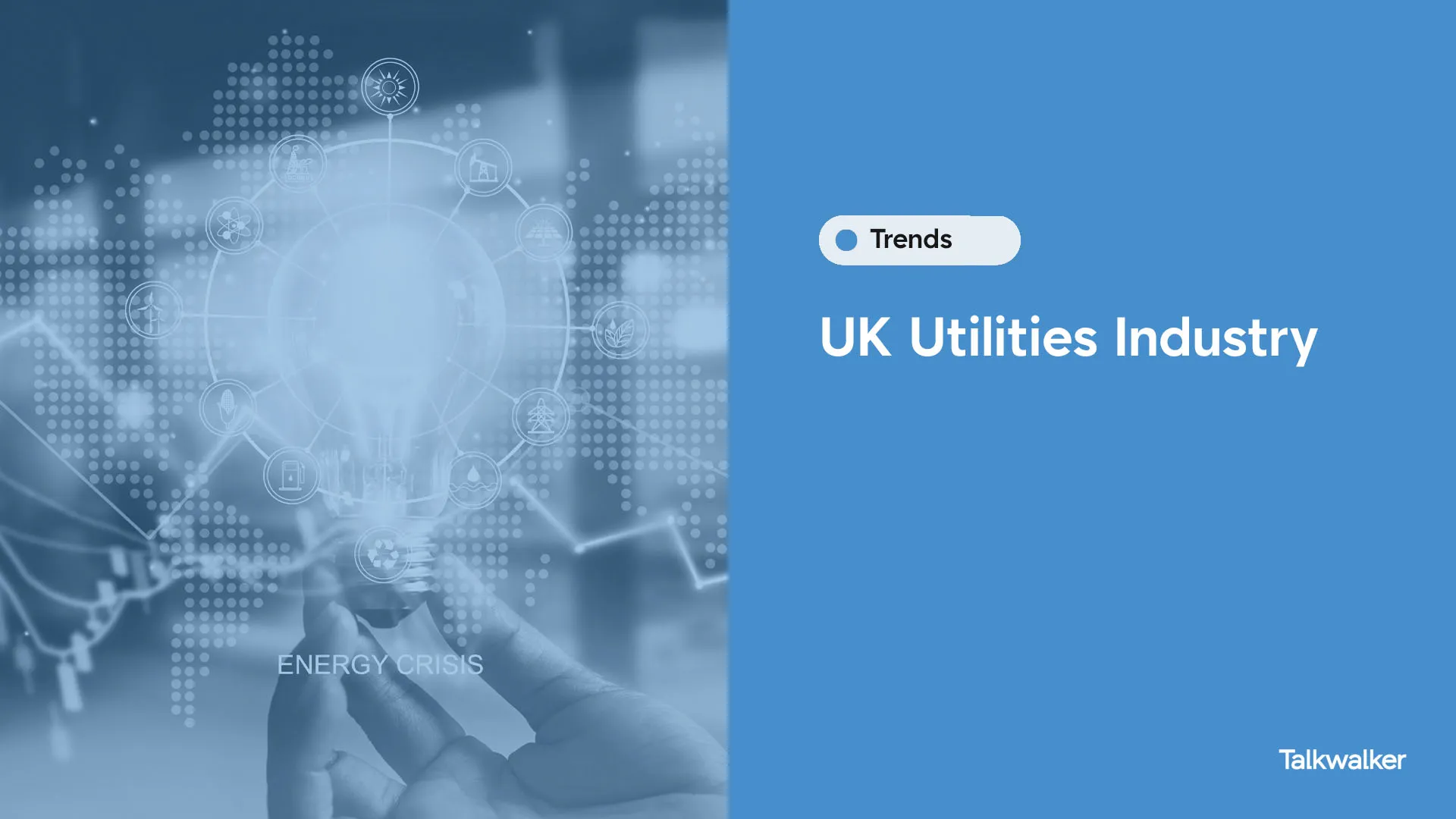 The energy crisis is unprecedented. A year ago today, 4.5 million UK households were deemed to be in fuel poverty. Data predicts this figure will rise to 6.7 million. This is happening after the price cap rise in April 2022 which already saw the average bill increase by 54%. In the midst of the cost of living crisis, British consumers take to social media to share their worries, give tips on how to reduce electricity use and comment on their consumer experience with different energy providers.
We compare British Gas, EDF and E.ON with Octopus, Utility Warehouse and Co-Operative Energy. The brands which are shaking things up are those who are getting closer to the data, delivering up-to-the-minute insights, closing the consumer closeness gap, and taking at heart the issues that people truly care about.
In the thick of the crisis, and with Ofgem having implemented a price cap on the unit price of energy utilities, price can no longer be a differentiator for UK energy firms.
In this dashboard, we explore established and challenger energy providers in the United Kingdom:
Volume and engagement of conversations in the last 30 days + forecasting
Sentiment towards each brand
Thematic analysis
Integrated data sets, including media coverage
Influencer identification
And more besides!