Next Generation Social Listening
Pioneering the Future of Insight Discovery
Talkwalker Consumer Intelligence Platform:
built for speed of insight, ease of use and data democratization
Talkwalker is the platform of choice for over 2,500 brands





Answer your strategic questions in real time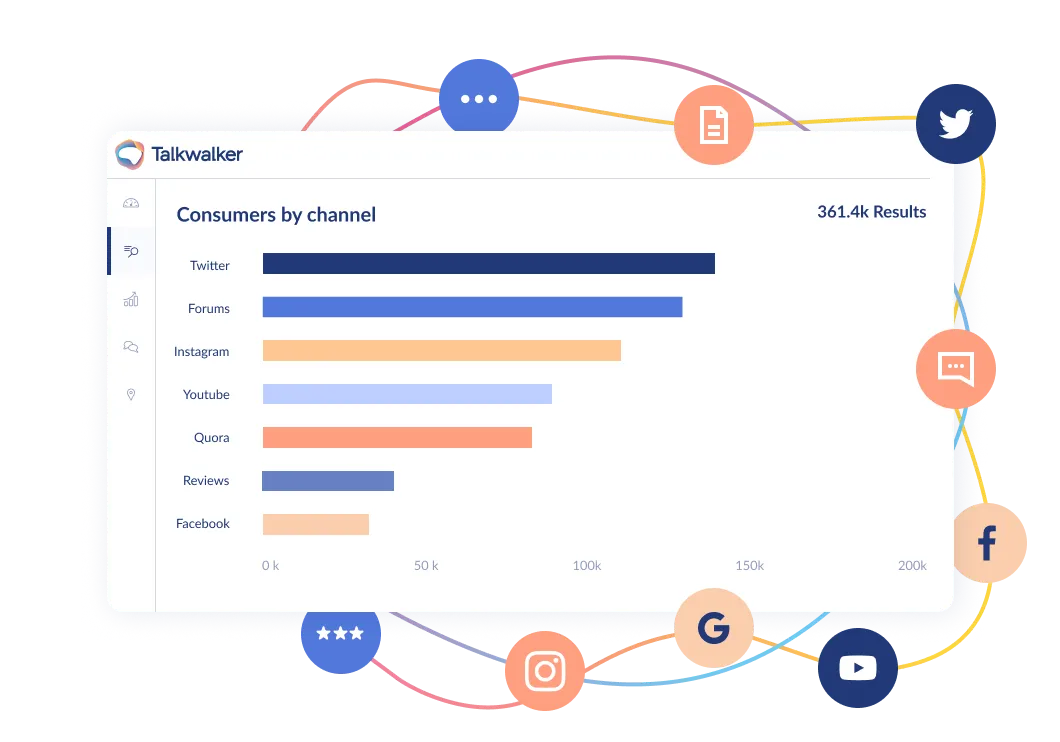 Strong insights backed by solid and reliable data
Talkwalker brings together curated data from 30+ social networks, 150 million websites and 100 customer feedback sources.
Empowering you to direct strategic initiatives confidently to achieve your most important priorities.
Get to insight faster through cutting-edge AI automation
Blue Silk™ GPT, the secret sauce behind the magic of Talkwalker, helps you cut through to the signal hidden in all the noise.

Get to the true insight hidden in millions of consumer conversations and 1000s of pieces of customer feedback in seconds.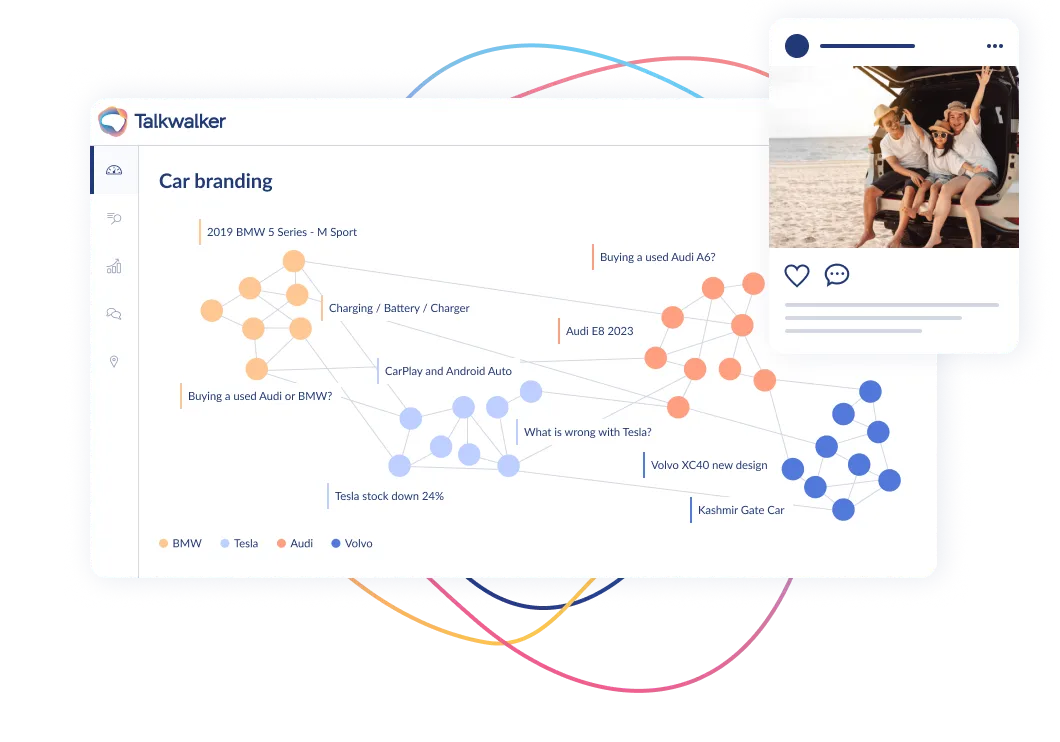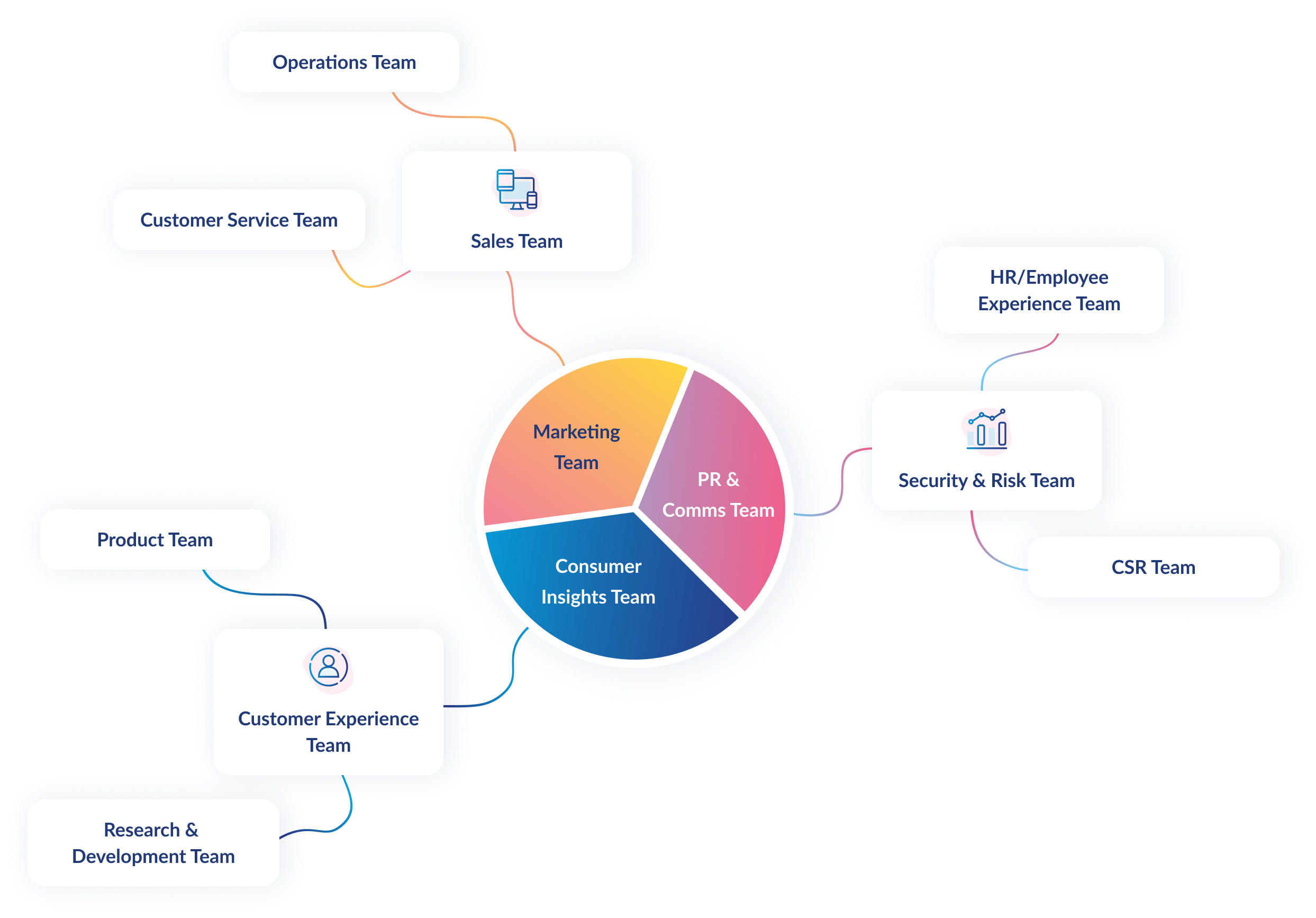 Foster a culture of data democratization across your teams
Enable seamless collaboration by providing all departments with access to crucial insights and a single source of truth.

Empower decision-making with consistent KPIs and solutions tailored to industry and role, allowing for data-driven strategies and growth.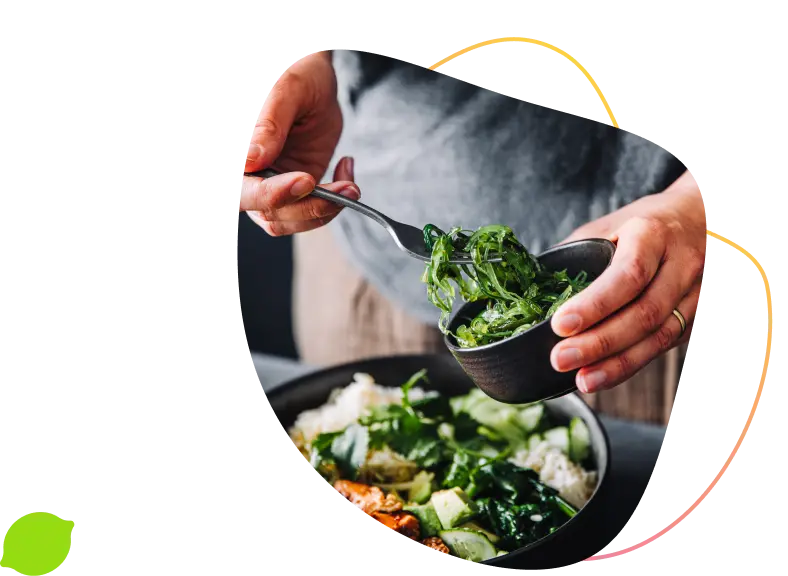 Talkwalker has allowed us to unlock access to a much larger conversation around our brand
Make consumer centric decisions in real time with actionable insights
Fill out the form to get your personal demo from our social experts
Request a
demo
Experience the power of Talkwalker with a demo tailored just for you.
Our deep industry experts help and guide you every step of the way.