Talkwalker Audience Insights
Know your audience like never before
The leading insights product to understand audience behaviours, interests and affinities and draw out the insights you need to get to top of mind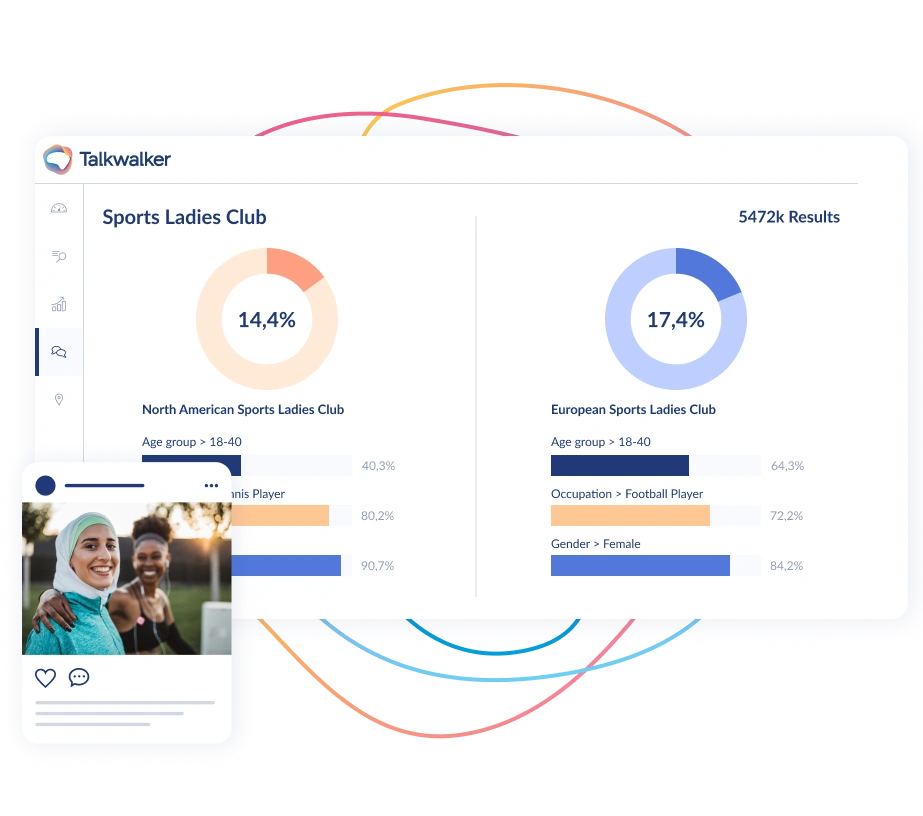 65-80%
increase in audience growth rate
75-90%
increase in audience engagement score
40-55%
increase in conversion rate
Experience industry-leading audience insights
Advanced audience analytics capabilities
Built-in audience libraries
Explore pre-built audience libraries to discover segments relevant to your industry and objectives, gaining a comprehensive understanding of their preferences
Audience segmentation
Effortlessly segment your audiences by demographics, interests, and behaviors, allowing for hyper-targeted marketing campaigns and improved understanding of consumer needs
AI-powered audience clustering
Leverage AI to identify and group similar audience members, uncovering patterns and insights that inform marketing strategies and enhance customer targeting
Audience comparisons
Compare audience segments side-by-side to identify key differences and similarities, guiding your efforts in creating targeted messaging and campaigns for each group
Twitter Ad integration
Seamlessly integrate with Twitter Ads to analyze the effectiveness of your campaigns, understanding how various audience segments respond and convert
New audience discovery
Efficiently locate and analyze new audience segments through an intuitive, dedicated workflow designed specifically to simplify and streamline the discovery process
Integration with Audiense/Affinio
Connect with advanced audience segmentation platforms like Audiense and Affinio to further enhance your understanding of audience preferences, behaviors, and interests
Content preferences
Dive deep into your audience's content preferences to create and distribute engaging, relevant content that resonates with their interests and needs.
Sentiment analysis
Understand the sentiment of your audience toward your brand, competitors, and industry topics, guiding your messaging and campaign strategies for maximum impact
Audience behavior tracking
Monitor audience behaviors across social channels and other platforms, allowing you to identify trends and opportunities for improved targeting and engagement
Demographic insights
Gain a deeper understanding of your audience's demographics, enabling you to create more relevant and effective marketing strategies tailored to their needs
Interest analysis
Analyze your audience's interests to inform content creation, product development, and marketing strategies that align with their passions and preferences
Conversion pattern analysis
Uncover conversion patterns for specific audience segments, helping you optimize marketing efforts and targeting strategies for improved conversion rates and ROI
Audience growth tracking
Track the growth of your audience segments over time, enabling you to measure the success of your marketing initiatives and adjust as needed
Customizable reporting
Generate customizable reports to showcase your audience insights, making it easy to share your findings with stakeholders and inform data-driven decision-making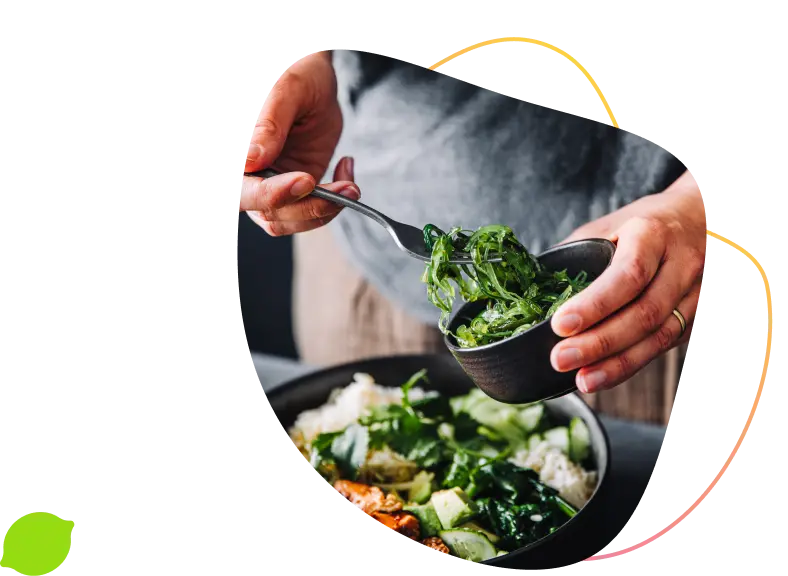 Talkwalker has allowed us to unlock access to a much larger conversation around our brand
Book a
free demo
Experience the power of Talkwalker with a demo tailored just for you.
Our deep industry experts help and guide you every step of the way.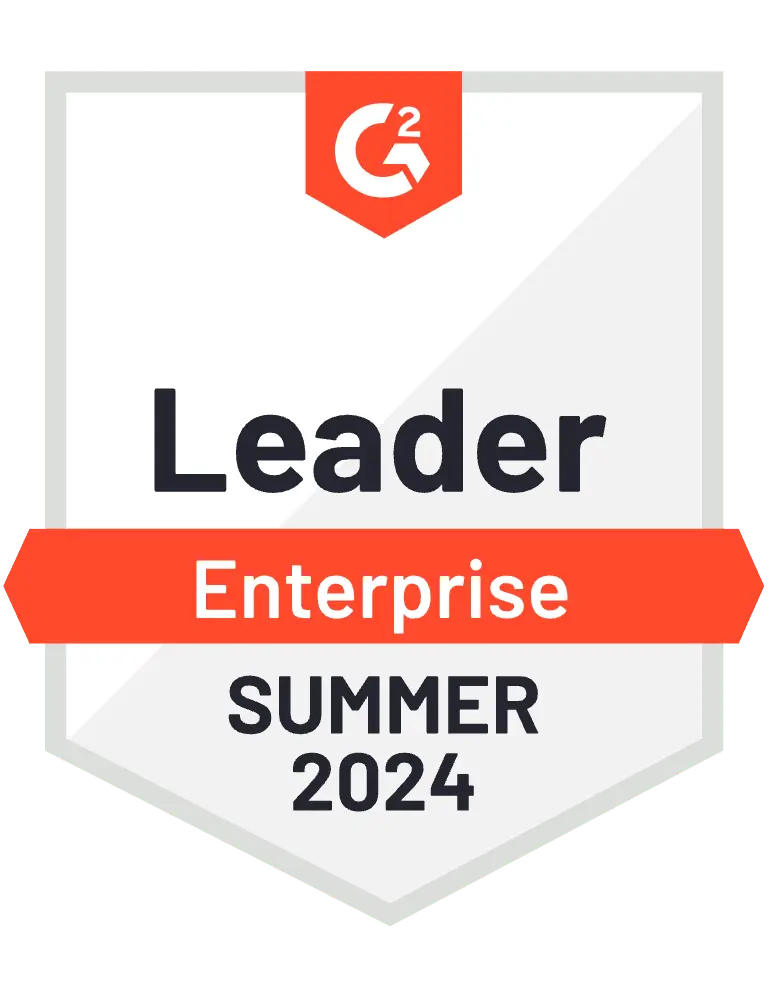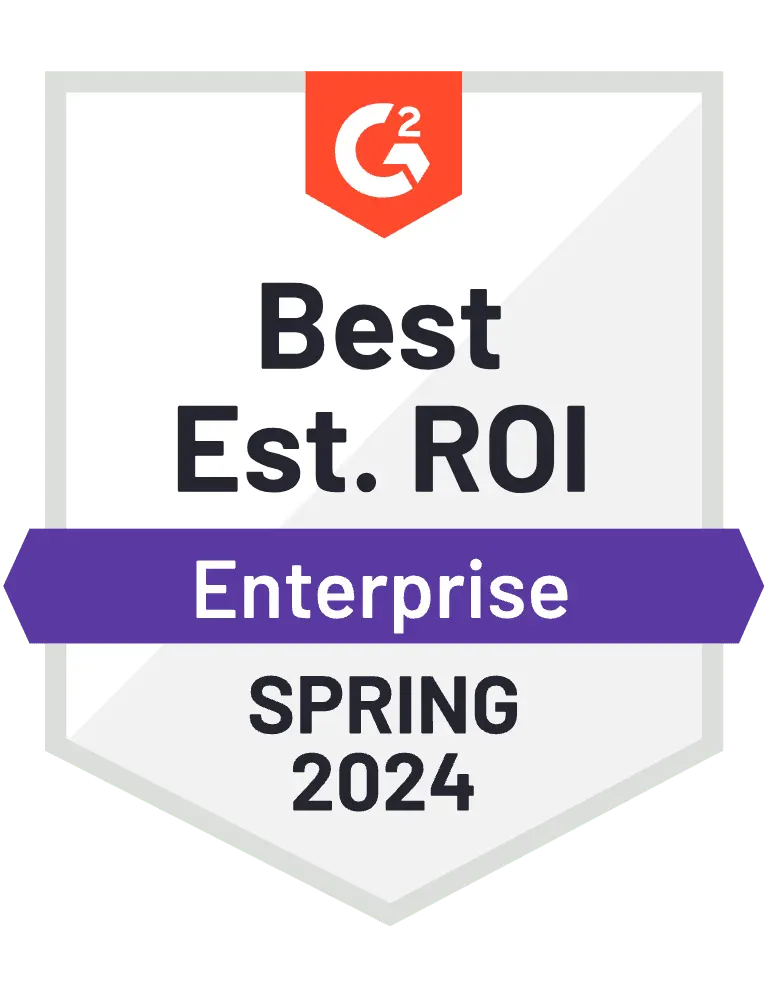 Fill out the form to get your personal demo from our social experts