Life at Talkwalker
Unleash your potential with Talkwalker
Join our Yeti community - a passionate, dedicated, and innovative team committed to helping brands succeed in the digital age
Access cutting-edge AI technology, best-in-class analytics tools, and work with world-class experts to take your career to new heights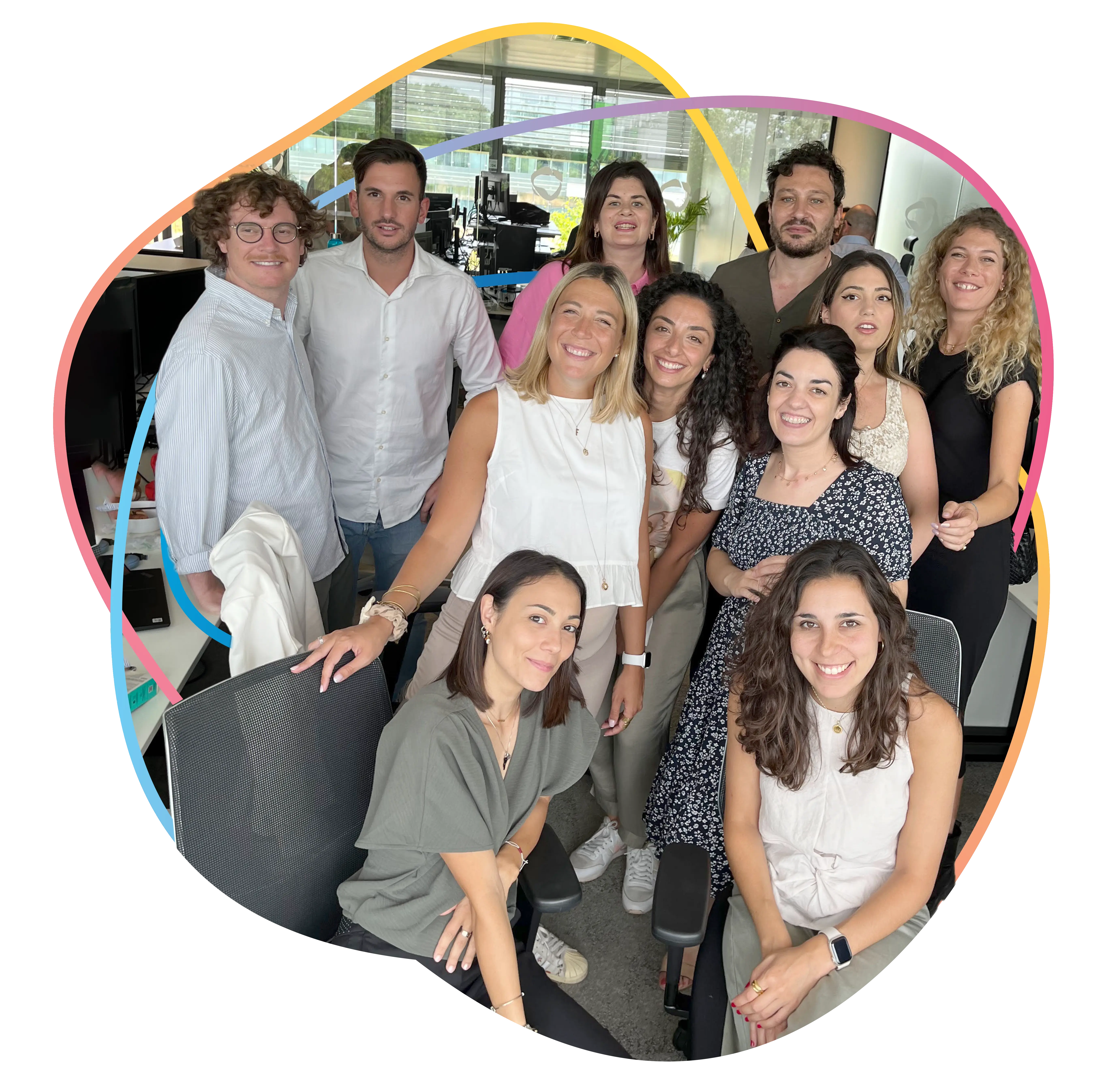 Talkwalker is the platform of choice for
over 2,500 brands





Who We Are
Innovators, Data Storytellers, and Strategic Thinkers
At Talkwalker, we're more than just a software company

We're driven by a powerful mission to help brands make smarter decisions, execute more effective strategies, and achieve sustainable growth

Join a team of yetis who thrive on innovation, creativity, and collaboration to reach shared goals.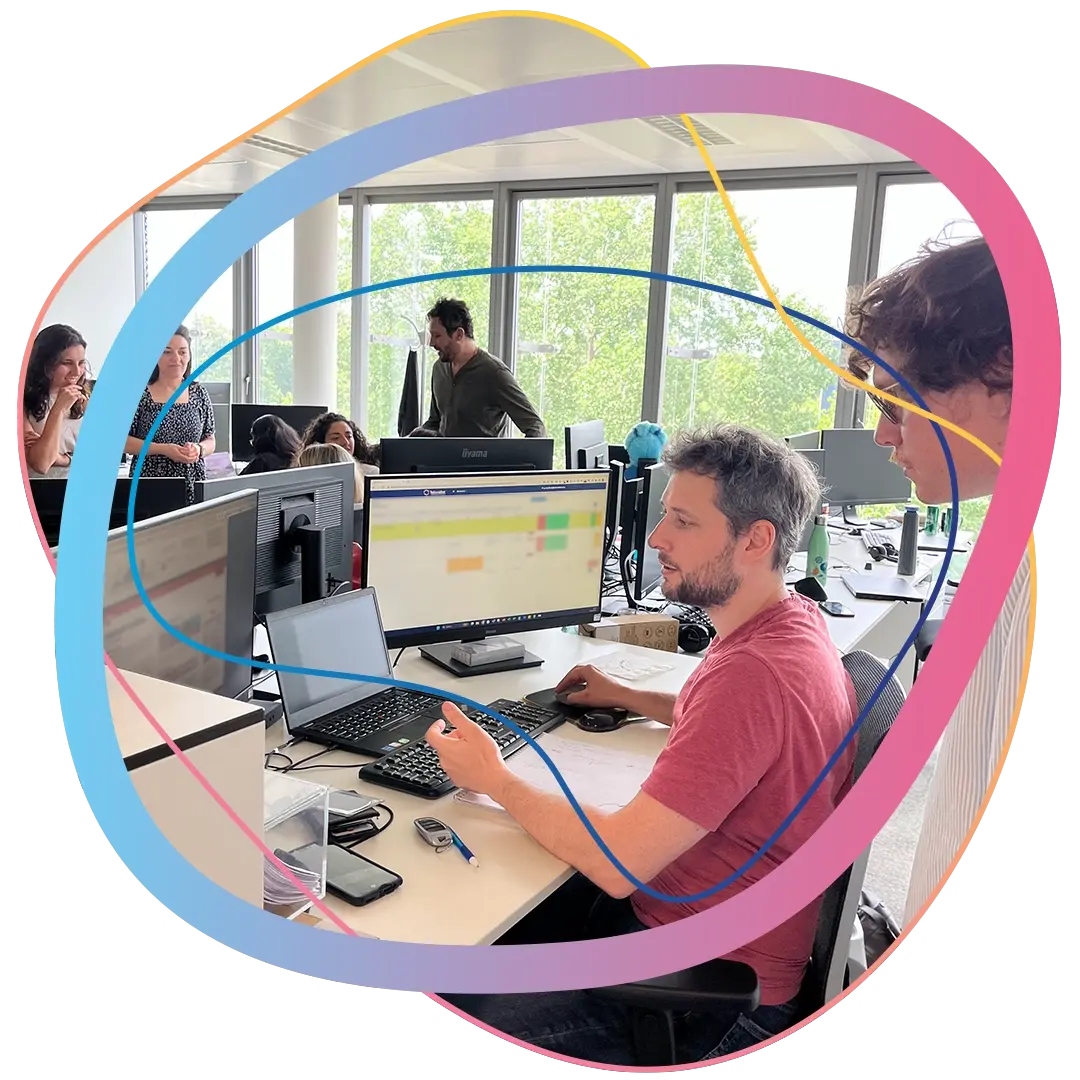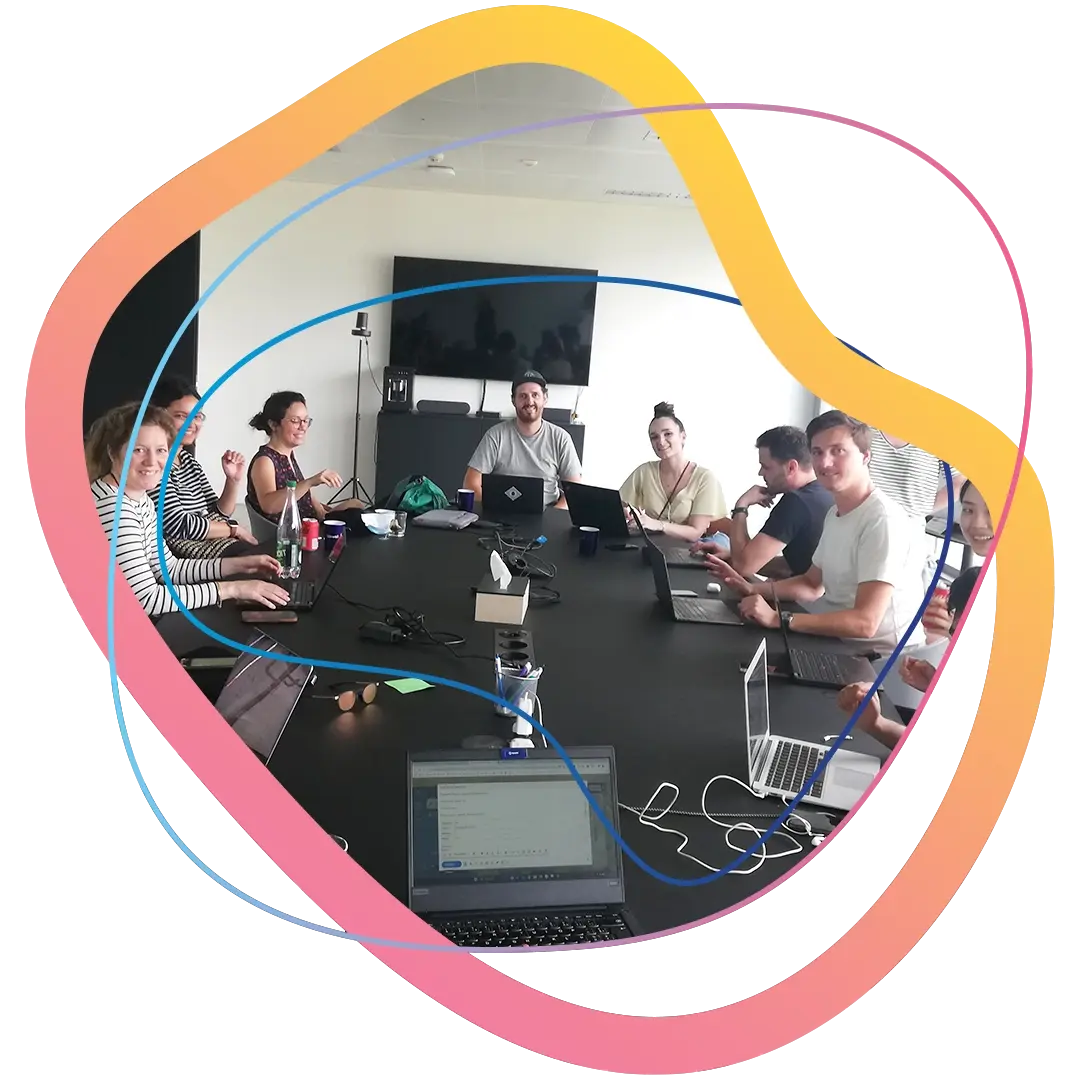 A Global Footprint
Build a global career
With offices in eight global locations, Talkwalker is uniquely positioned to help brands understand and engage with consumers in every corner of the world.

We are 400 talented people/Yetis from all corners of the globe. Join us, and become part of a team that's truly out of this world!
Build a career in consumer intelligence with Talkwalker
Amazing culture
Strong bonds
What I love about Talkwalker is its amazing culture. Despite being a global team, everyone is genuinely kind and eager to help, creating strong bonds across offices. The company takes diversity & inclusion seriously, providing equal opportunities for growth and internal transfers. As a mom, I appreciate managing a talented team in Tokyo. Talkwalker's ever-evolving technology, powered by Blue Silk AI, keeps us at the forefront of the industry, and I'm grateful to deliver cutting-edge solutions and be part of this evolution.