Talkwalker Media Monitoring
Media insights to amplify your brand
The leading insights product to measure brand presence across news media, blogs, print, broadcast and social media forums and get the actionable insights you need to amplify your brand in the media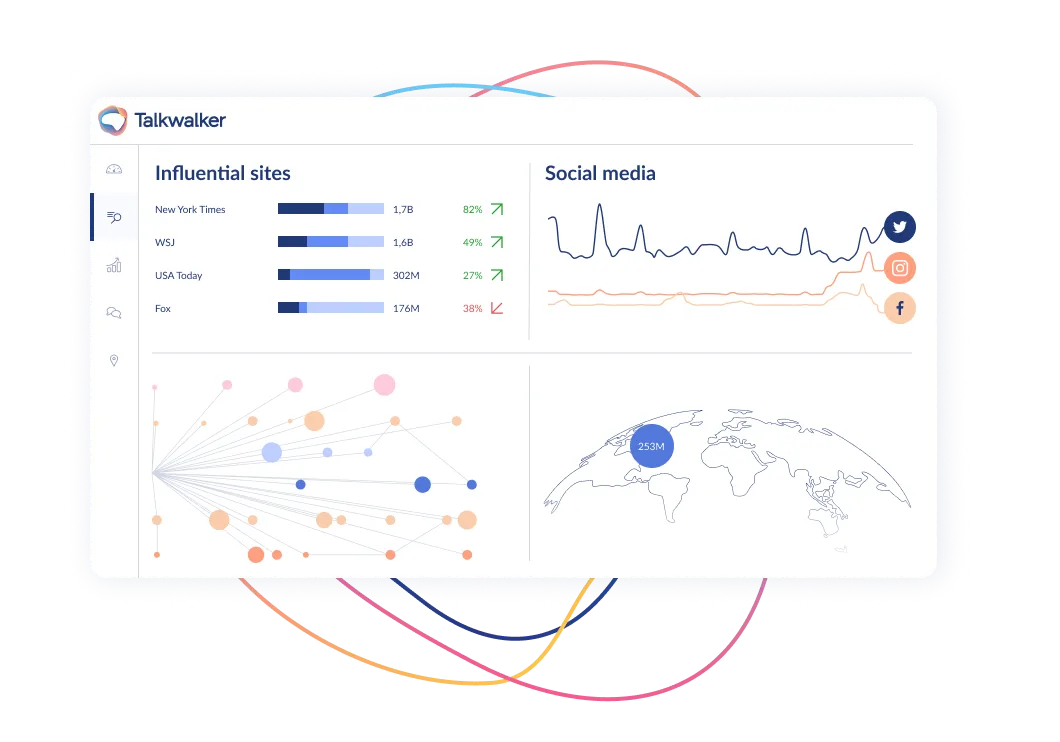 40-45%
increase in media coverage quality
85-95%
increase in share of earned media
55-60%
decrease in crisis response time
Drive targeted media relationships
Identify trending topics and influential journalists to create compelling, targeted PR campaigns
Monitor media coverage in real-time to proactively manage brand reputation and swiftly address potential crises
Learn more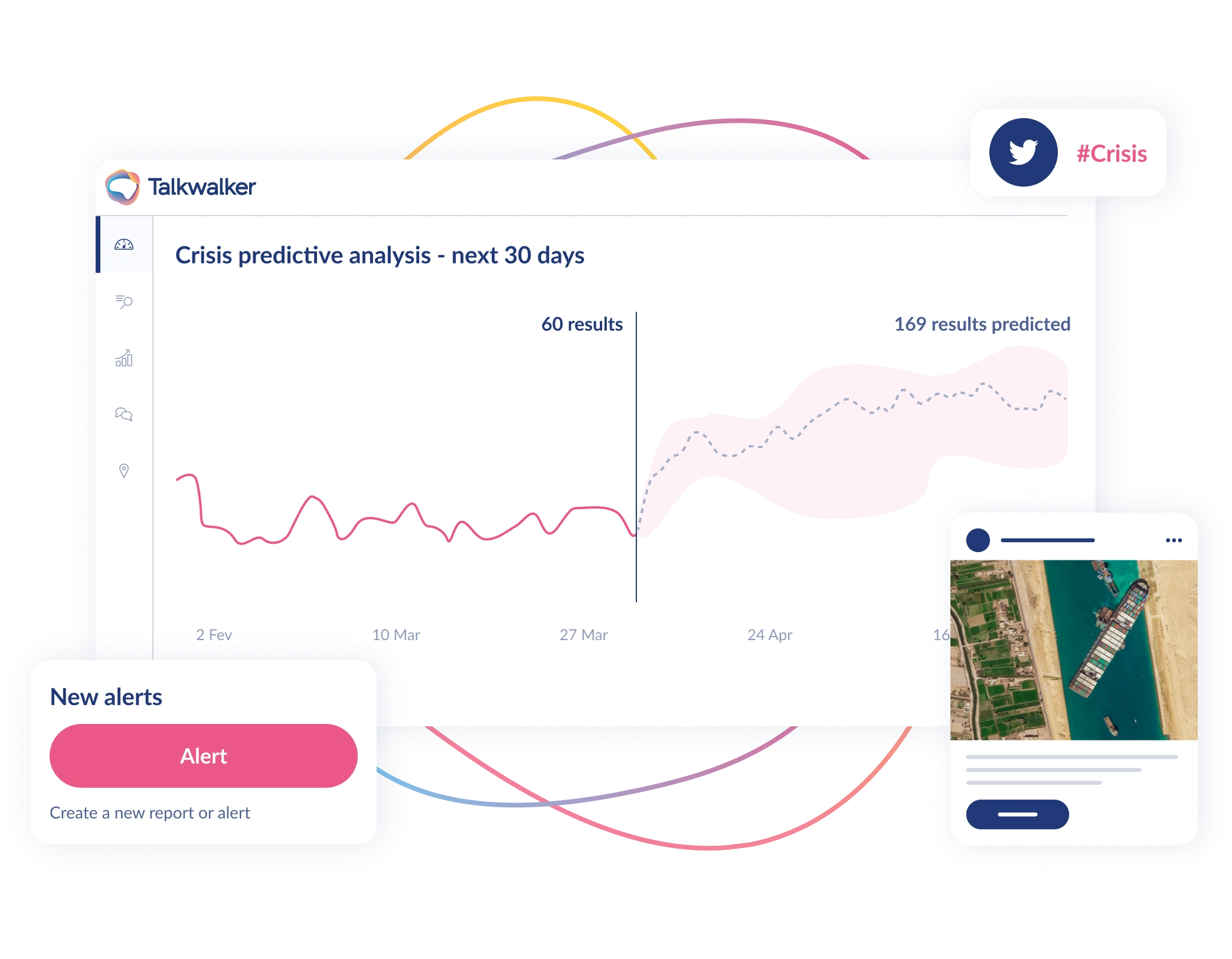 Boost client satisfaction through data-driven media strategies
Provide clients with comprehensive media monitoring reports, showcasing their brand's presence and earned media impact
Develop data-driven PR and content strategies for clients, leveraging insights on top publications, authors, and industry trends
Learn more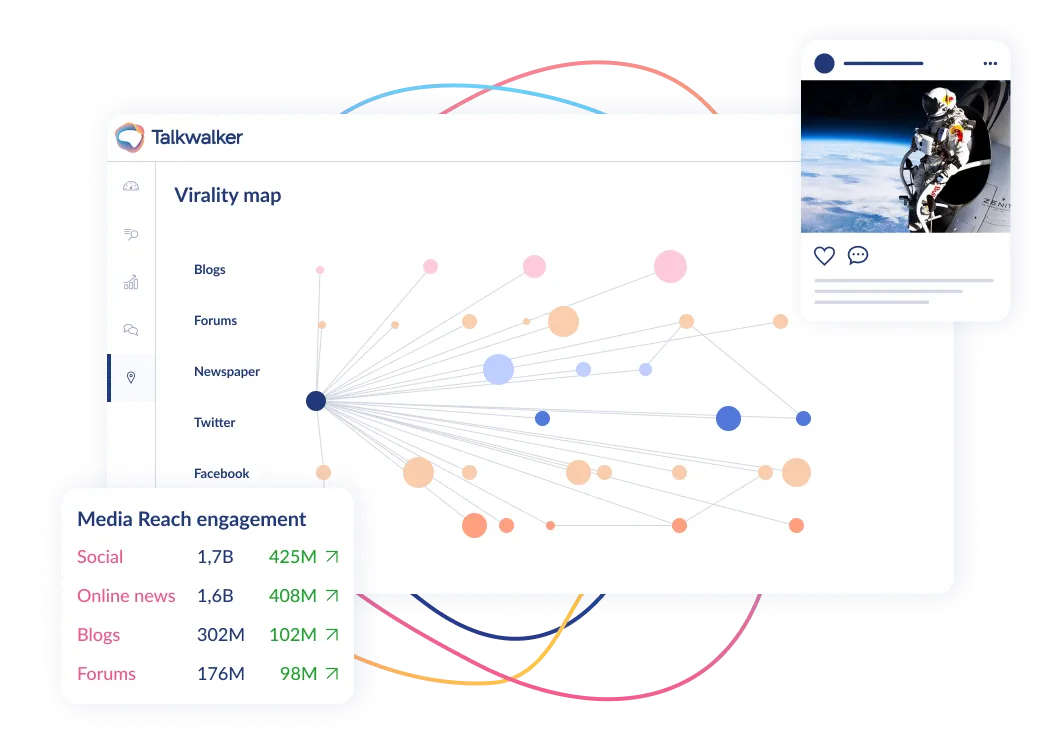 Experience industry-leading media monitoring
Advanced media monitoring capabilities
Comprehensive media coverage
Access an extensive range of sources, including online, print, broadcast, and social media, ensuring a complete view of your brand's presence across various channels
Custom scoring
Tailor the measurement framework to align with your specific goals and KPIs, allowing for more accurate evaluation of media performance and impact
Panels of top journals & authors
Identify and track the most influential publications, authors, influencers, and journalists in your industry to optimize your media outreach
Smart alerts
Receive real-time notifications for critical media updates and emerging trends, enabling proactive responses and strategic decision-making
Newsletter/digest
Consolidate important media updates in a digestible format for easy sharing and communication within your organization
Sync with media monitoring sites
FTP/RSS upload from media monitoring platforms: seamlessly integrate data from other platforms, offering flexibility and interoperability.
Sentiment analysis
Gauge the tone and sentiment behind media coverage, enabling a deeper understanding of how your brand is being perceived and discussed
Advanced filtering options
Narrow down search results by applying various filters such as date range, language, and location, allowing for more focused and relevant insights
Visual analytics
Utilize data visualization tools to easily interpret complex media data, identify patterns, and communicate findings to stakeholders
Superior data for sharper insights
187 languages
supported, ensuring comprehensive coverage of your global consumer base and enabling actionable insights across diverse linguistic markets
196 countries
covered, providing unparalleled global reach and empowering your business to stay informed, engaged, and competitive in markets worldwide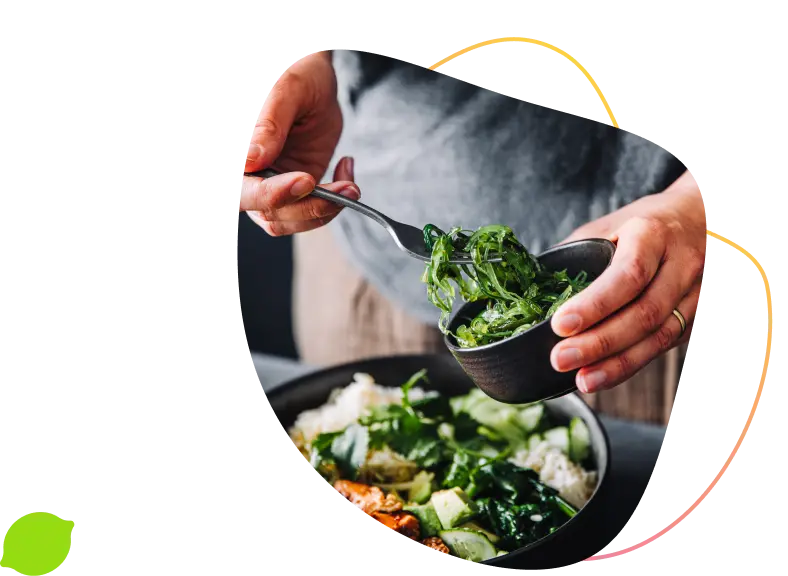 Talkwalker has allowed us to unlock access to a much larger conversation around our brand
Book a
free demo
Experience the power of Talkwalker with a demo tailored just for you.
Our deep industry experts help and guide you every step of the way.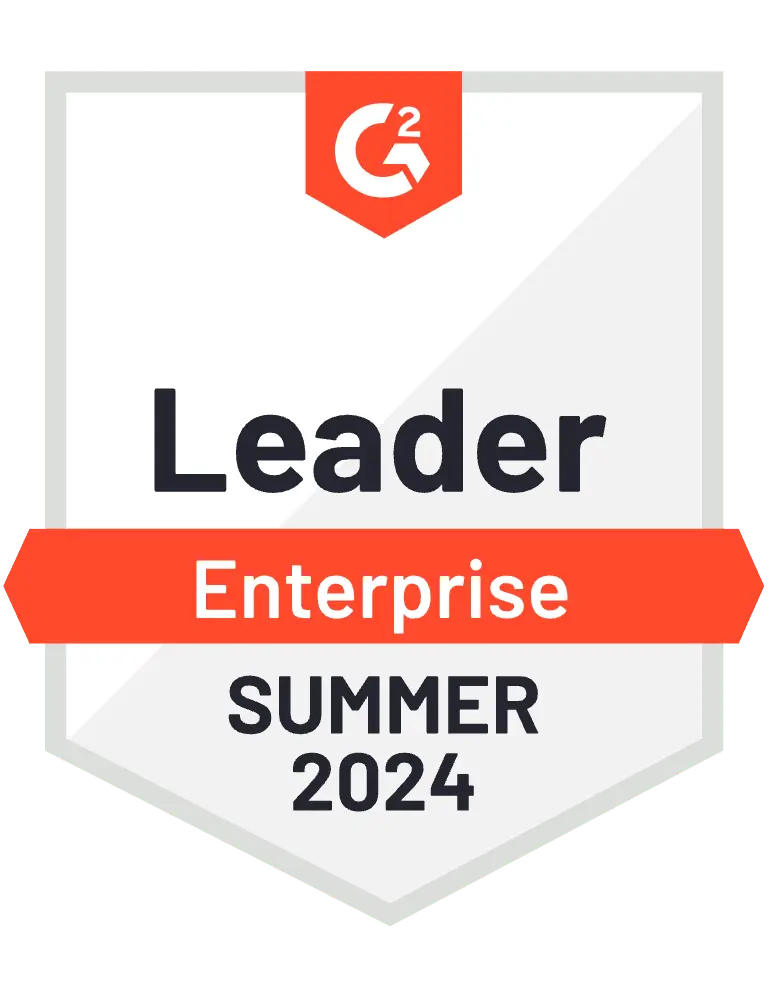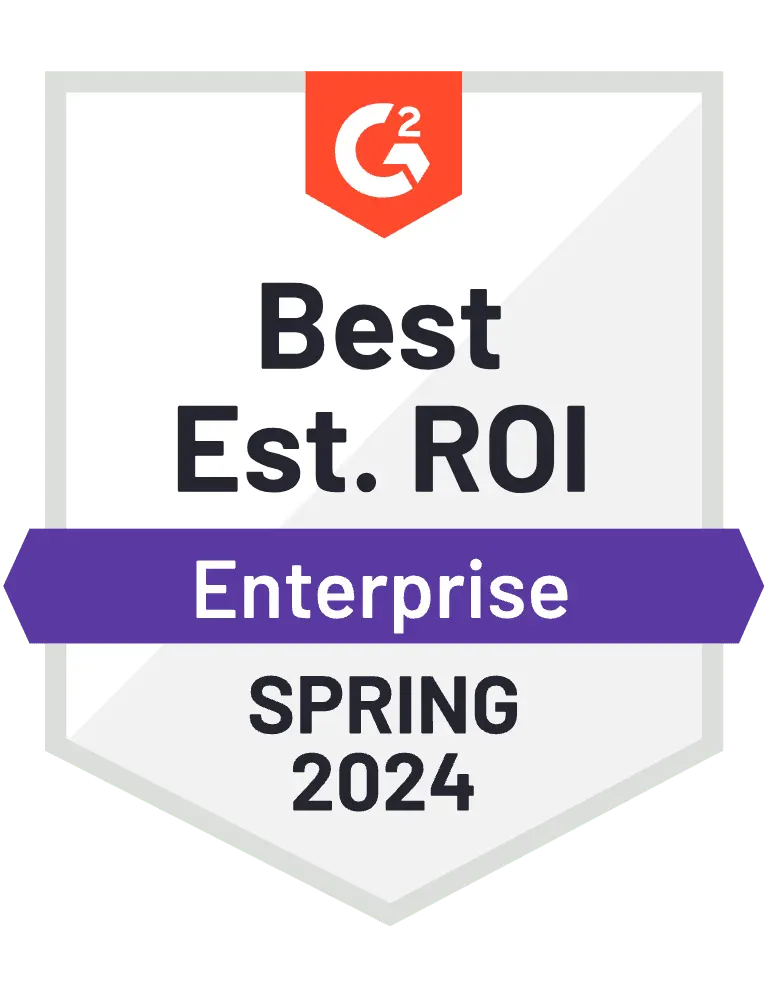 Fill out the form to get your personal demo from our social experts