Talkwalker puts consumers first
We are living in the age of the consumer. They are more entitled than ever, with high expectations and demands.

They want influence. They want innovation. And they want it instantly.

To survive, you need to put them first.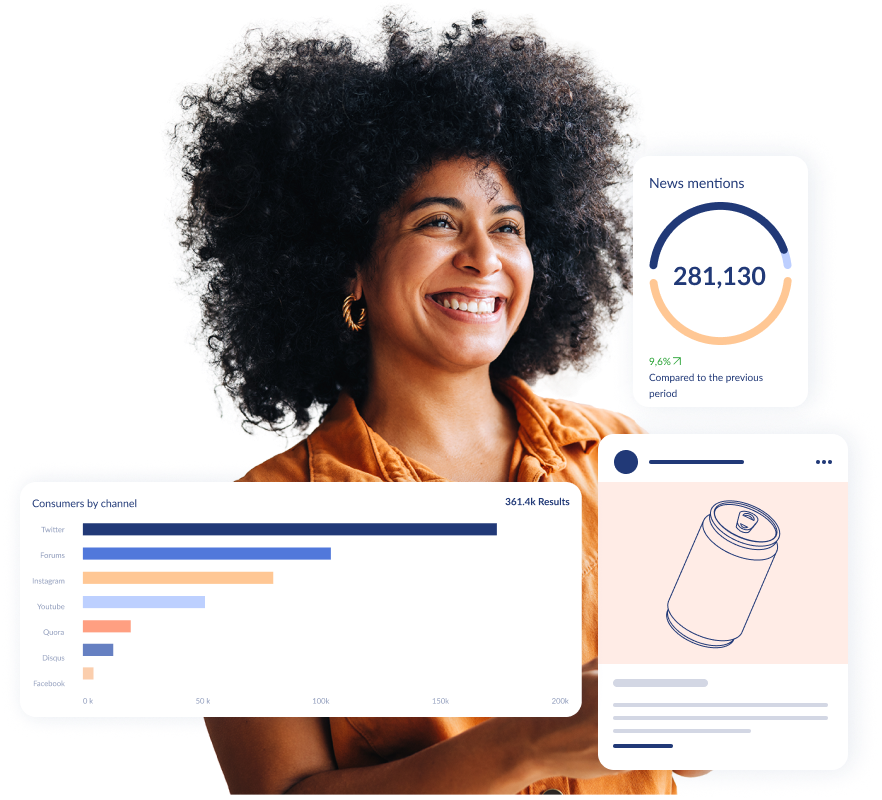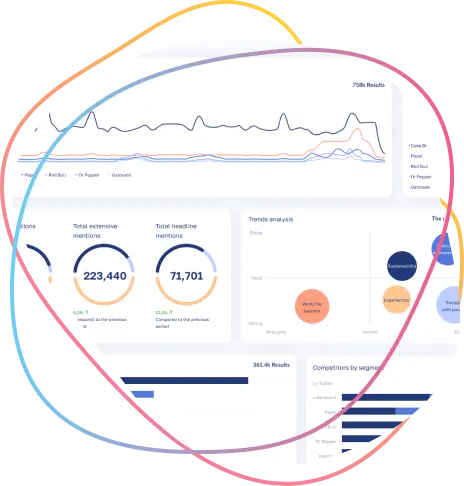 Our mission
"To empower you to make real time decisions based on the true voice of your consumers."
By listening to the millions of visible conversations happening every minute across social and digital channels, Talkwalker enables you to understand what your consumers want.
Helping you make consumer-centric decisions almost instantly.
By putting consumers at the heart of your decision-making, we can help you increase revenues, embrace smarter innovation, and protect your brand.
Our
Core Values
We live our values day in and day out because we have a firm belief that a strong company culture helps our employees and customers to thrive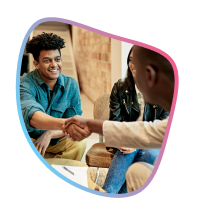 We are customer centric
We earn the trust of our customers every day & look at every decision from the perspective of customer first. We turn customers into fans.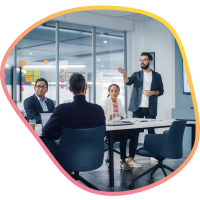 We get things done
We're passionate about what we do and have a bias for action while acknowledging that making mistakes is part of learning. We are pioneers, innovative and like to have fun.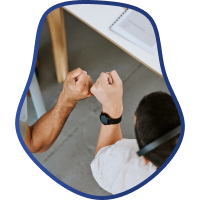 Always we, never me
We are one team: we value integrity, mutual trust, and strive to be open and direct in all our communication.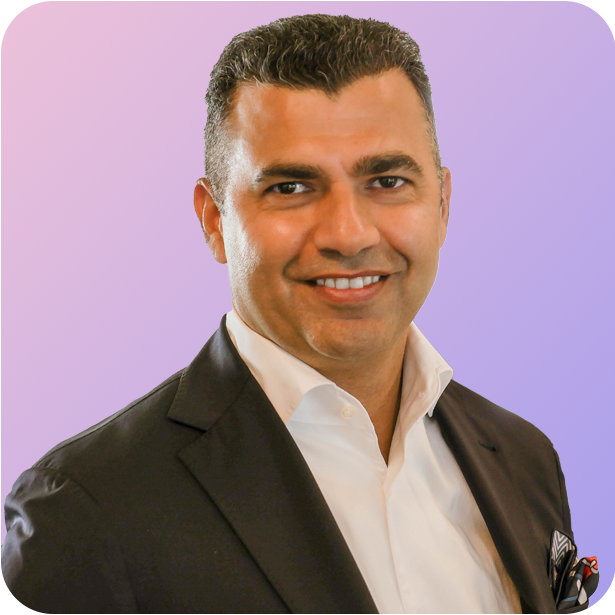 Chief Executive Officer
Lokdeep Singh
Lokdeep's global experience, knowledge, and dedication to customer success enhances Talkwalker's mission to empower brands. As a well-regarded business leader, he has contributed to the success of numerous tech companies.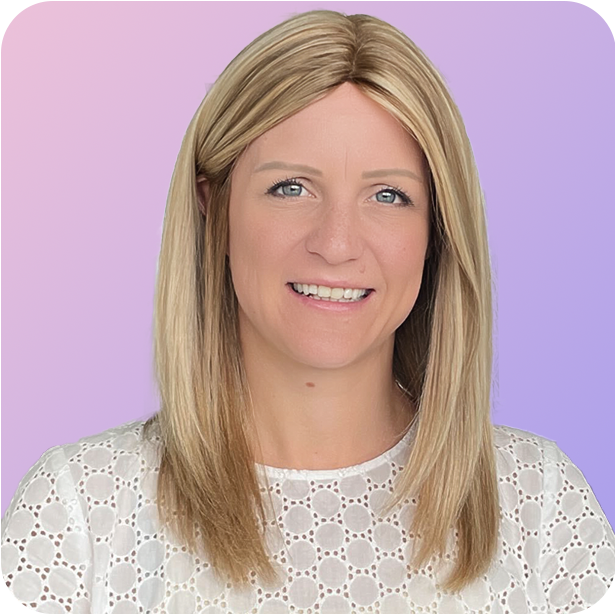 Chief Financial & Operating Officer
Emma Brown
Emma's experience scaling high growth global technology and people-based businesses supports Talkwalker to achieve their ambitious expansion plans in a sustainable way. Emma has been recognised by the UN Women National Committee for her work throughout her career in creating opportunities for women and improving gender diversity through policy and flexibility.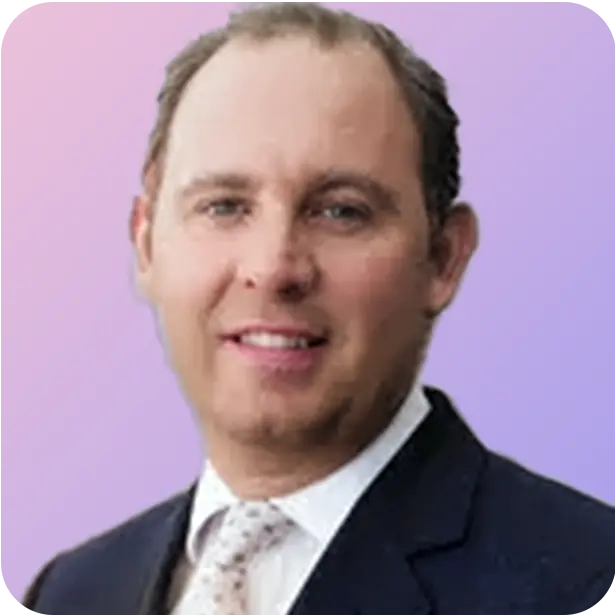 Chief Commercial Officer
Marc Cohen
Marc is a successful entrepreneur and executive within insight, data and subscription/SaaS businesses, including venture-capital and private equity backed companies. He's built and led a number of market-leading products and services businesses within the consumer insight and intelligence industry, leading GTM teams across EMEA, Asia and the Americas.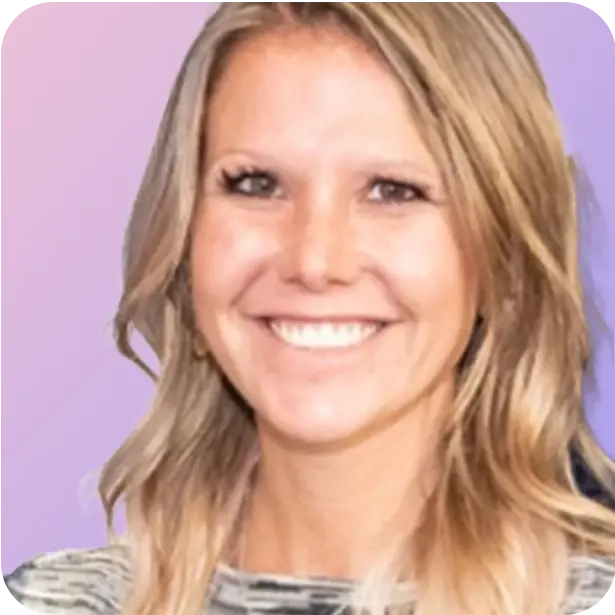 Chief Innovation Officer
Cara Buscaglia
Cara has extensive experience working with leading organizations, optimizing digital strategies for brand growth. With expertise in media measurement, consumer insights, and analytics, she helps brands navigate paid, earned, and owned media to shape reputation and brand strategy while tackling business challenges. Cara additionally spearheads Talkwalker's Americas business, propelling the company to establish itself as a leading consumer intelligence platform in the region.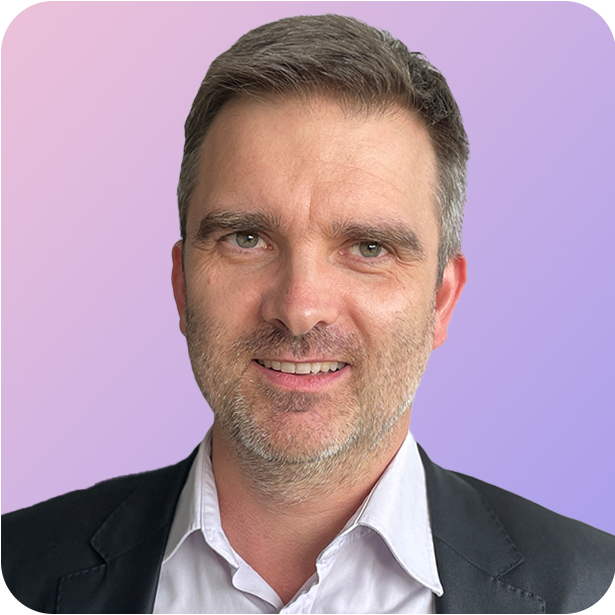 Chief Product & Technology Officer
Renaud Vialle
Renaud's experience as a technology thought-leader is helping deliver innovation and excellence across our platform and product suite. His focus on consumer-first design is helping us create future-ready products that enterprises love.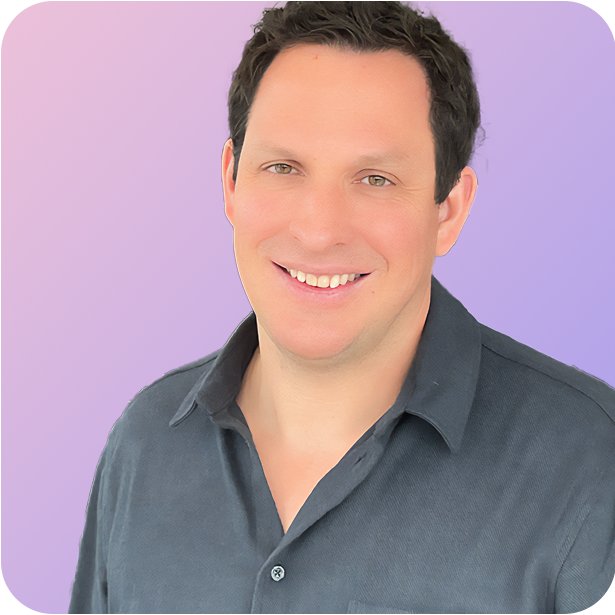 Founder
Christophe Folschette
Christophe is a cross-functional specialist focused on understanding client data and analytics requirements. He has an entrepreneurial spirit and firm belief in the value of consumer intelligence for businesses.
Sustainability

at our core

To put consumers first, we have to be prepared for what the future brings. That's why Talkwalker supports the 3 pillars of sustainability:
We all have to work together, our company, partners, clients and team, to create a future that is sustainable and will thrive.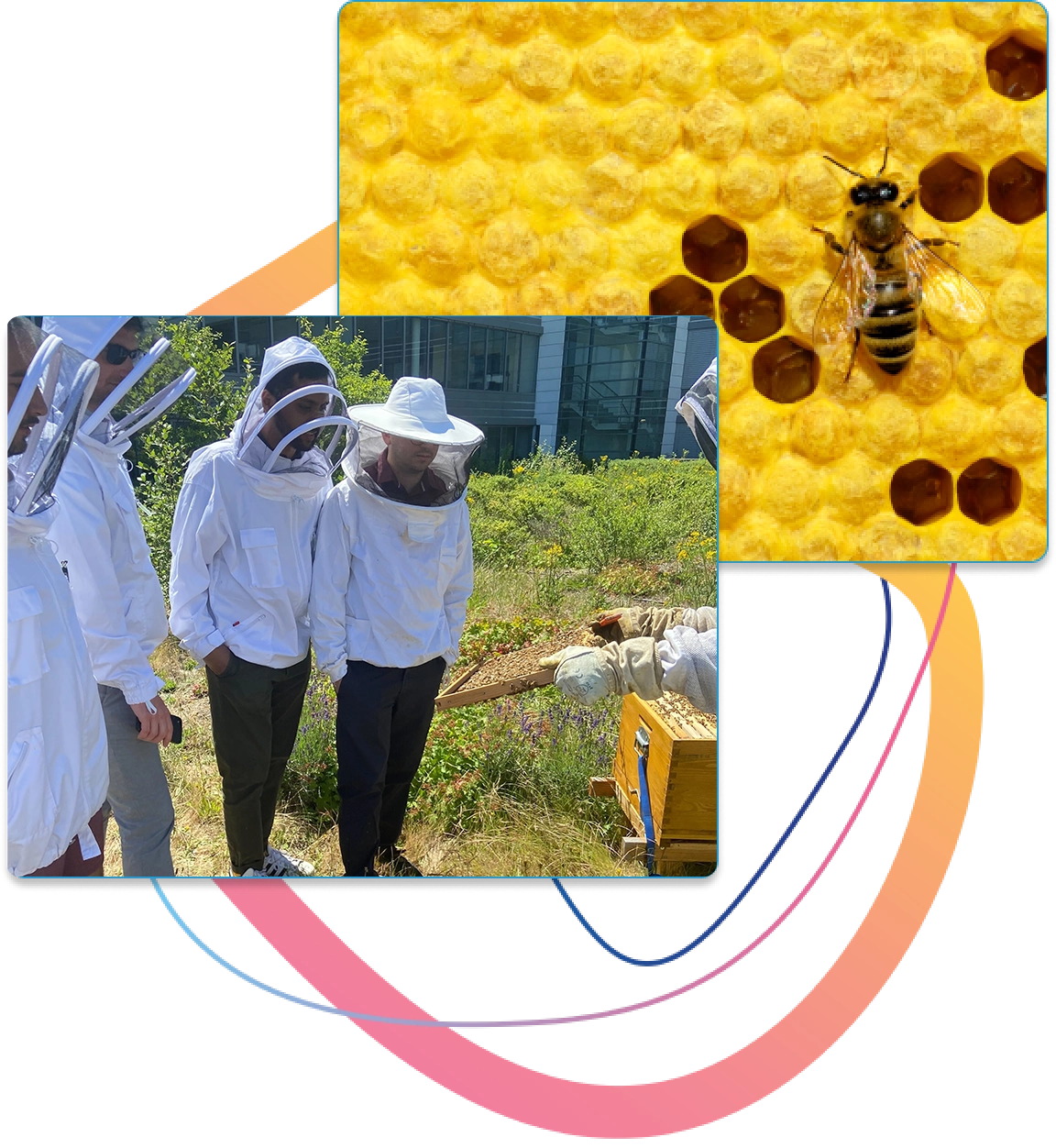 Book a
free demo
Experience the power of Talkwalker with a demo tailored just for you.
Our deep industry experts help and guide you every step of the way.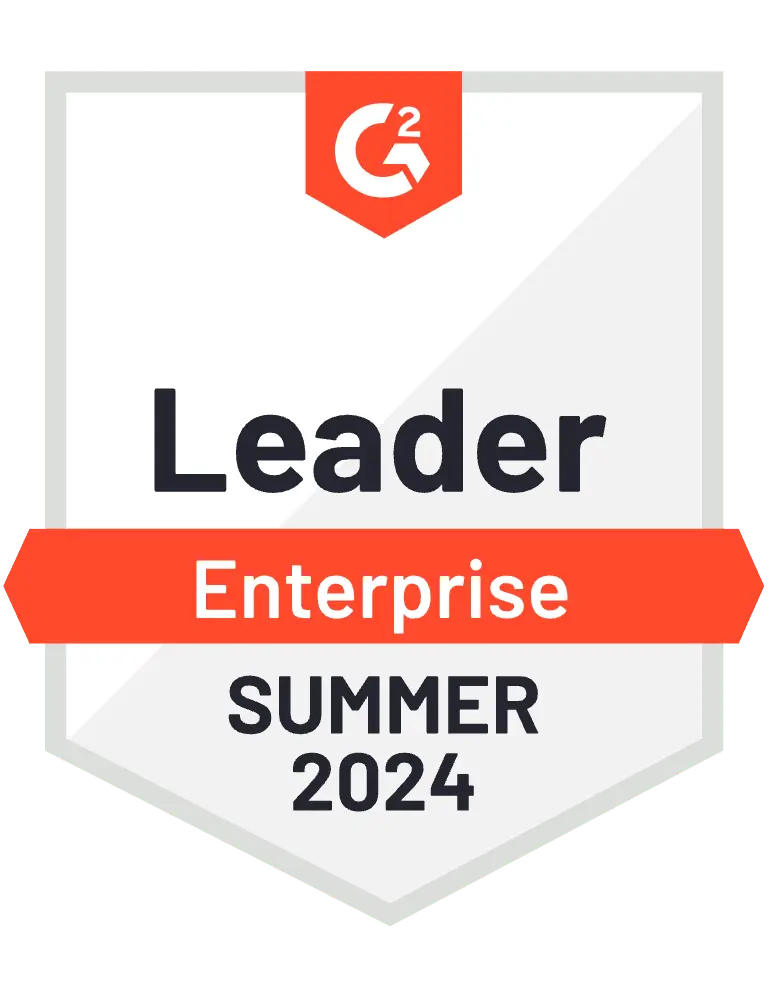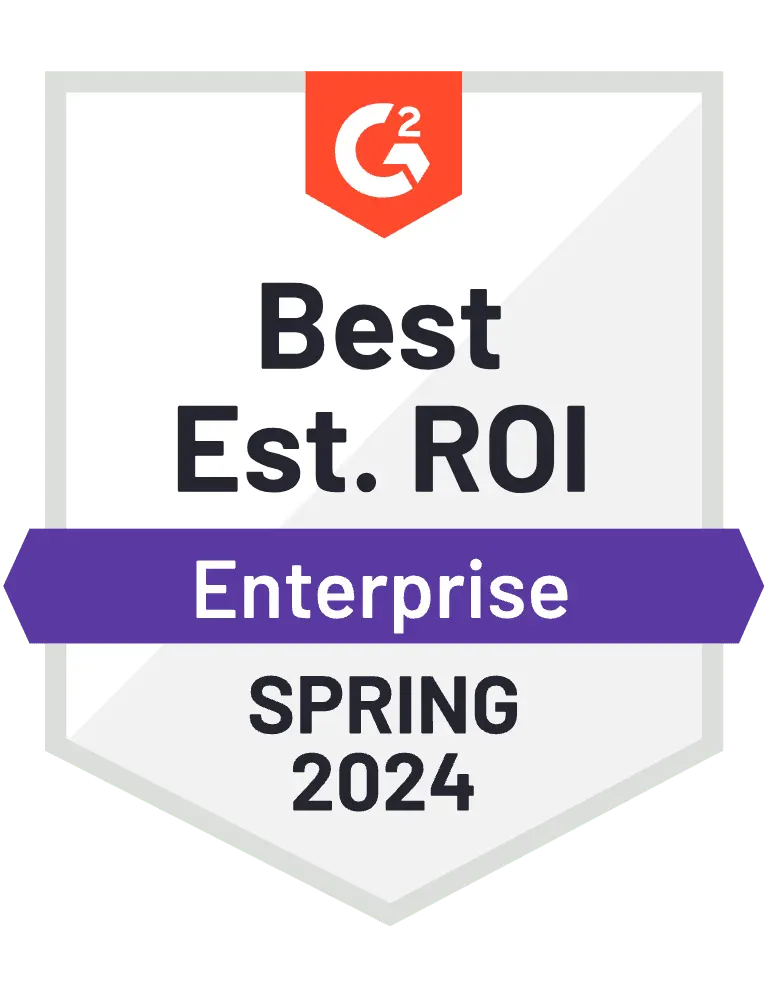 Fill out the form to get your personal demo from our social experts