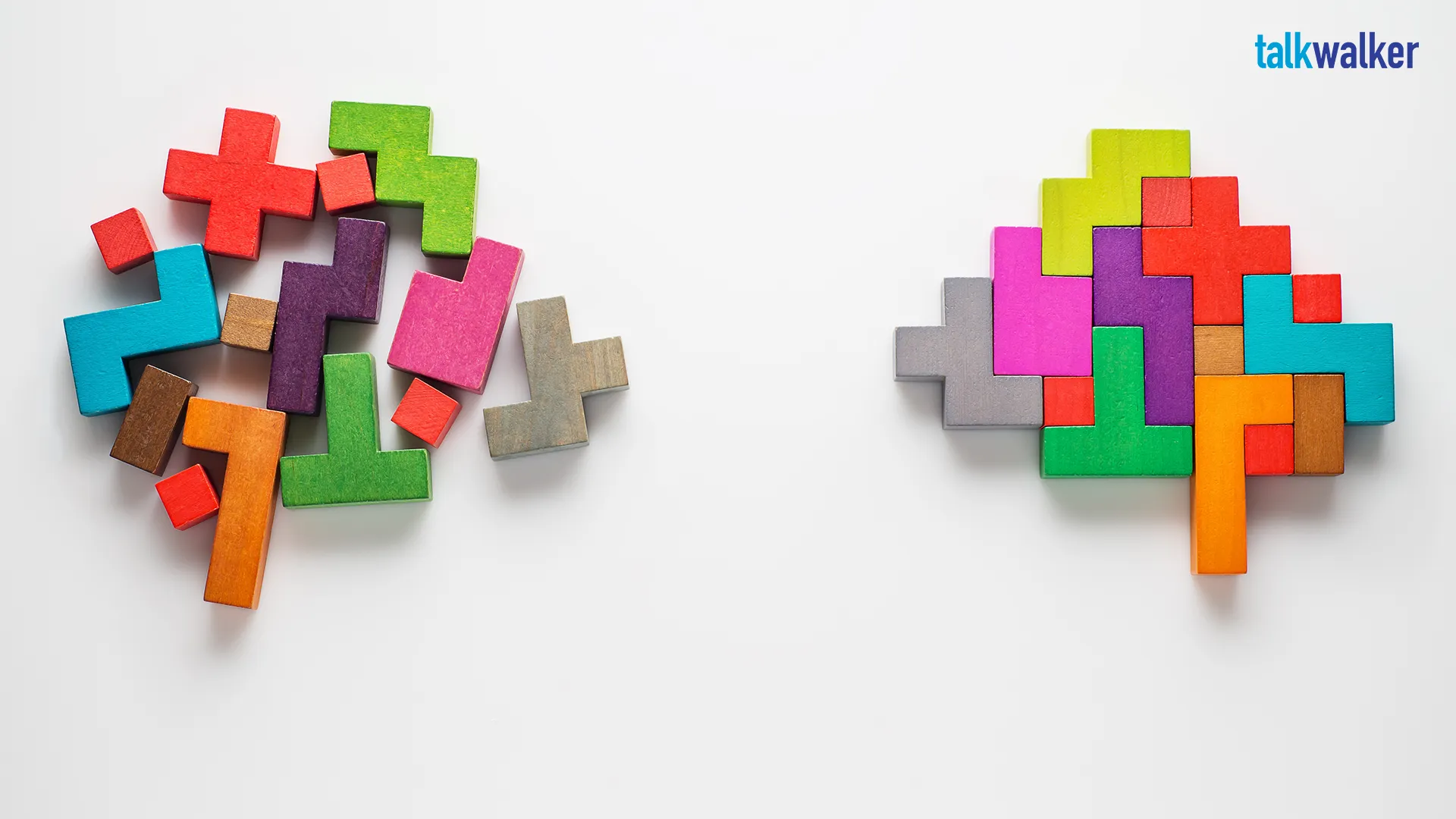 Case study - State of Social Intelligence Report
How mature is your social intelligence strategy?
Better or worse than your competitors?
We teamed up with The Social Intelligence Lab to get detailed insights into the current state of the industry. To learn how people are using social listening, what that means for their company, and what needs to be done to improve.
Why 65% of respondents are confident that the importance of social listening will grow?
What are the best use cases for social analytics?
How do people foresee the industry changing in the coming year?
Download the report now to learn how you can make you social intelligence smarter.