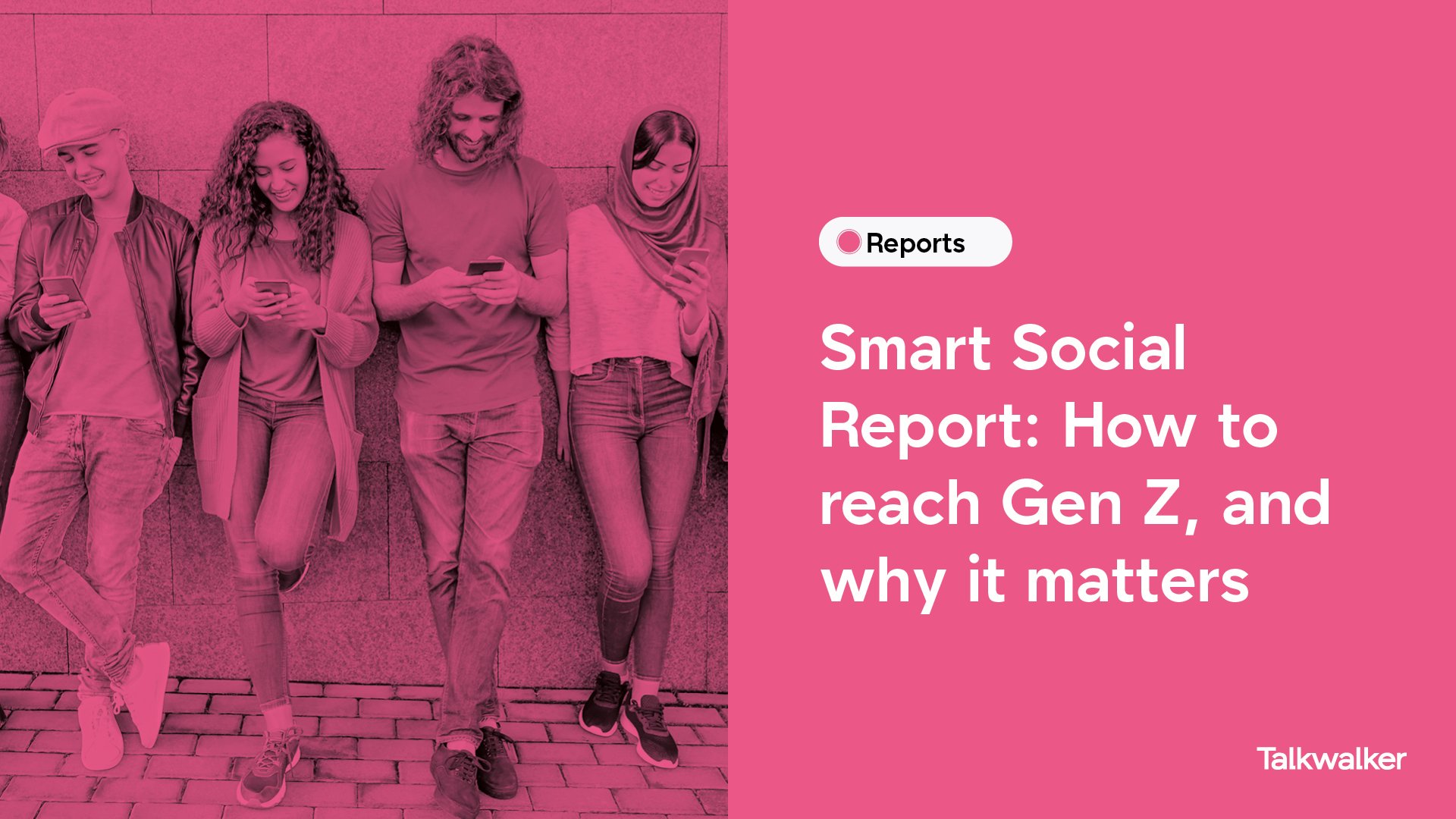 To explore the latest in social media trends, we decided to work alongside our new partners at Khoros, award-winning leader in digital-first customer engagement software and services. This report focuses on Gen Z, one of the most digital savvy generations today, which also happens to have a very important buying power. With over $140B in their e-wallets, many brands are scratching their heads to come up with the best ways to connect with this young audience.
This generation is different in the platforms they use, and the way they engage with brands. So everyone's wondering, what does it take to win over the hearts and minds of Gen Z?
Download your copy to learn about...
Gen Z's evolving consumer behavior in the past few months

Why purpose-driven brands have a greater chance to connect with Gen Z

Leveraging the most successful platforms to connect with younger generations
By downloading this report, you agree that your personal data will be independently processed by Talkwalker and Khoros according to their respective privacy policies for the purpose of providing you with communication on their products and services. Talkwalker's Privacy Policy can be found here. Check out Khoros' Privacy Policy for further details. You can unsubscribe from communications from Talkwalker and Khoros at any time.