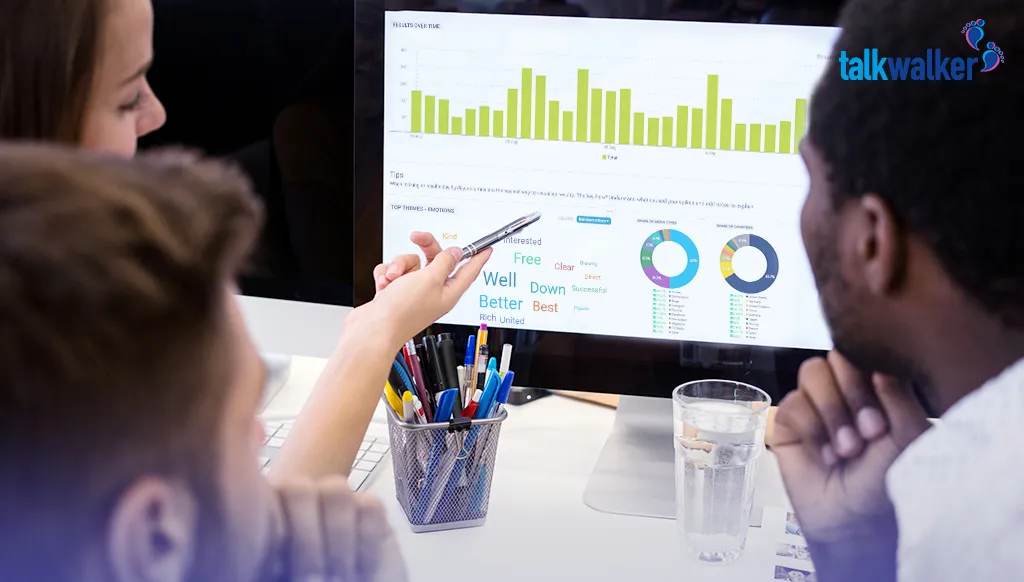 Your Campaign Management Cheat Sheet
Need help tracking and reporting on campaign performance? You've come to the right place.
We work with our clients every day to help them report on campaigns effectively. With so many metrics and graphics to focus on it can be a bit of a minefield.
So we decided to collect some best practices and put together a quick campaign management cheat sheet to make sure you cover every angle when it comes to reporting on your marketing and comms efforts.
Inside you'll find:
The metrics you actually need to prove campaign performance
Tips and tricks for presenting data in a that will catch people's attention
A full sample template that will help you save time on your next report