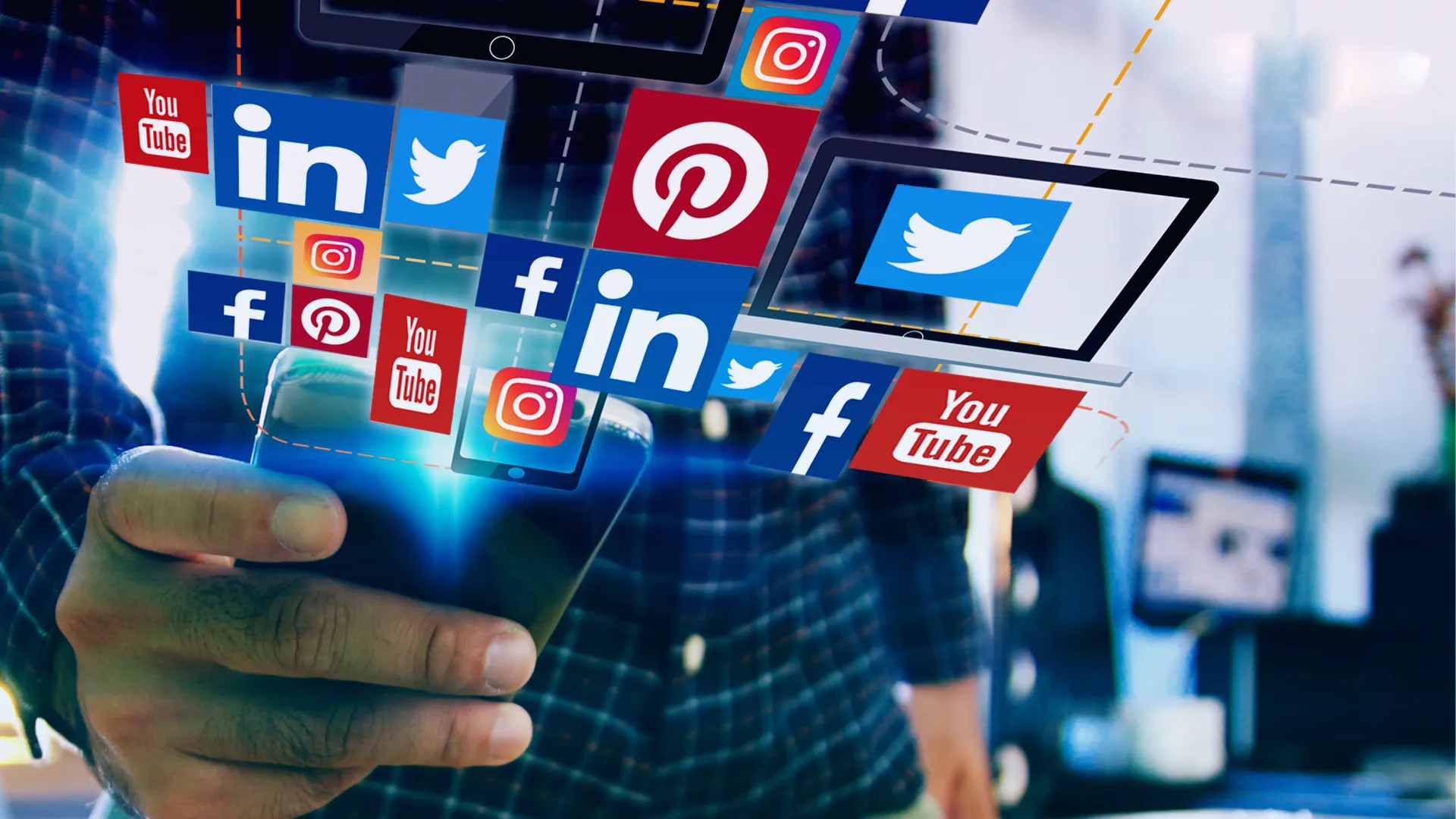 Social media checklist bundle
Are you a victim of social media overload?
I get you're under pressure, but do your followers?
Finally... the ultimate social media bundle!!!
Social media checklist - manage every day, week, month, quarter
Social media messaging checklist - find your tone of voice and cut through the noise
Social media glossary - 100+ definitions, phrases, tools, channels, slang, acronyms
Emoji glossary - speak in tongues, winks, facepalms, hugs, smiley faces, angry faces


Don't wing it on social...