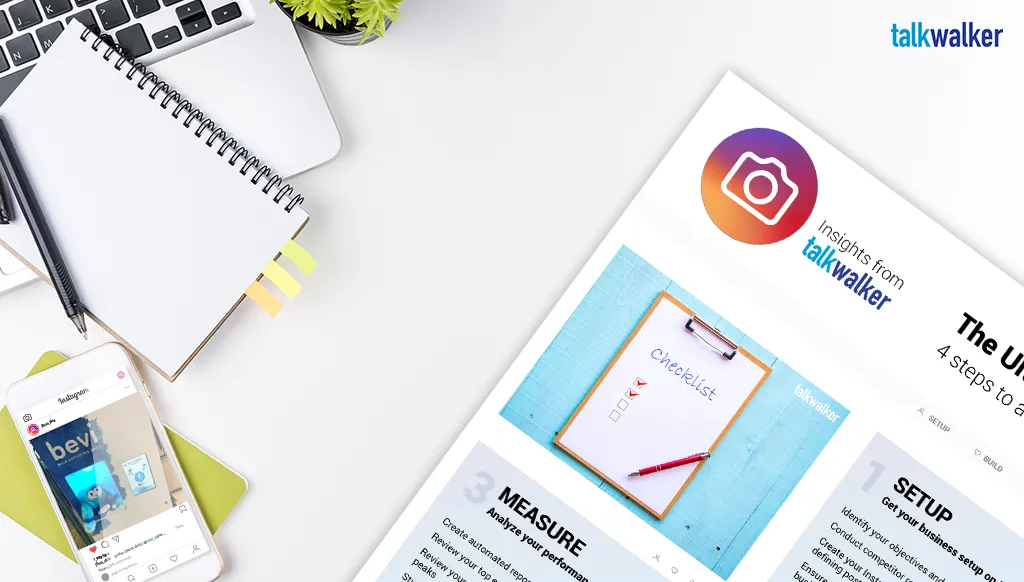 The Ultimate Instagram Marketing Strategy Checklist
From the start of your story to community building, brand promotion and performance measurement, our checklist puts you on a fast track to Instagram success.
With over one billion monthly users and 10x the engagement of Facebook, that's an opportunity you can't afford to miss.
With the option to use the checklist as either a printed document or an interactive PDF, you can align and empower your entire team to optimise your Instagram marketing strategy.
Discover how to:
Establish your brand's Instagram presence
Engage & develop your community with social listening
Analyze performance against preset KPIs with automated reports
Optimize your strategy for tangible results