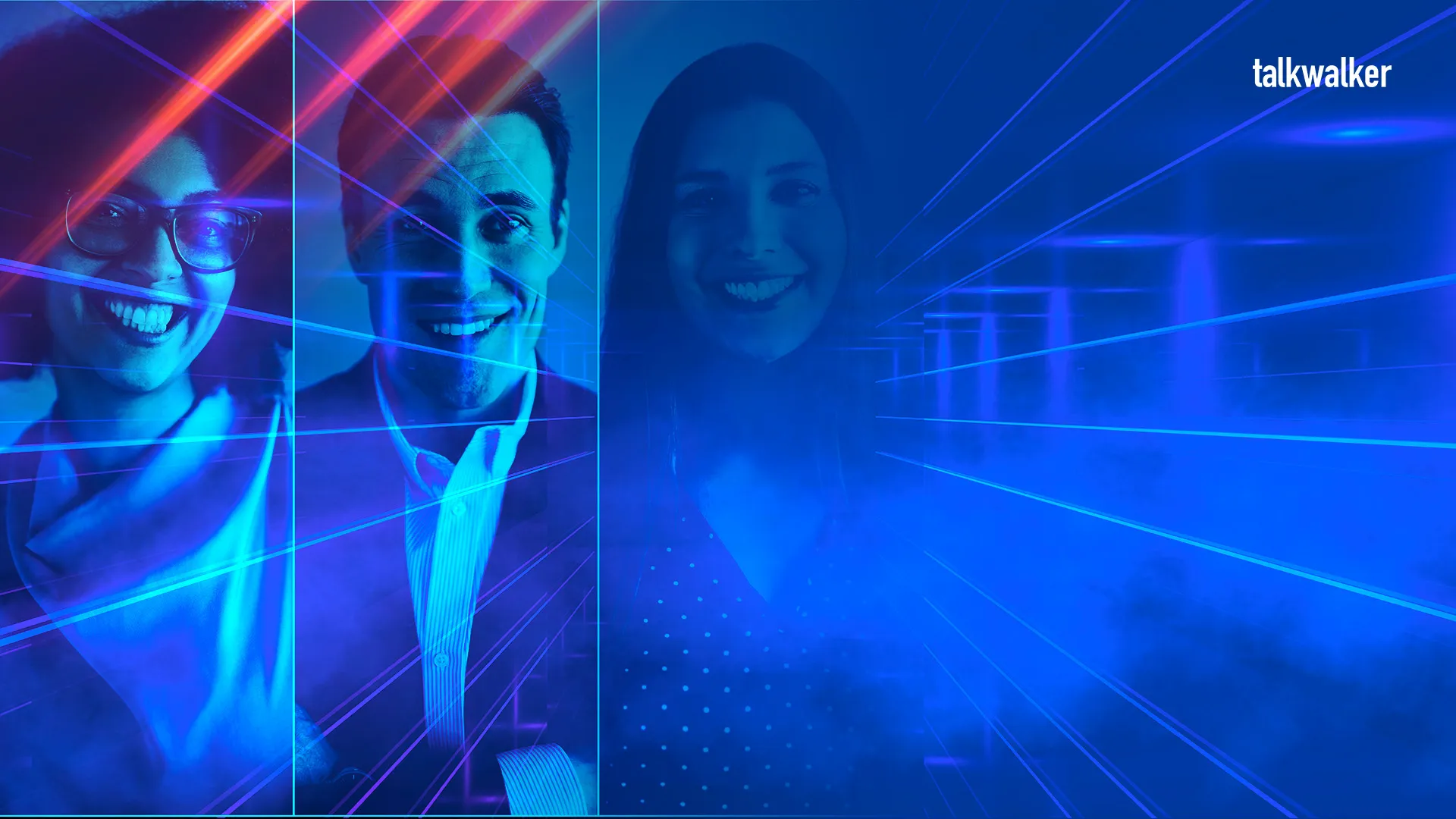 Free eBook: 50+ Industry Experts Define The Social Media Trends You Need To Know
50+ industry experts. 8 trends. 1 free eBook with a complete trend analysis that you can't afford to miss!
This exclusive eBook shows you the trends you need to know - and how to profit from them for marketing success.
Including:
Indepth analysis from 50+ industry experts and marketing professionals - defining the trends that will matter in 2020.

Trend analysis, helping you understand the trends and how to exploit them for your strategy.

How to identify the trends in your industry, with tips, tricks, and tactics to utilize them in your campaigns to boost engagement and drive results.