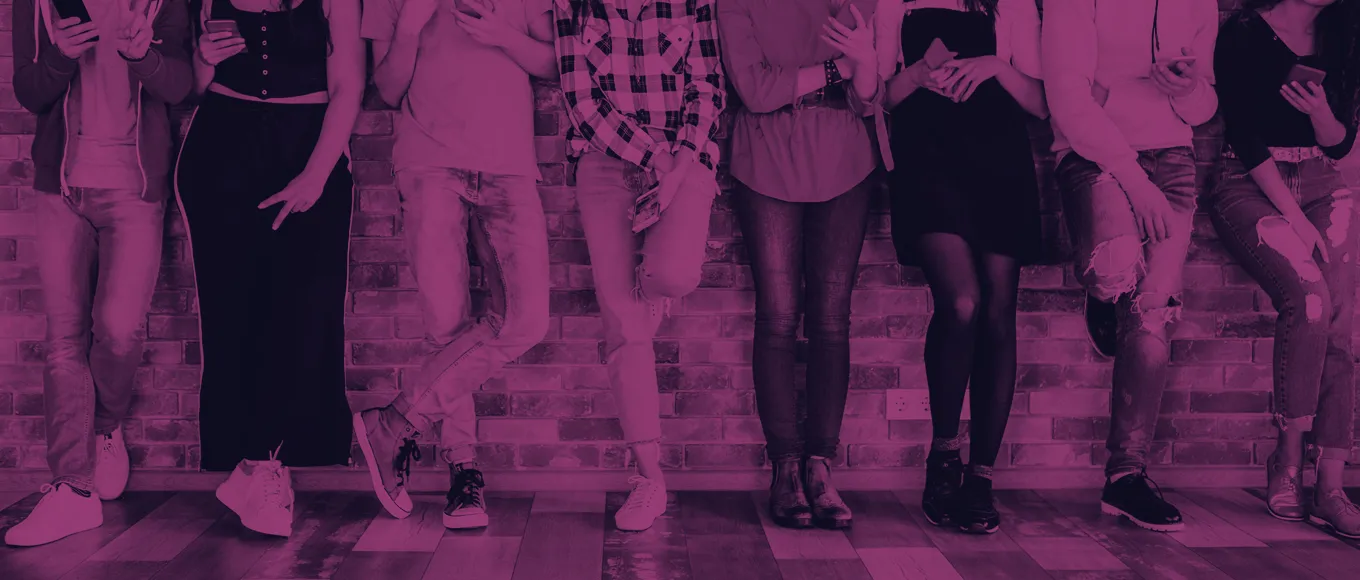 Directory of Influencers in Africa
Talkwalker put together this exhaustive database to help marketing & PR professionals who are looking for a wide selection of influencers based out of Africa!
The full directory of 250+ influencers includes:
Profiles that can be filtered by influencer categories (entertainment, travel, food, tech, fashion, beauty, adventure, and more!)
Audience base size - nano-influencers, micro-influencers, macro-influencers, and celebrities
Links to social media handles - including Twitter, Facebook, Instagram, TikTok, LinkedIn, Youtube, Pinterest, and blog links
Brands the influencers have been associated or partnered with
Contact email - if publicly available
Download the directory now!
• Please fill in the form on the right using a business email address •