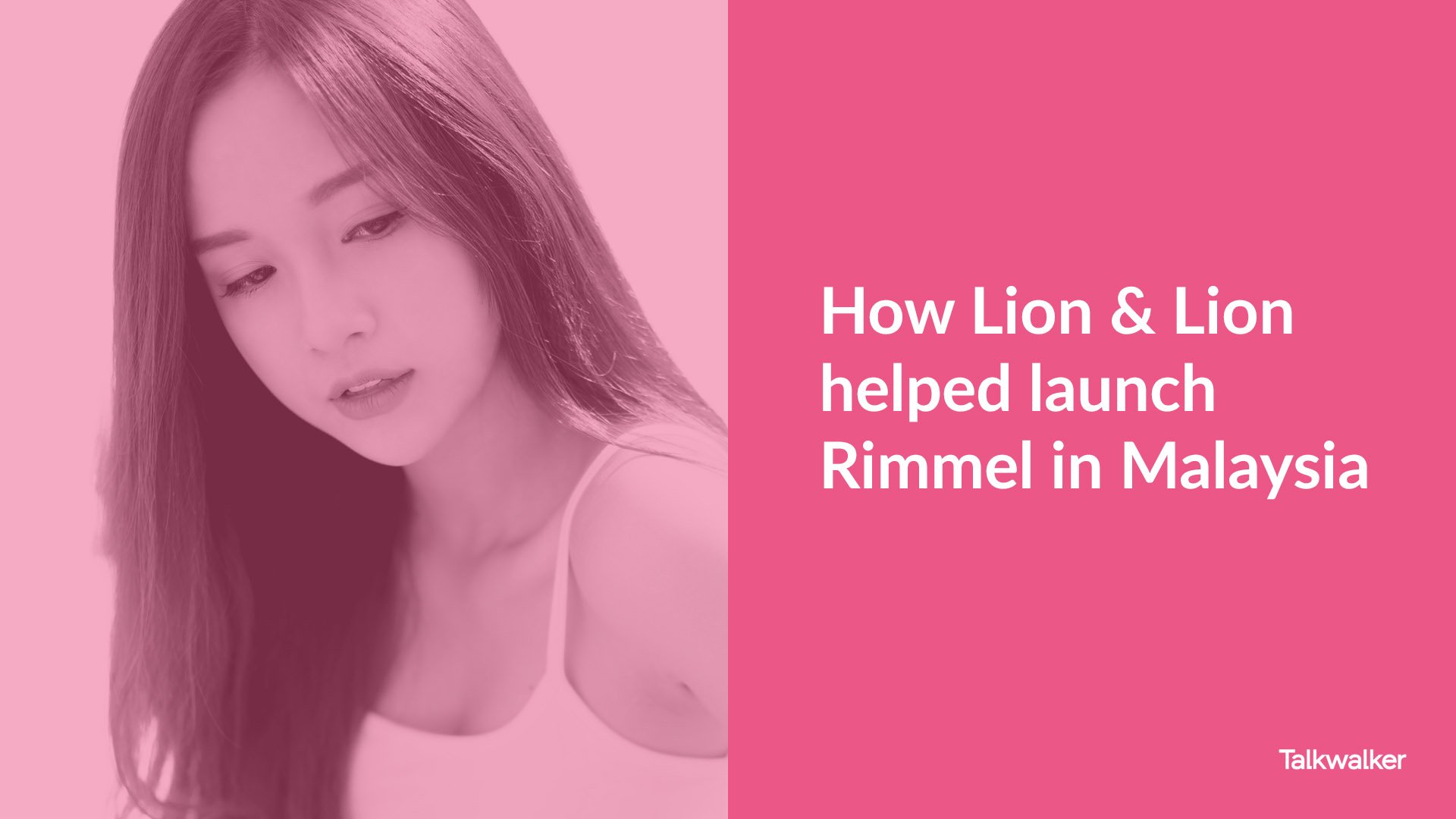 Changing the Face of Malaysian Makeup - How Lion & Lion Helped Launch Rimmel
Changing the Face of Malaysian Makeup
Expanding your brand's reach within a new market has its challenges and opportunities.
You need to set your brand apart from the competition and find creative ways to relate with your target audience — all that while staying true to your brand identity. Where do you even start?
Find out how the Lion & Lion agency broke the barriers. Successfully relaunching British cosmetics brand Rimmel in Malaysia by:
Listening to social conversations to spot trends, campaign ideas, and influencers.

Capitalizing on consumer insights to define product focus.

Developing a hyperlocal digital strategy, driving 130k+ in engagement within the first month and ranking 3rd in category SOV within a year.