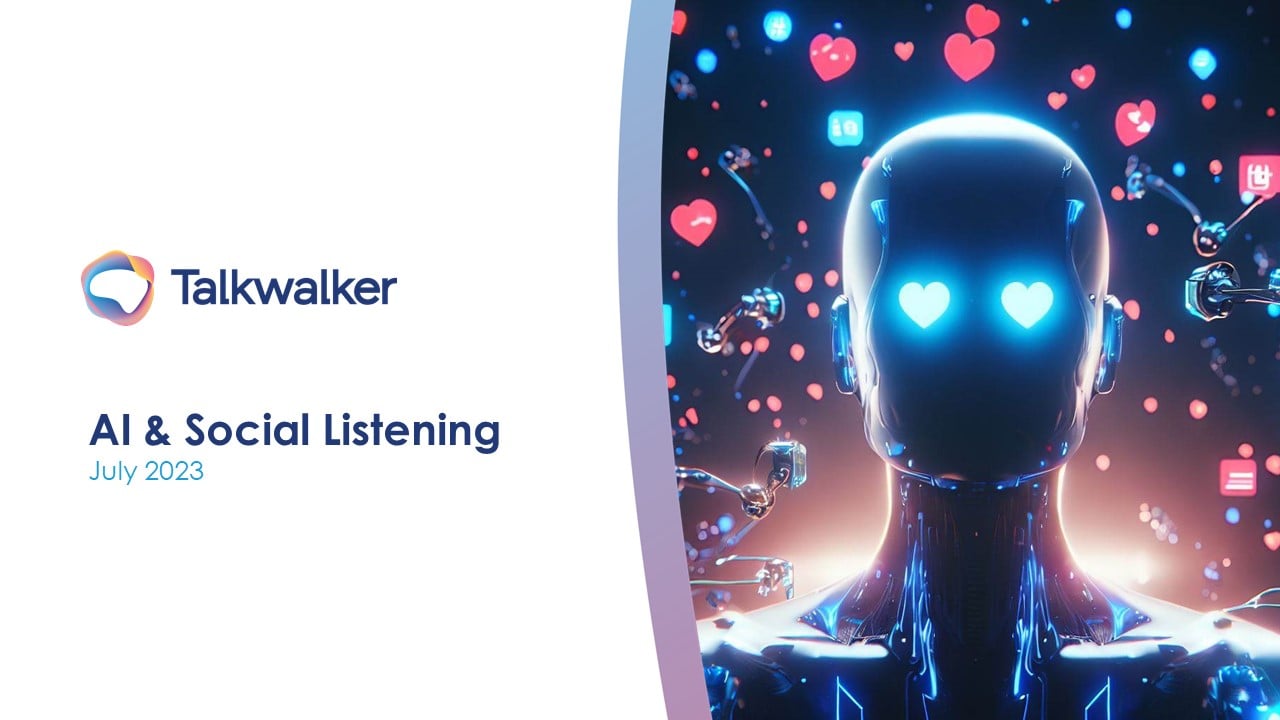 The application of AI within the Social Listening Industry
Watch this video to learn about the latest advances in AI, including GPT, and how they are impacting the social listening industry. When implemented correctly, these AI models can be invaluable assets to your social listening strategies and offer faster access to real consumer insights.
In this session, we'll be looking at topics such as:
Where do you think there are gaps in your consumer knowledge/understanding today

How can new artificial intelligence models, such as GPT, help us get closer to our consumers?