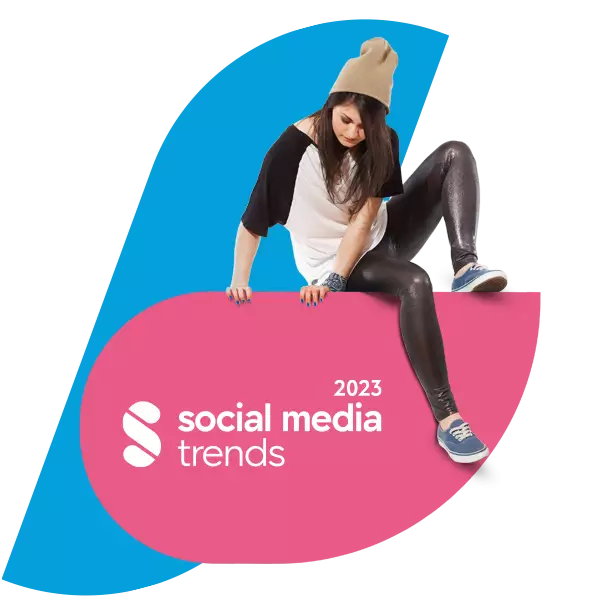 The last few years have been hard.
We've dealt with a pandemic, lockdowns, supply chain issues, and are now facing a cost of living crisis.
And consumers are more disruptive than ever - more urgent, more demanding, more fickle, and until now, brands have struggled to keep up.
2023 will change all that.
It will be about reconnecting with your consumers and turning that disruption into brand wins. Our Social Media Trends 2023 global report brings together the must-know trends for the coming year, that you'll want to action, to ensure you build that consumer connection for a successful 2023.
Social Media Trends Report
This year, we've worked together with Khoros, the award-winning customer engagement platform, to provide insights into the 2023 trends, and action points your brand can engage now. Including:
Consumer intelligence on why the trend will matter in 2023.
Input from global experts and industry veterans on why these trends matter.
Trendsetting examples from brands such as Starbucks, John Lewis, and Campbell's.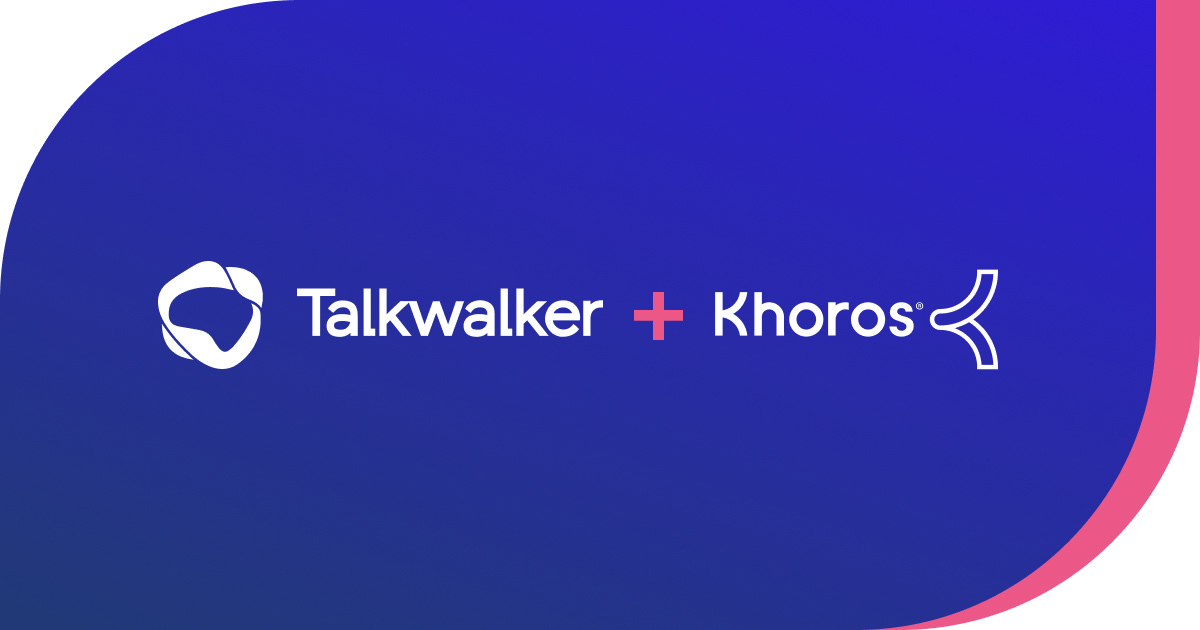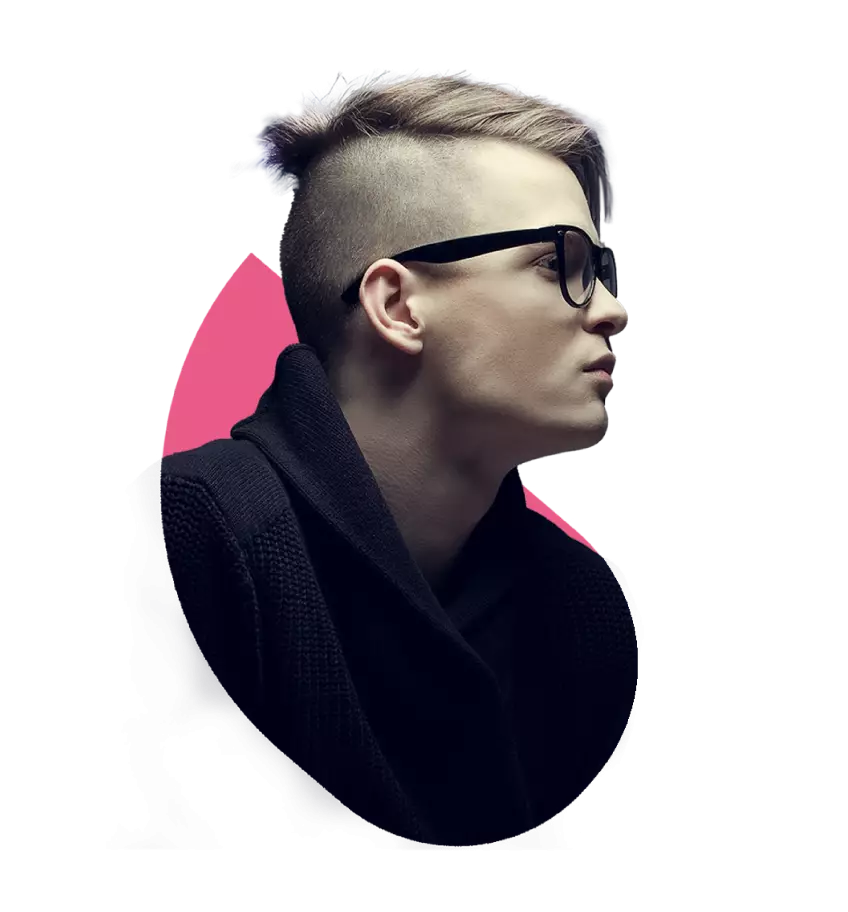 Social media trend #1
The cookie finally gets dunked
2023 will finally bring the long-delayed end of third-party cookies. Almost. Maybe. Google has once again delayed the end of cookies until 2024 to allow testing and uptake of its Privacy Sandbox APIs.
While consumers are concerned about the lack of privacy these cookies bring, 70% of advertisers feel that digital advertising overall will take a step backward because of their removal.
The clock is ticking, and new alternatives must be activated sooner rather than later.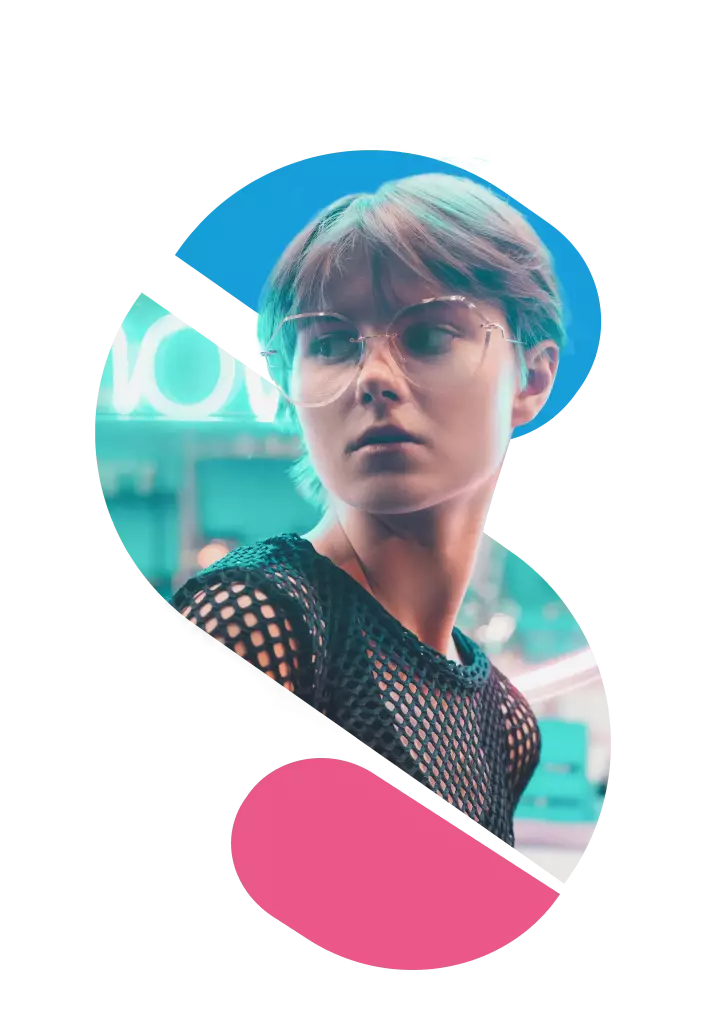 Social media trend #2
Social media will meet a new social standard
Not everything on the internet is real.
And now, we're finally seeing the repercussions of that. Brands, personalities, and even governments are having to deal with the consequences of fake news.
Consumers need to be able to trust the content they engage with, so expect 2023 to show an increased demand for integrity and authenticity that brands and social media channels will have to adapt to.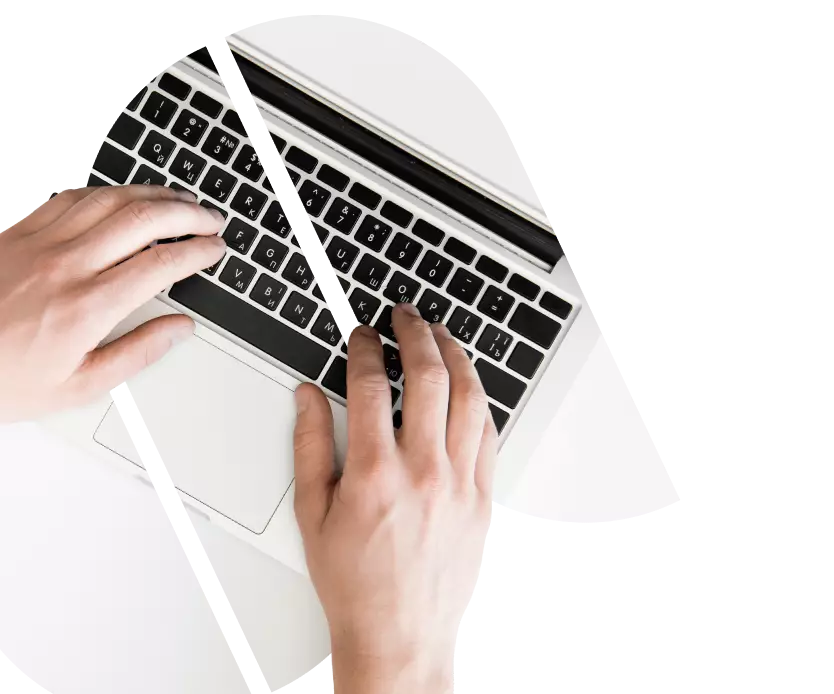 Social media trend #3
Decentralized social networks will be the next big thing
Another growing concern around social networks is the lack of control the individual has. Decisions are determined by those that run the network. Consumers rarely have any say. Now we're seeing the rise of decentralized social networks enabling more user control. These startup decentralized networks may not take over in 2023, but they will cause big players to take notice. Expect to see major social platforms tackling more of the issues consumers raise and possibly putting power into the hands of their users.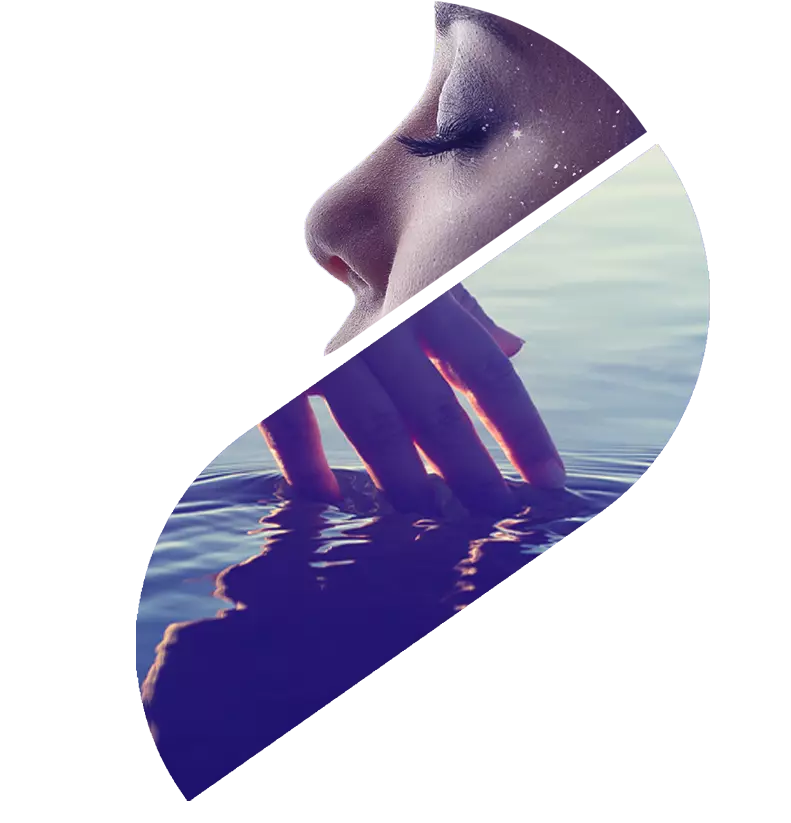 Social media trend #4
Multi-sensory social media will provide content for all
Each year, there's a new format trend predicted, such as short-form video or social audio. In truth, no one format will ever reign supreme in the long term.
As we move closer to an 'internet of senses' (one that incorporates technology to create digital sensory experiences), the trend will be to have a true multi-channel, multi-format approach.
Brands will invest further in bringing sensory elements to digital experience, from gamification to fully immersive digital malls, which 45% of consumers expect to be mainstream by 2030.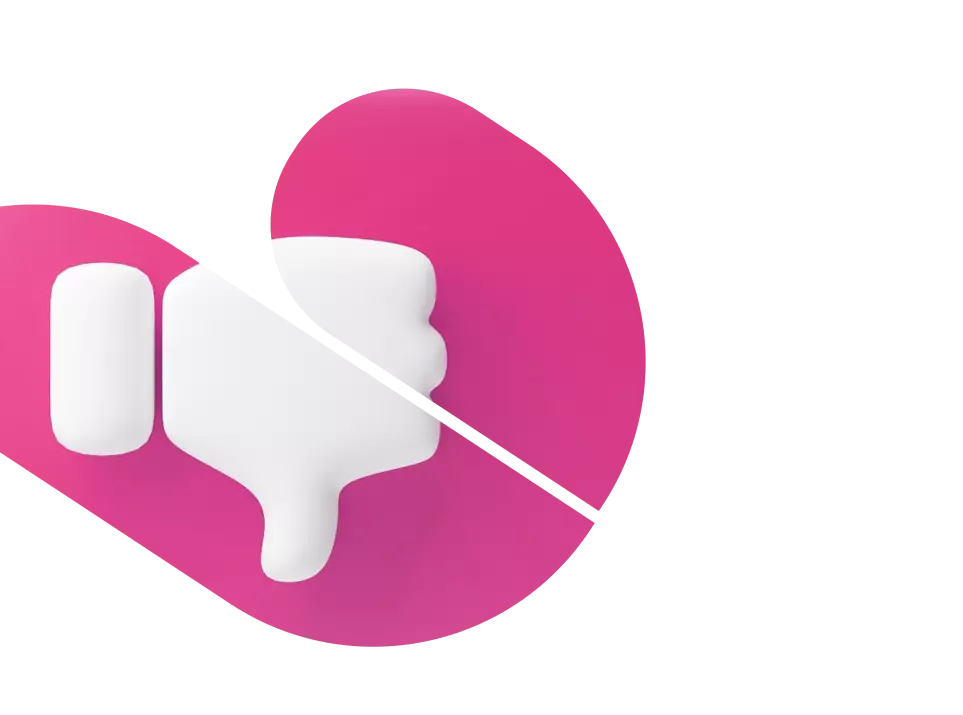 Social media trend #5
Social commerce will rise and fall
There is huge potential for growth, and with the rising cost of living driving increased demand for affordability, consumers will be more willing to explore new shopping channels.
Much like influencer marketing a few years ago, social commerce is still finding its feet. In some regions, such as China, 49.5% of social media users have made a social purchase, compared to 44% in the US.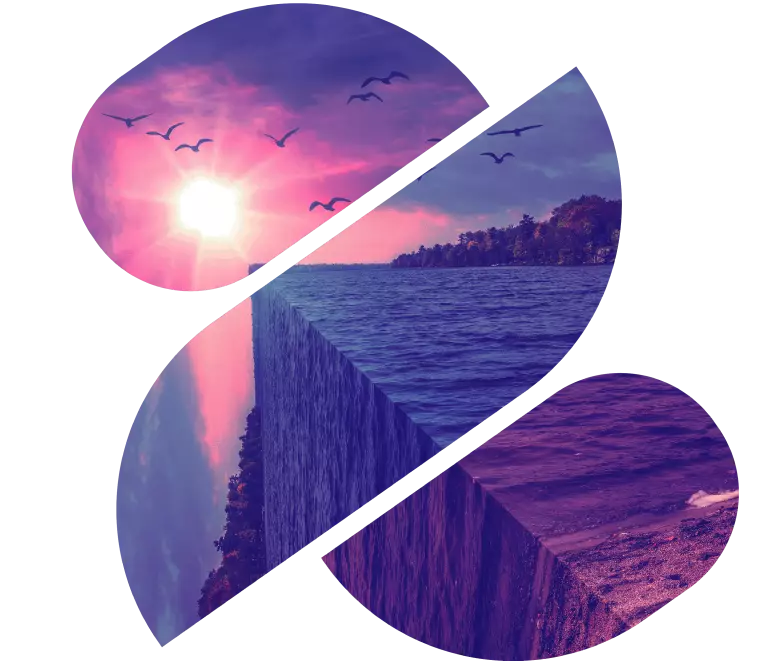 Social media trend #6
The metaverse rush will pay off
The concept of the metaverse – a mix of digital, augmented, and real-world realities – started making news last year. Now, everyone wants to be a part of it.
With a potential market of $800 billion, the concept is entering a critical time, potentially facing a format war. Much like VHS vs. Betamax, or Blu-Ray vs. HD DVD, some metaverses will start to thrive, while others are abandoned.
The metaverses that win or lose will be decided by consumers, and whether they feel these new realities connect with their real-world needs.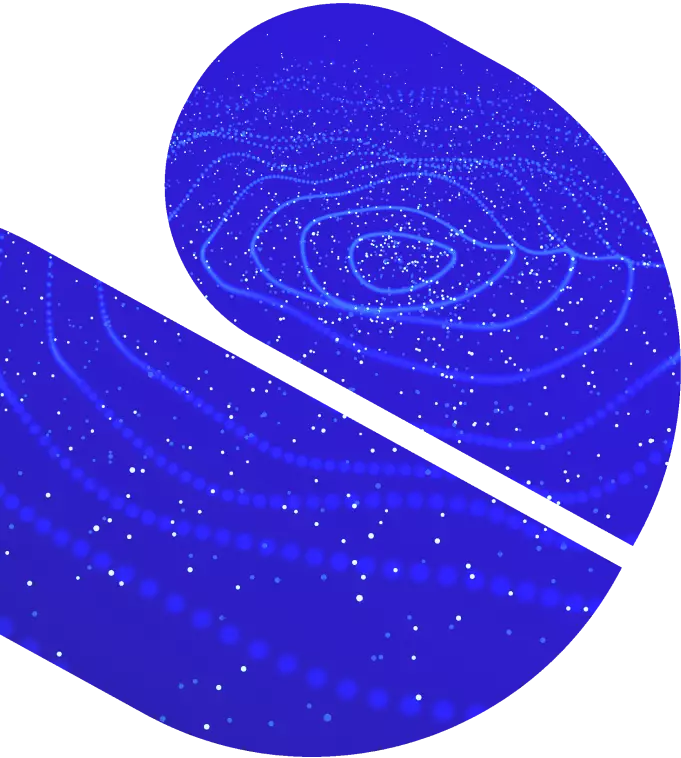 Social media trend #7
Predictive analytics will disrupt marketing
Predictive analytics isn't new. It's been used in underwriting and credit scoring for several years, using existing big data to predict potential future outcomes.
We'll see more marketing and social media professionals start to integrate predictive analytics into their processes. Social listening can quickly and easily provide big data, and now we'll see the AI capabilities catch up to provide accurate and valuable predictions.
The capability brings so much potential, yet, only 42% of marketers say they have predictive analytics capabilities. Expect this to change in 2023.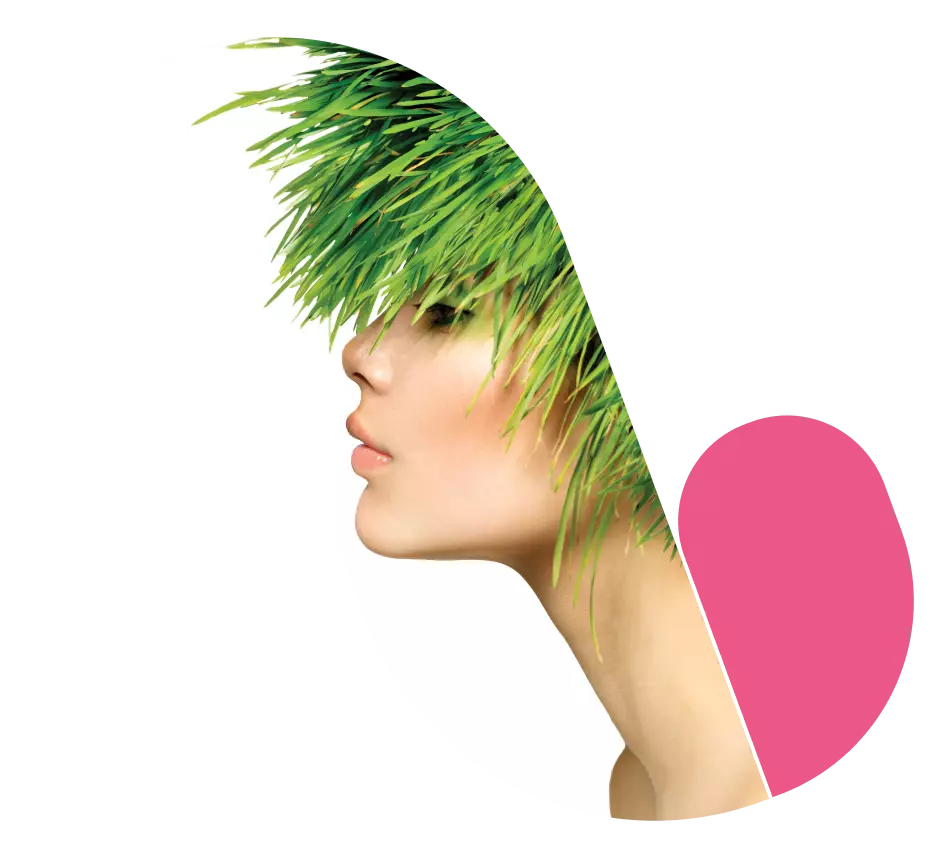 Social media trend #8
The environment will no longer be an afterthought
With rising awareness of rising global temperatures, and consumers now facing the direct repercussions of climate change, there is a genuine concern for humanity's impact on our planet. And every brand needs to make a concerted effort to make a difference.
There is a growing sense of urgency to the conversation, as consumers don't want to hear buzzwords like sustainability, green, or net zero. Instead, they need action that makes a genuine difference, with around 82% of consumers wanting companies to put people and the planet before profit.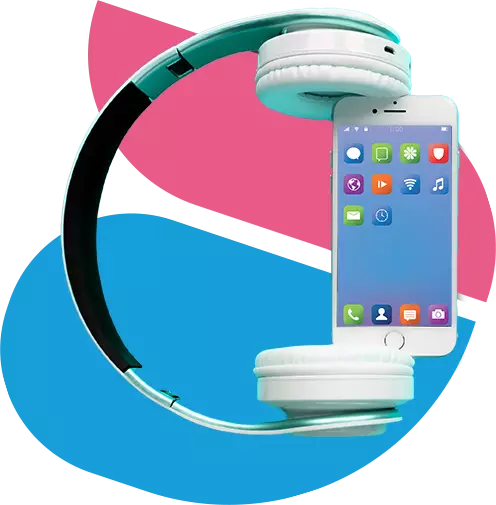 Social media trend #9
Customer experience will get even more social
75% of consumers say the pandemic has driven long-term changes in their behaviors and preferences, one of which is a bigger focus on urgency. Time is more precious - especially when it comes to brand interactions.
The new challenge is that many brands are struggling to provide instant products. Many industries are suffering from supply chain issues, causing significant frustrations for customers.
Brands must prioritize customer experience instead. Providing support, information, or solutions as fast as possible is the answer, with social media enabling brands to accelerate their response times.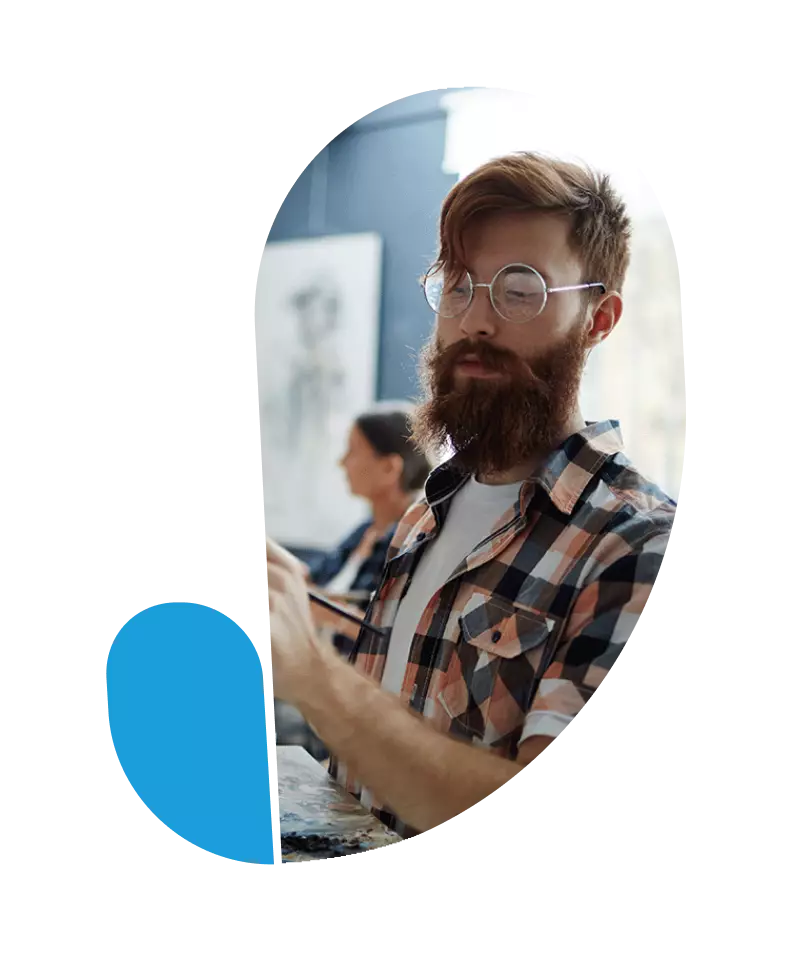 Social media trend #10
Personas are over, you will think 'communities'
The pandemic and its aftermath left behind a very different breed of consumer. One rapidly adapting, with a new range of interests and drivers. Persona marketing will no longer work, as consumers are now too changeable to pin down.
So in 2023, brands will move away from personas and target their broader brand communities. They will focus on gaining a deeper knowledge of their consumer ecosystems, with a need to understand exactly who is driving and sharing brand-focused conversations.
Influencers of all sizes, employee advocates, and even average consumers will be engaged.