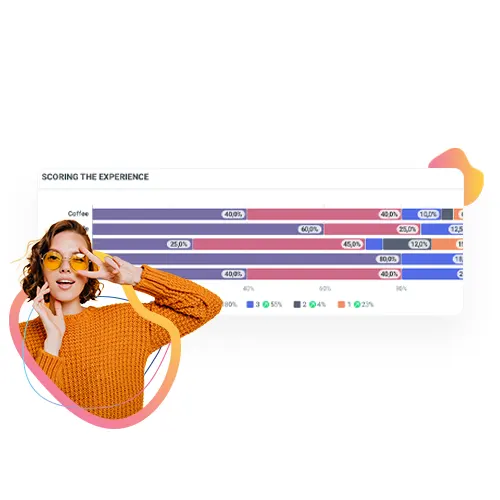 Capture unseen opportunities through customer-centricity.
Easily analyze customer data from the sources that matter to you, combined in one place to identify friction, feeling, and risk, and optimize your processes.
Quickly uncover essential customer themes using our proprietary machine learning and NLP (Natural Language Processing) technology.
Turn feedback of your brand or product into rapid marketing, product, and ecommerce innovation.
Know what your customers think, say, and do.
Drive faster & more confident enterprise-wide decision making by integrating a rich source of VoC insights from all stages of the customer journey into your innovation process.
Democratize data and establish a single source of truth by combining critical enterprise-wide customer conversations into one unified 360-degree view.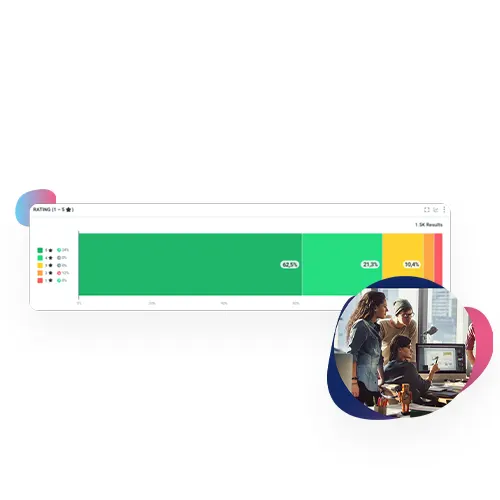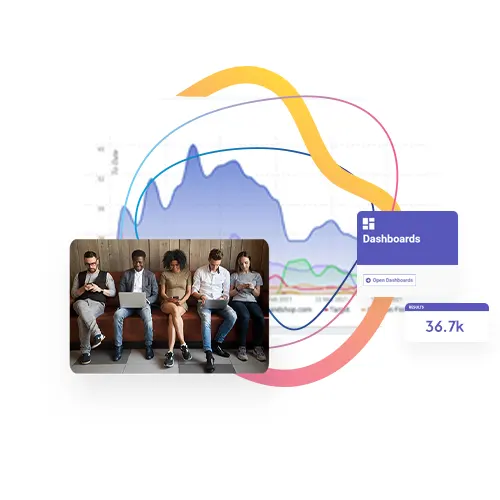 Minimize the time from insight to impact.
Leverage custom dashboards to ensure that each team gets the right insights at the right time.
Break data silos with a single platform for all your business centers.
Ask better questions & get faster answers to drive business impact.