Social Listening to Consumer Intelligence
Talkwalker Consumer Intelligence Platform
The future-proof insights platform for enterprises looking to drive successful business decisions guided by actionable insights in real time from the true voice of the consumer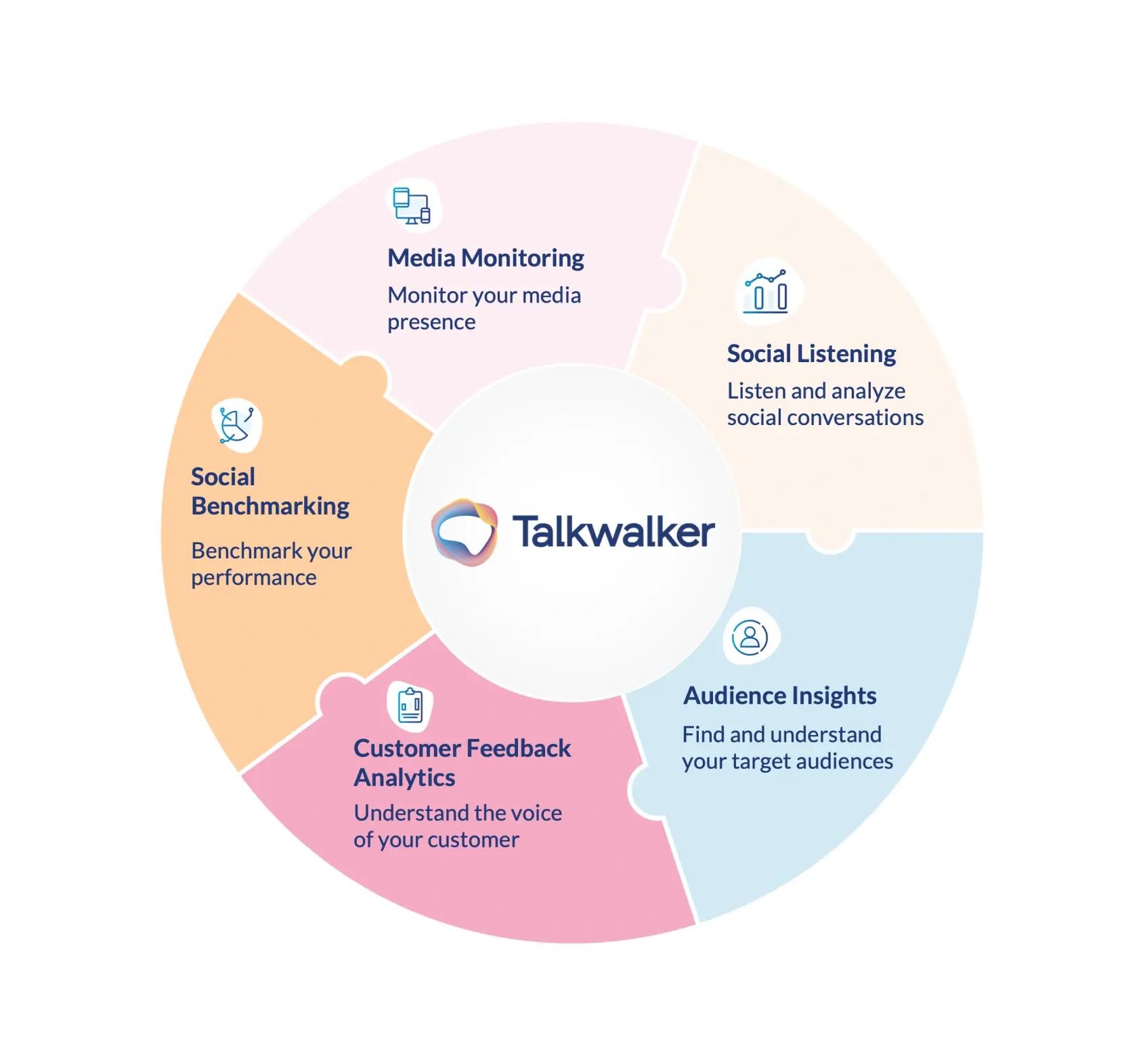 Talkwalker is the platform of choice of
over 2,500 brands





One platform, five products,
one seamless experience
Talkwalker
Consumer Intelligence

Platform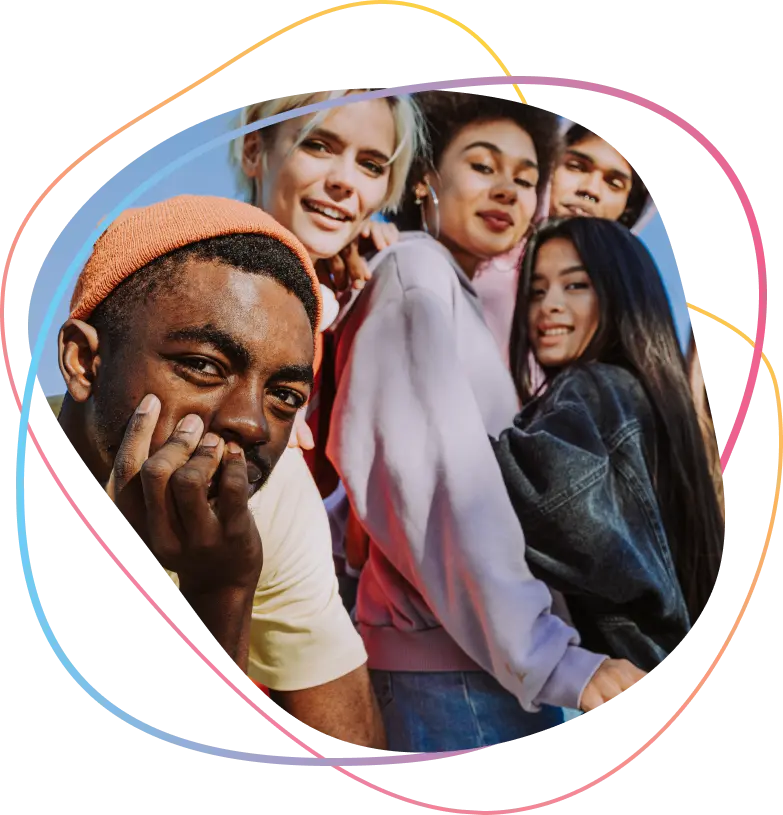 1.
Talkwalker Social Listening
Monitor and analyze social conversations around your brand, competitors, and industry

Gain insights to inform decisions that connect you better with your consumers
2.
Talkwalker Social Benchmarking
Assess your brand's social media performance against competitors and industry standards

Enhance brand positioning and distinguish yourself in a competitive market
3.
Talkwalker Media Monitoring
Gather actionable insights from media coverage, top publications, influencers, and journalists

Develop a data-driven strategy to effectively engage with the media and amplify your brand message
4.
Talkwalker Customer Feedback Analytics
Integrate customer feedback from reviews, surveys, support tickets, and other channels for comprehensive sentiment analysis

Deepen your understanding of customers by evaluating feedback alongside social data insights

Leverage data-driven insights to create exceptional customer experiences
5.
Talkwalker Audience Insights
Understand your audience like never before

Discover entirely new audiences for your product launches and market entry strategies

Validate your hypotheses on your current consumer bases
Peek under the hood of the Talkwalker platform
Talkwalker
Blue Silk™ AI
The secret sauce behind the magic of the Talkwalker platform
Click up powerful visualizations in seconds
Save on 100s of hours and expensive resources spent on manual data collection and processing

Instantly update your visualizations to fresh new data as it pours in, ensuring reliable decision-making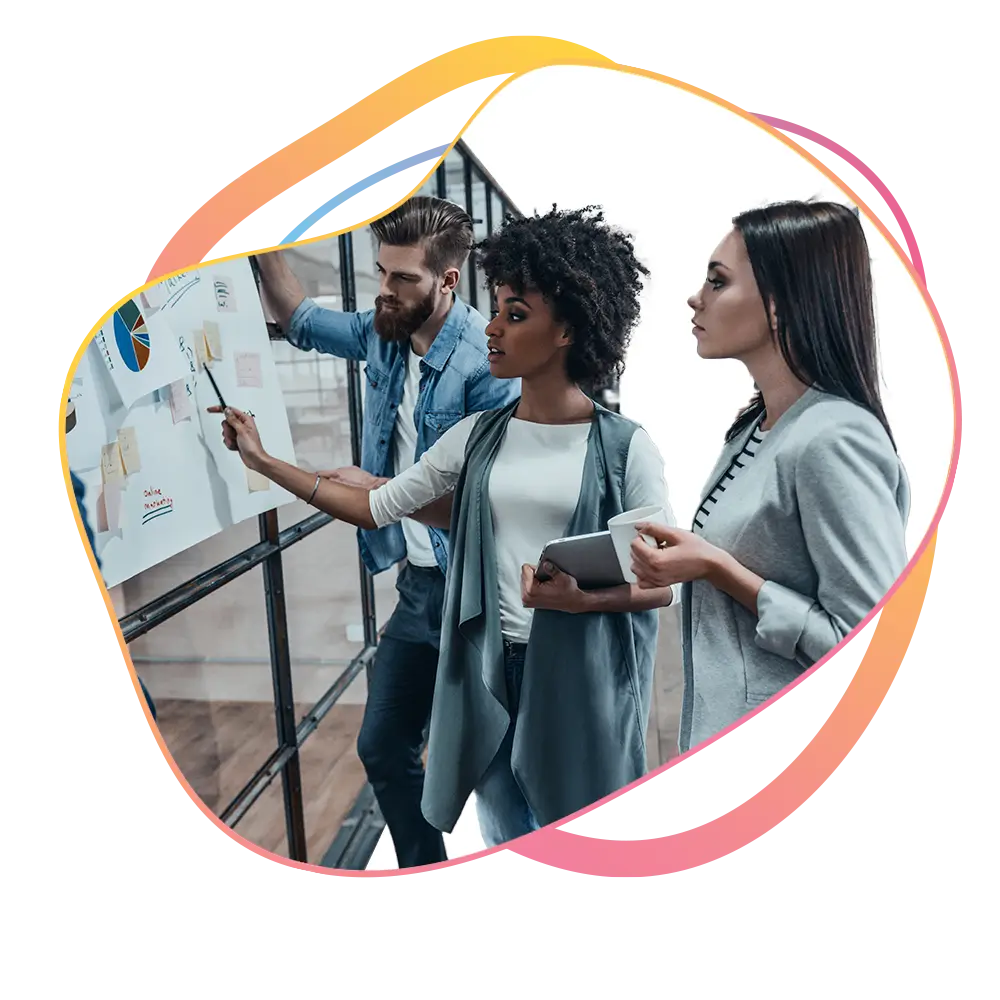 Share insights effortlessly with your colleagues
Give employees across your organization access to valuable insights, allowing them to make informed decisions and contribute to your company's success.

Empower everybody to understand and apply data-driven insights
Foster a virtuous cycle of learning and optimization
Use AI-generated insights to inform new questions and hypotheses.

Leverage sophisticated tools to explore data, identify trends, and uncover insights that drive strategic decision-making
Talkwalker
Data
Strong business decisions necessarily start with the right data
Experience a high-quality data foundation
The Talkwalker platform funnels in only the best and most reliable data on the planet

So that your decisions are based only on the right data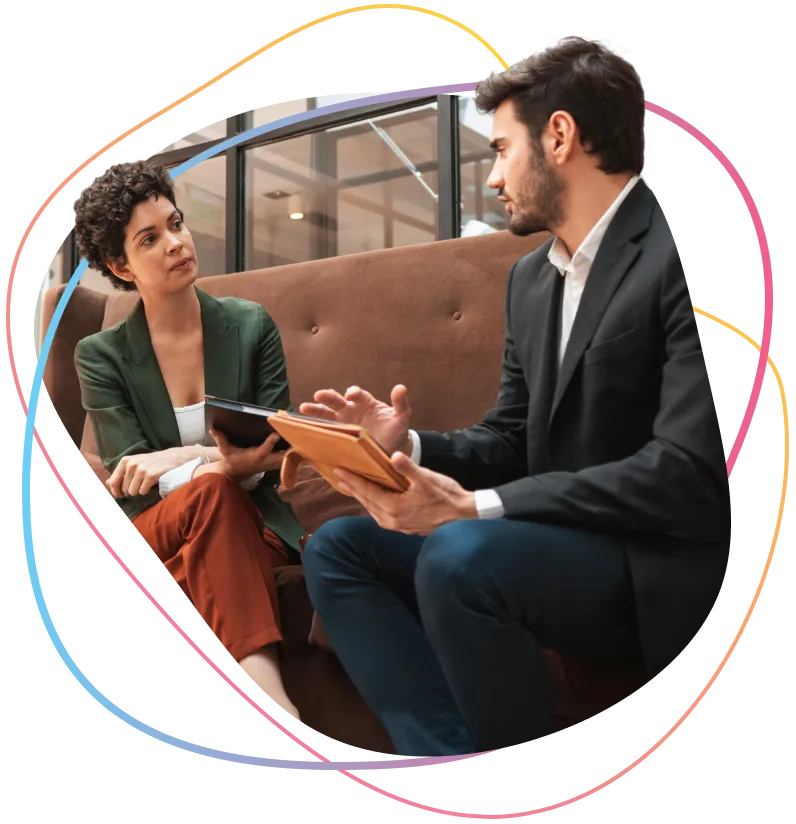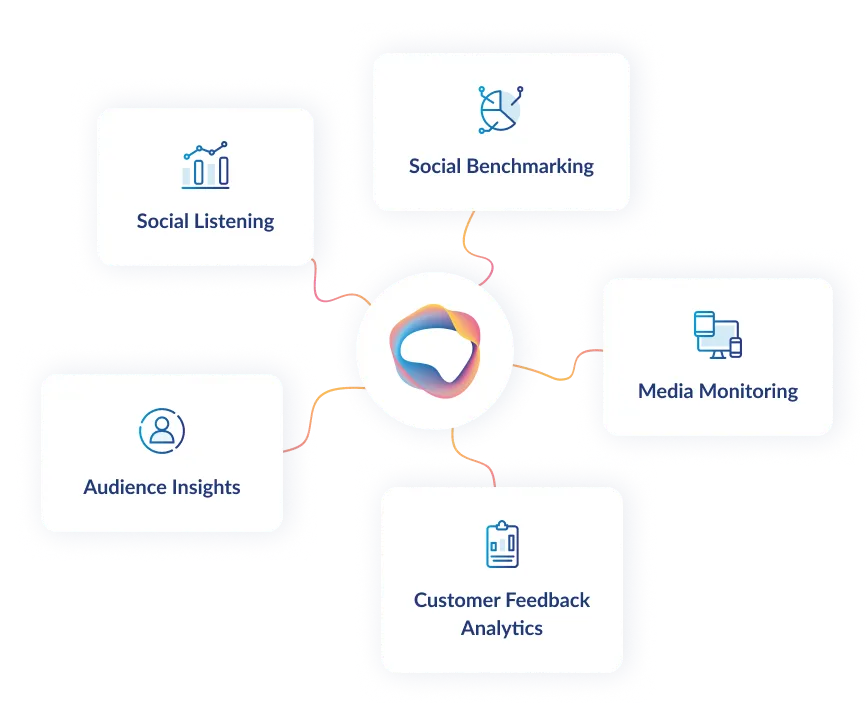 Transform the data deluge into a neat single window view
Access an extensive range of data sources, including social networks, media, reviews, and surveys and more

All in one place

For all your consumer intelligence use cases
Get to the signal hidden in all the noise
Transform vast quantities of raw data into sparkling insights that empower you to make confident business decisions

Optimize your marketing, PR, customer experience and audience engagement strategies for maximum impact