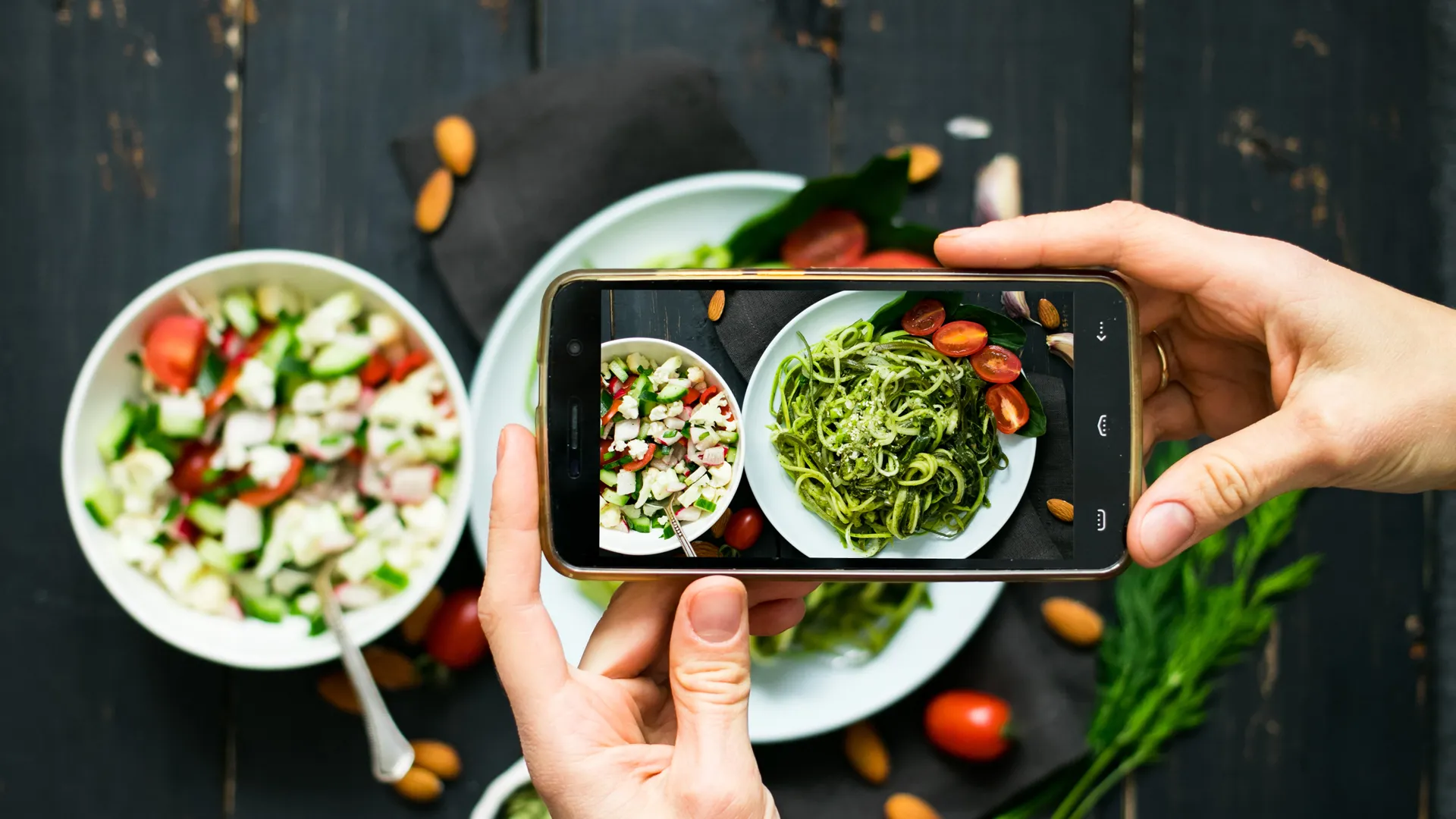 Working with influencers is a great way to raise the profile of your brand and increase engagement, as you can leverage their already loyal following. Choosing the right influencer, though, is key to a successful collaboration. It's essential that any influencer you work with shares your vision and reflects your brand culture.
We've put together a directory of some of the hottest influencers in the UK, from fashion to food to travel and beyond, to help you target the right influencer for your brand.
This directory of 100+ influencers includes:
Profiles that can be filtered by sector
Audience base size - nano-influencers, micro-influencers, macro-influencers, and celebrities
Links to social media handles - including Twitter, Facebook, Instagram, TikTok, LinkedIn, Youtube, Pinterest, and blog links
Brands the influencers have been associated or partnered with
Contact email - if available on a public domain
Download your free directory now!