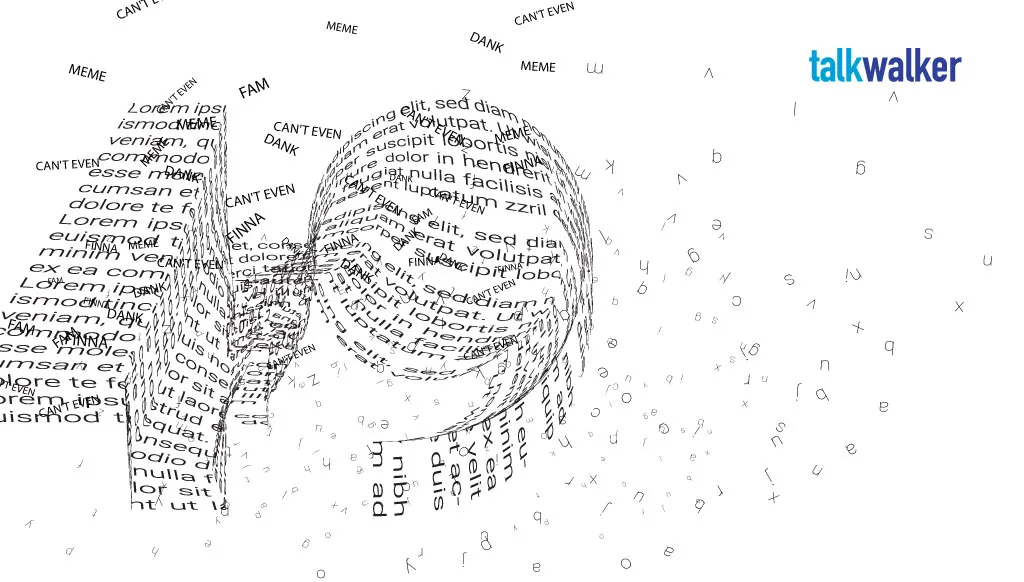 Understanding your audience is essential. But how do you do it, particularly when they talk another language? We've ranked the 49 most common Millennial words, with clear translations, to help you understand your younger consumers.
If you don't know your yeet from your yaas. The difference between throwing shade and spilling tea. Or why JOMO is the new FOMO, this is what you need.
Discover:
Which word had the most mentions over the last 13 months
Why the most used term was seen so positively
What these 49 words actually mean
It's our most lit download this year.