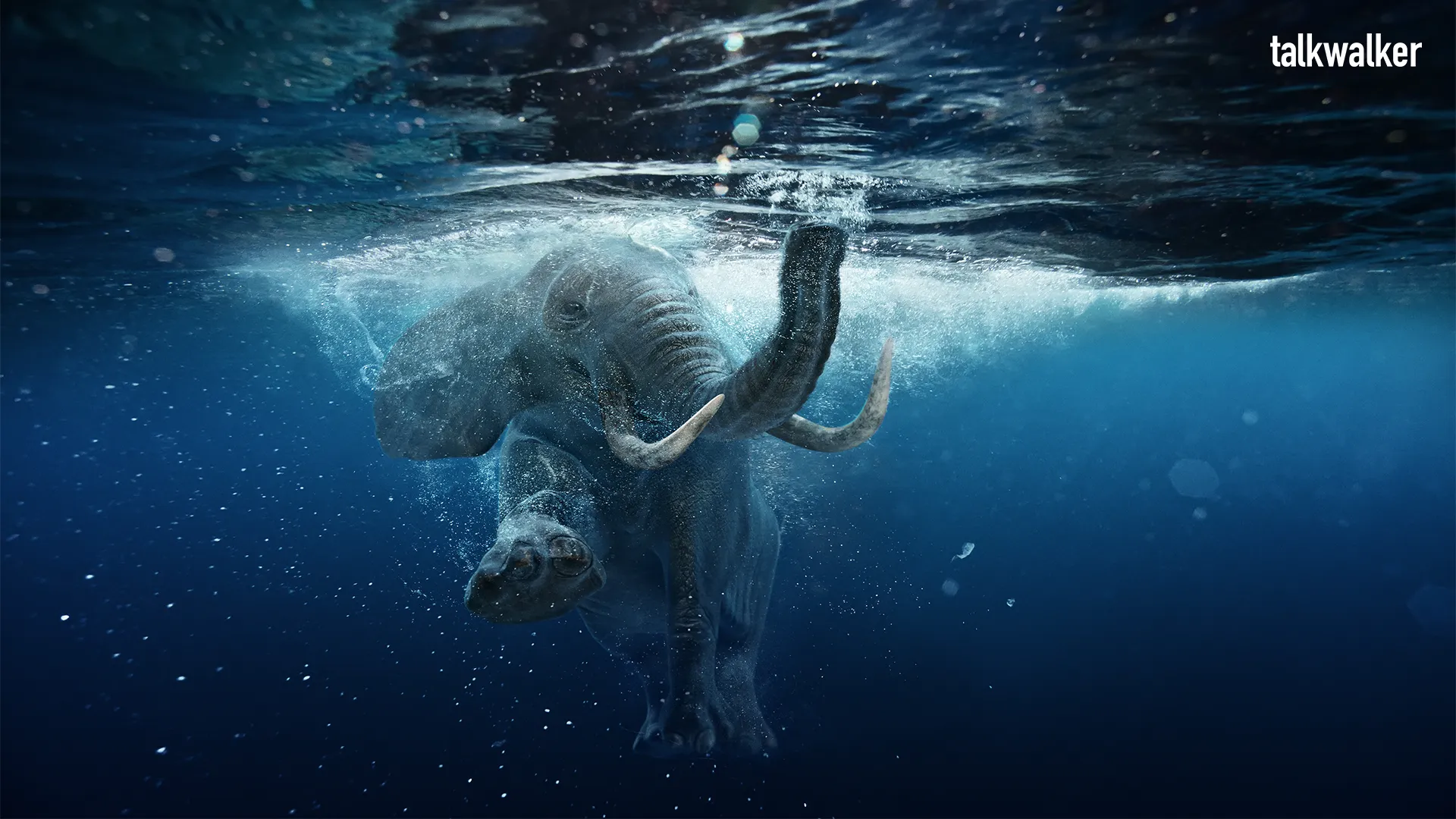 The social media strategy templates to make your year epic
Did you rock the first half of the year? No? Not sure? Don't give up hope yet. This eBook, with free social media strategy templates, will help adjust your marketing strategy, and drive traffic, results, and success for the rest of the this year, and beyond.
These templates will help you -
Make reporting easier with a simulated social report.
Discover the 9 biggest issues marketers face - and learn how to fix them.
Identify the metrics that you should monitor, with insights from industry experts.
Boost your content plan with our social media cheat sheet.
It's the ultimate answer to skyrocket your social media strategy.