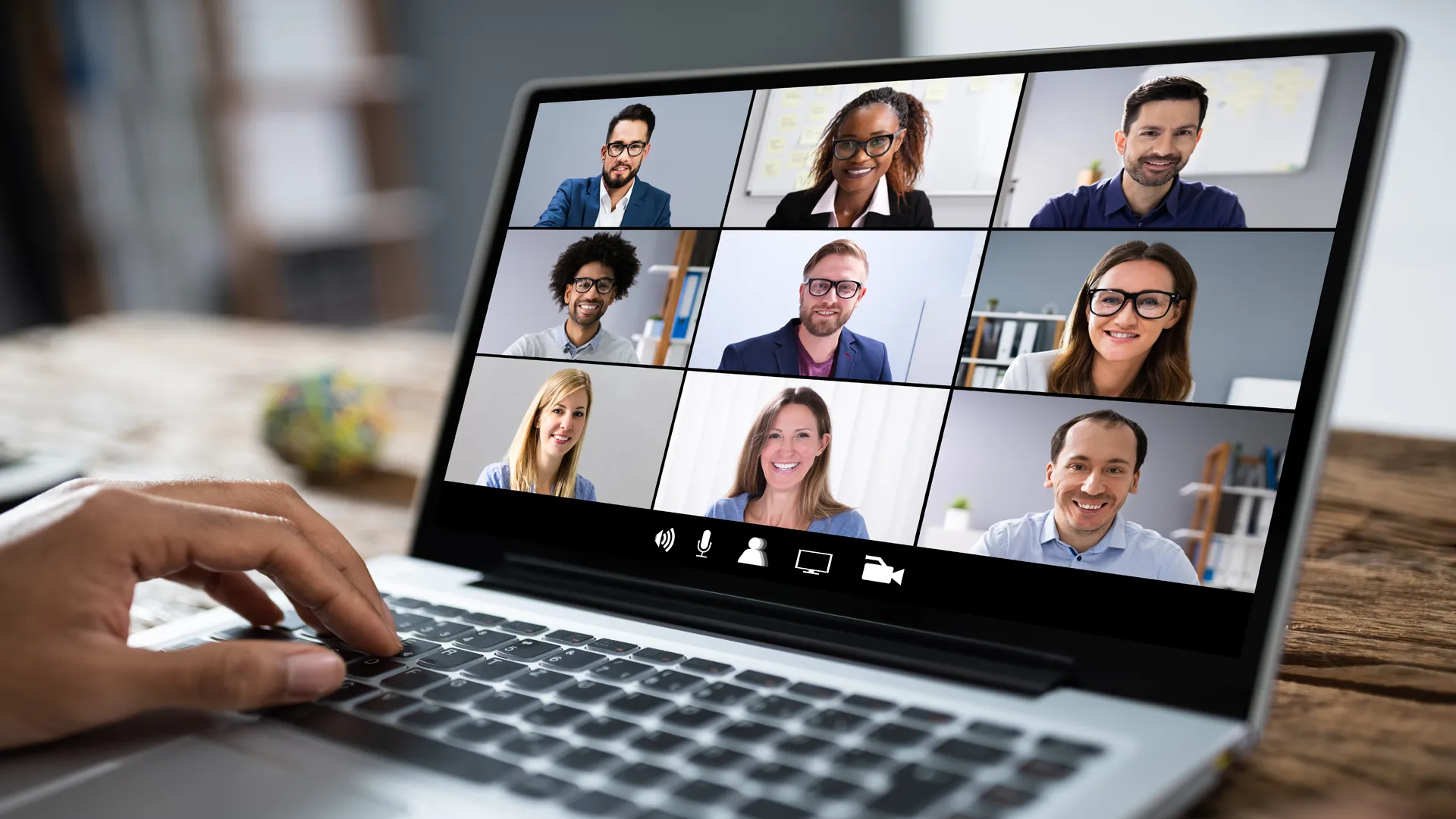 Best Marketing and Business Webinars & Digital Events
Attending webinars & events is a great way to keep up with trends.
Learn directly from industry experts. Network with fellow peers while you're at it.
We've compiled the best webinars & digital events to attend in 2020 in a handy calendar!
Download now.
• Please fill in the form on the right using a business email address •