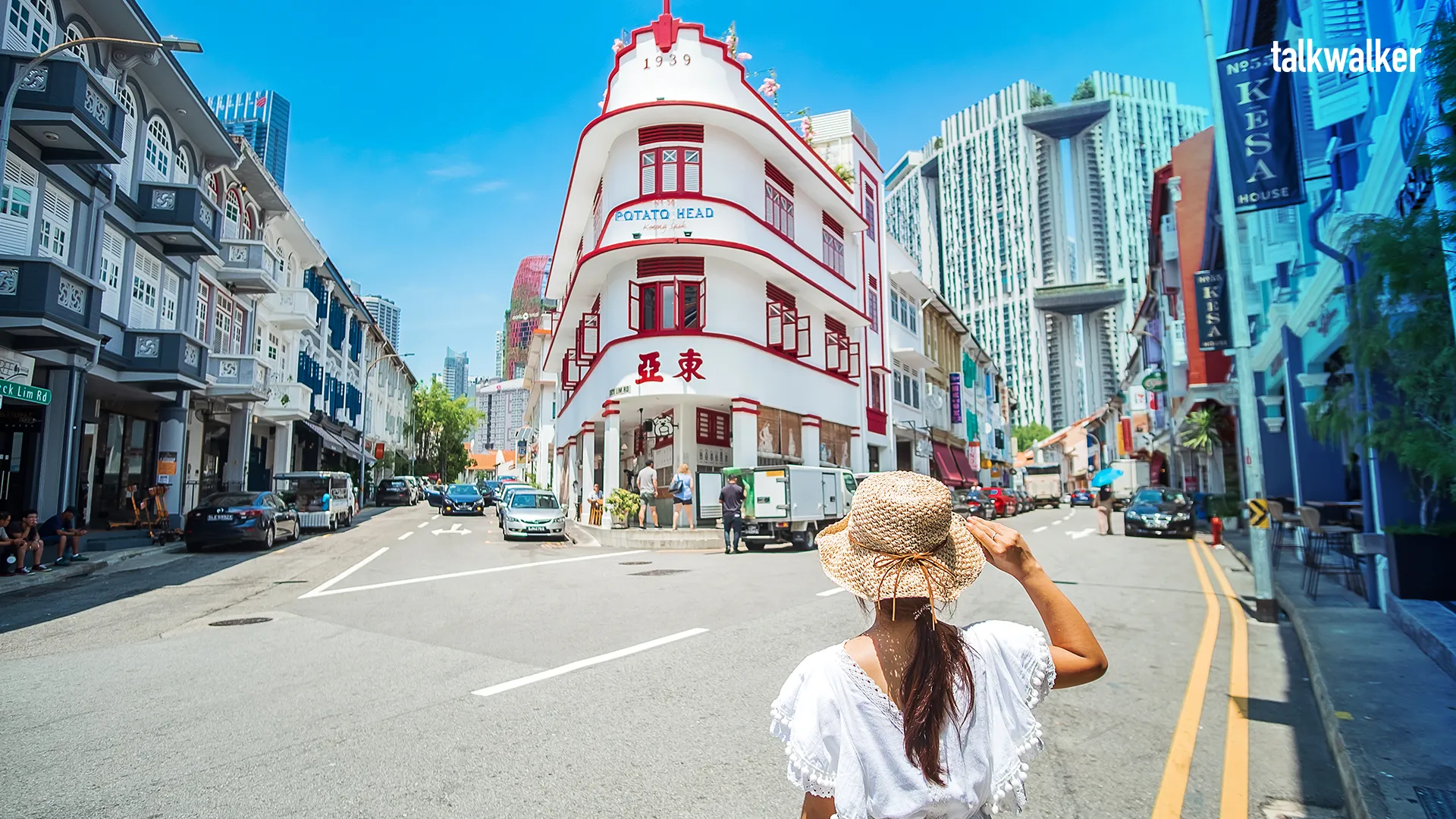 The Ultimate List of Instagram Influencers in Singapore
Want to boost brand engagement in Singapore? You came to the right place!
With 79% of the population actively using social media and Instagram being in the country's top 3 most used social networks today, there's no better time to take your IG marketing to the next level.
It's time to polish that Instagram influencer marketing strategy. Download this ultimate list of Instagram influencers in Singapore according to the industry.
"Being selective with brand campaigns and clients help ensure that we stay authentic to our personal brand and this way, we don't alienate our audience as well. When a campaign is organic and true, it becomes successful." - Willabelle Ong, Fashion & Lifestyle influencer