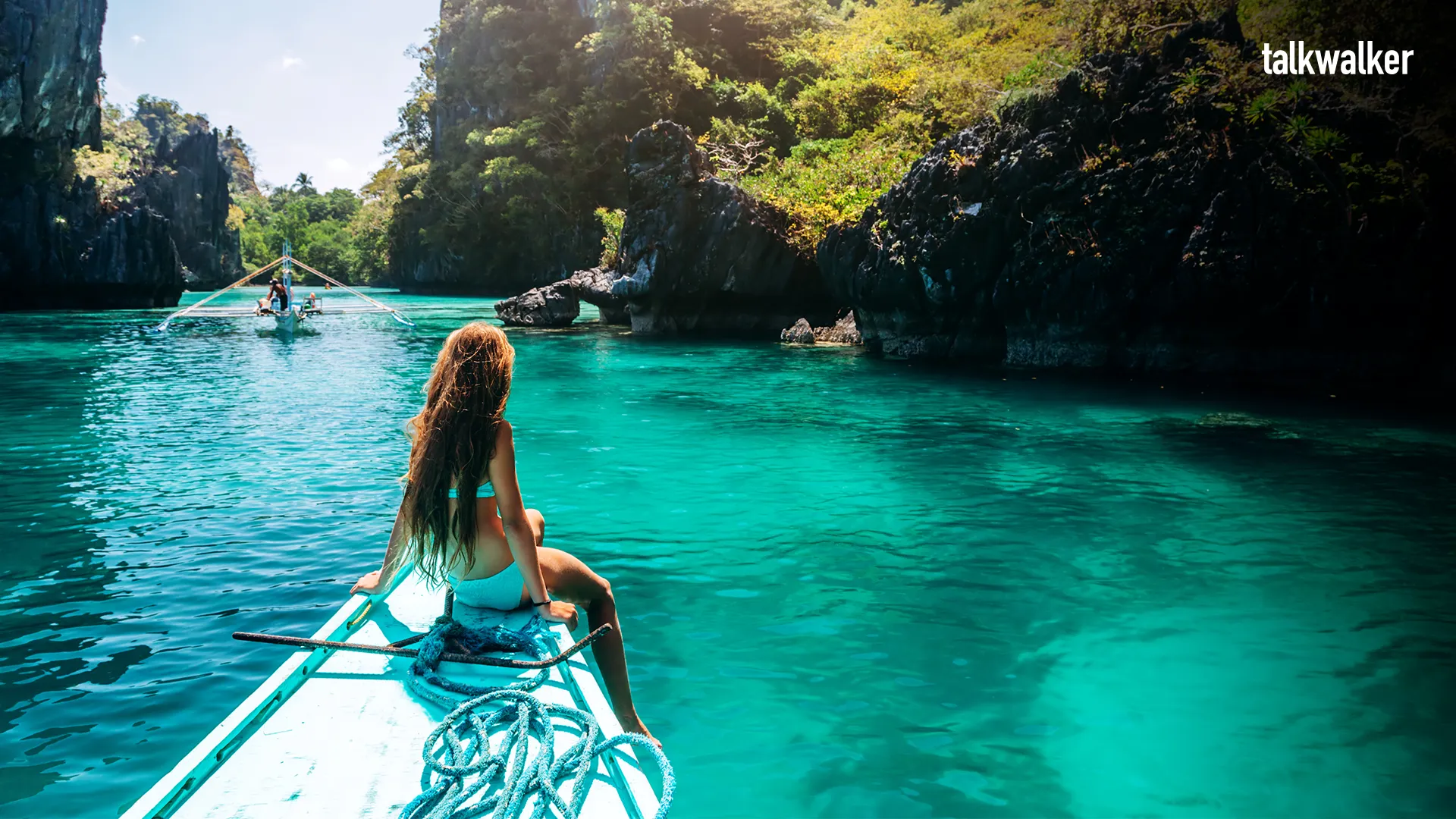 The Ultimate List of Instagram Influencers in the Philippines
Looking for influencers to collaborate with in the Philippines? You came to the right place!
71% of the population are actively using social media and Instagram being among the most actively used social platforms in the country. Whether you're looking to boost brand awareness or revenue from social channels, your brand needs an influencer marketing strategy.
Download this ultimate list of Instagram influencers in the Philippines according to industry. Quick tip: know your audience, your message, and your goals ⁠— these should guide you in finding the right influencers to collaborate with.
For a collaboration to be truly effective, there must be mutual trust and respect⁠—between the brand and the content creator and most of all, between the content creator and his/her followers. - Camille Co, Lifestyle influencer