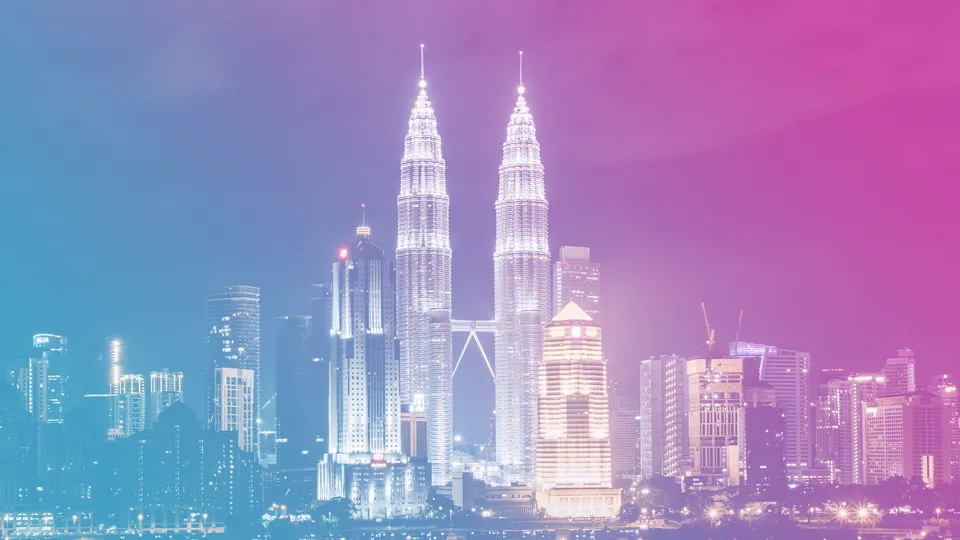 The Ultimate List of Instagram Influencers in Malaysia
Keen to kick off your influencer marketing strategy? Read on!
With 81% of the Malaysian population actively using social media and Instagram being in the country's top 3 most used social networks today, there's no better time to enhance your IG marketing tactics.
Ready to start reaching out to the most suitable influencers to represent your brand? Download this ultimate list of Instagram influencers in Malaysia according to the industry.
I think it's important for brands to understand the voice of the influencers they choose to work with. And it is equally important for the influencers to understand the brands' objectives and concerns. Ultimately, the influencers know what works for their audience, while the brands know what's good about their goods or services. This may sound overly technical, but it's all about finding the optimum point and achieving a win-win situation. - Alexandra Luella, Travel influencer