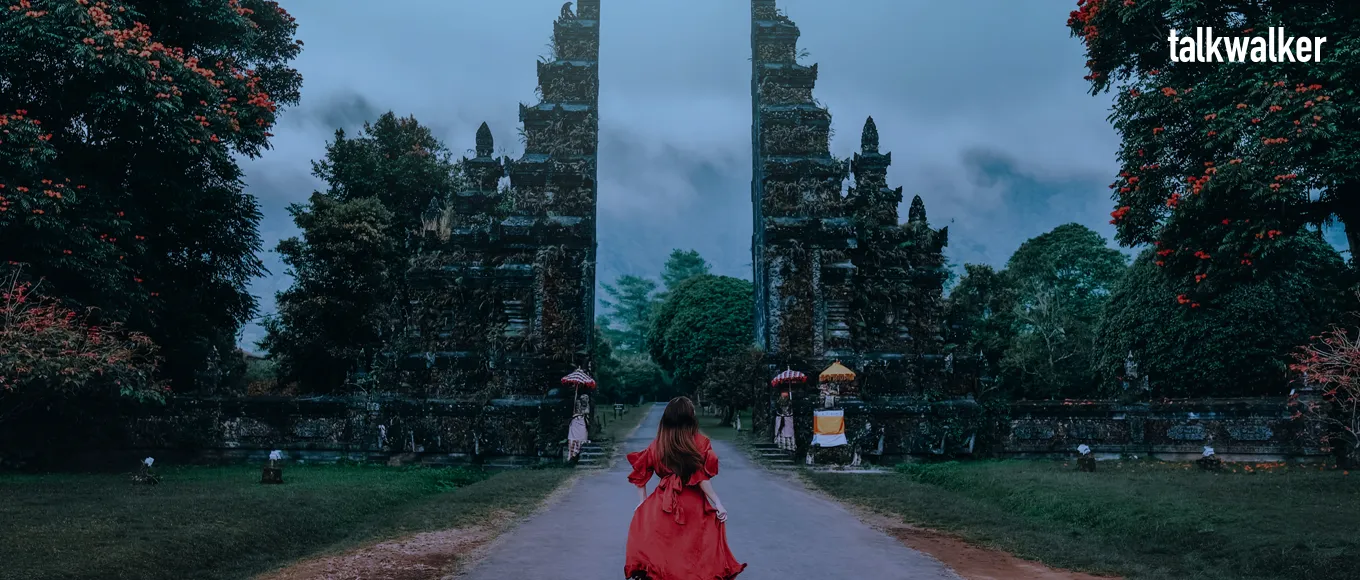 The Ultimate List of Instagram Influencers in Indonesia
Looking for ways to boost your brand engagement in Indonesia? Recent reports show that Indonesia is quickly becoming the biggest market for Instagram in Asia Pacific. Whether you're looking to build brand awareness or boost revenue from social channels, your brand needs an Instagram influencer marketing strategy.
In order to truly leverage Instagram for your influencer marketing, remember the 3 W's: know what your message is, who you want to reach, and which actions you want to influencer — these should guide you in finding the right influencers to collaborate with.
Let us help you save you time! Download the ultimate list of Instagram influencers in Indonesia per industry.