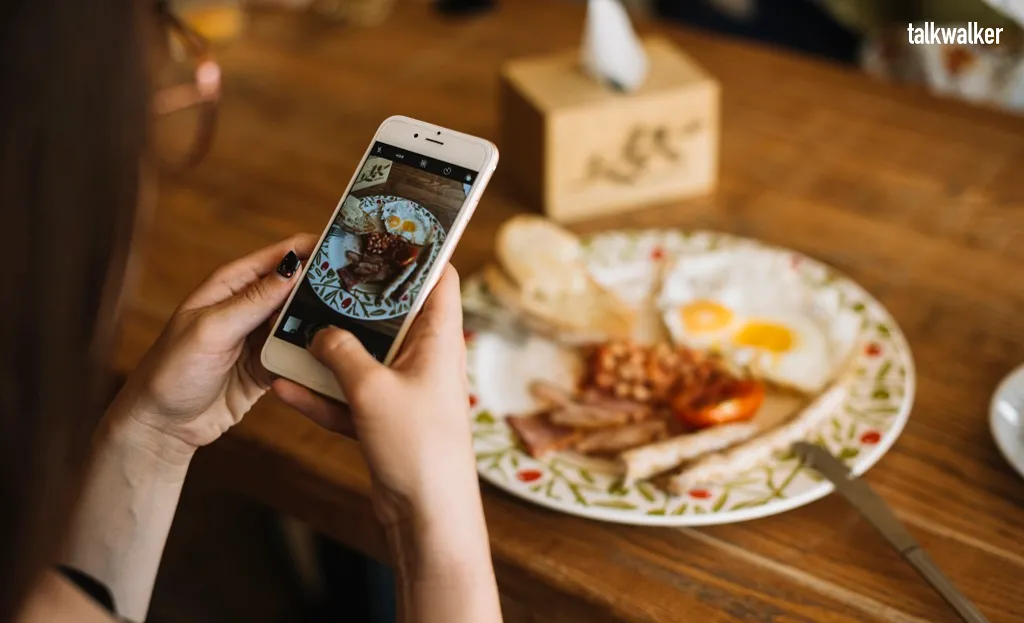 The Ultimate List of Instagram Influencers in Australia
Looking for ways to increase your brand engagement in Australia? With 72% of the population active on social media and Instagram ranking as the third most actively used social network in the country, there's a real opportunity here.
Whether you're looking to increase brand awareness, website traffic or product purchases from social channels, your brand needs an influencer marketing strategy.
Download this ultimate list of Instagram influencers in Australia according to the industry you're in. Quick tip: look at the size of their audience, the type of engagement they're getting, and the content that they're posting. If it aligns with what your business needs, DM away!
"I find that the best brand collaborations across Instagram are the ones that aren't just a single post, but rather a series of posts. When I have a longer term relationship with a brand, it helps ensure consistency of messaging and authenticity of the relationship." - Laura McWhinnnie, Travel influencer