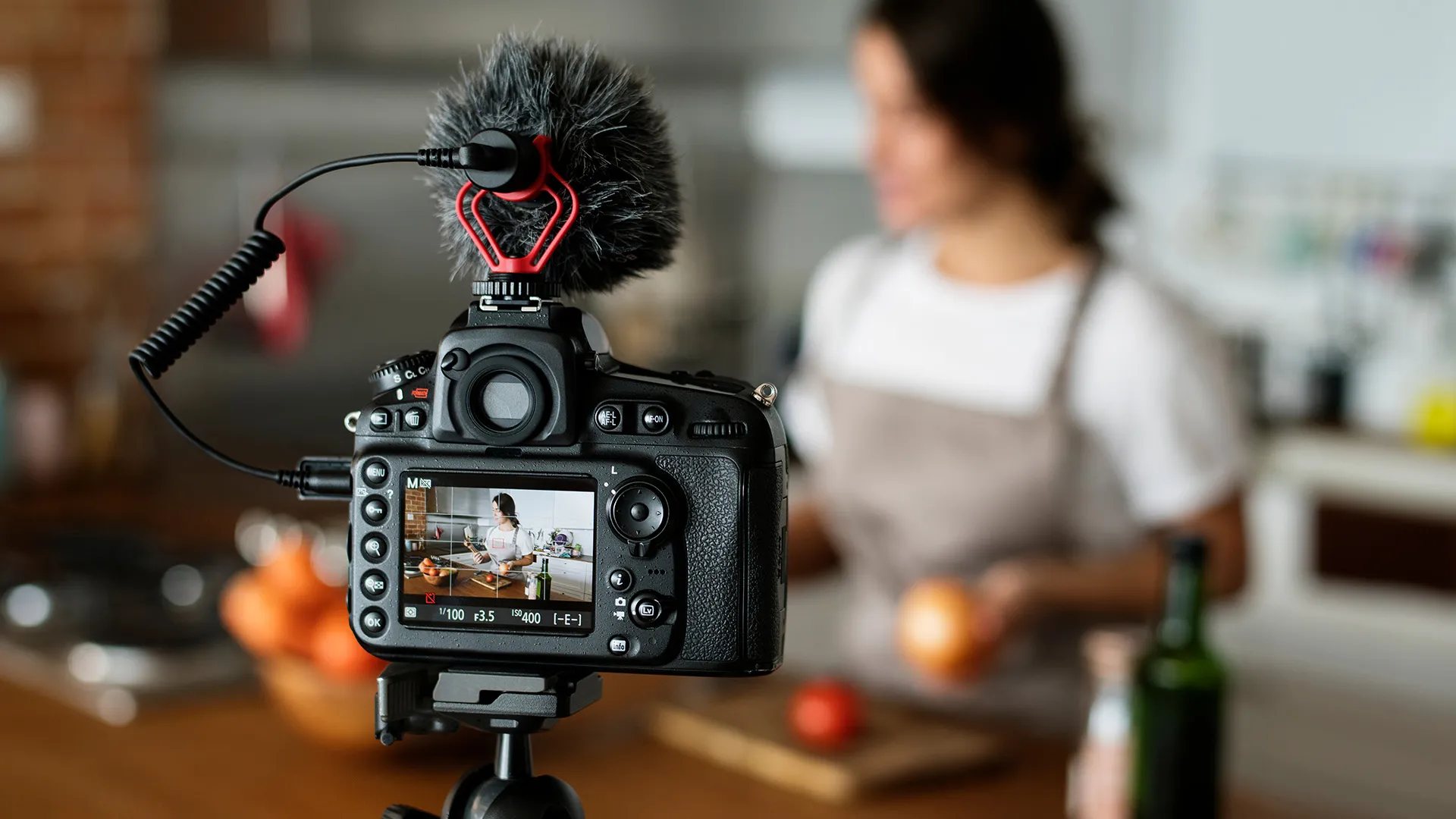 Influencer Guide - Free eBook - Updated
94% of marketers use influencer marketing because it drives 11x more ROI than traditional digital marketing channels. Fancy some of that?
Influencer marketing. Not a buzzword. Not a trend. 92% of consumers trust product recommendations from individuals, over brands. Believe me now?
5 more reasons your brand needs an influencer marketing strategy...
Consumers trust influencer recommendations
Influencer marketing delivers healthy ROI
Influencers boost brand awareness
Instagram rocks!
AdBlockers rule, okay
Download your free influencer marketing eBook now!