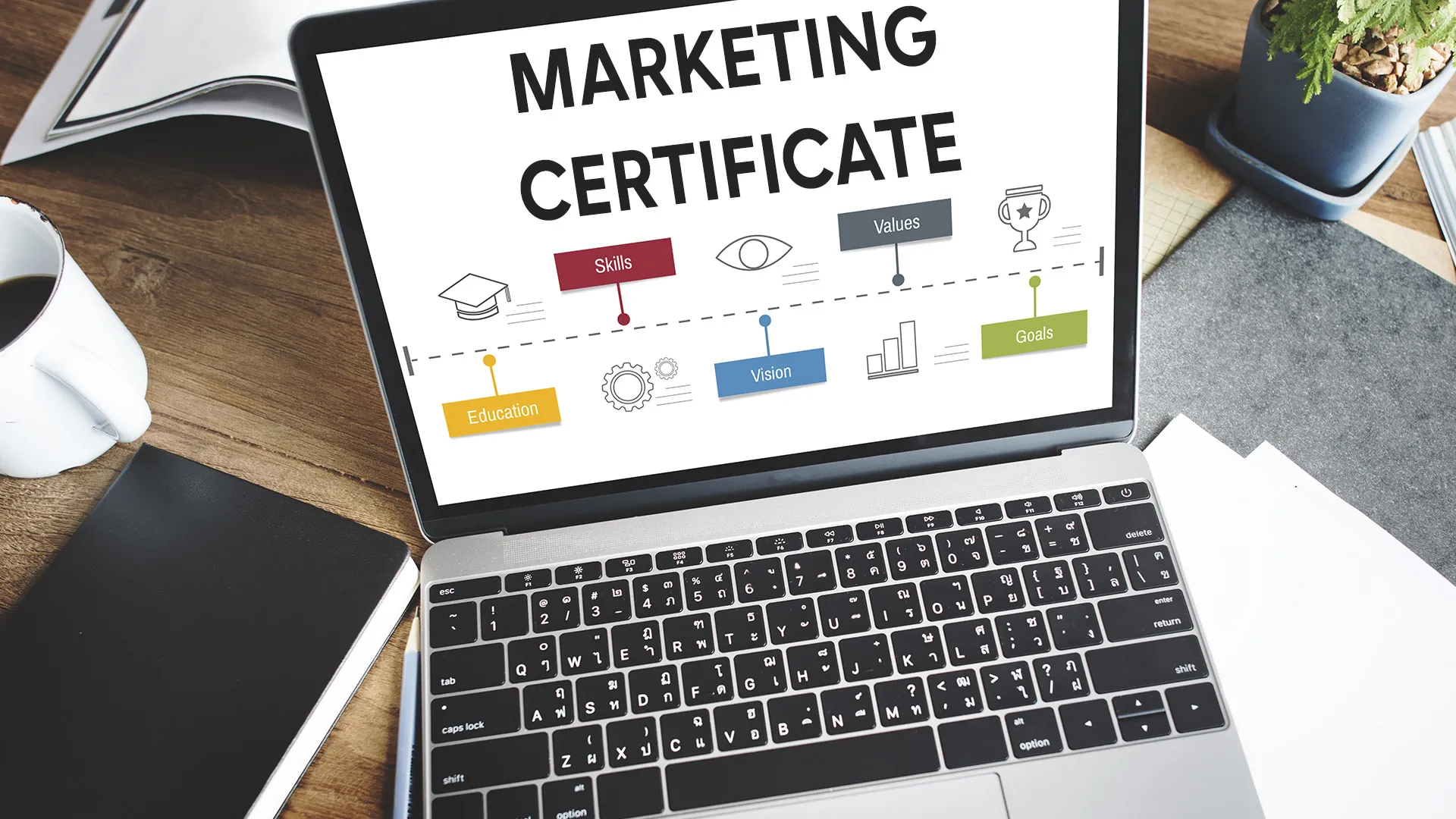 Quick Guide to digital marketing certificates
This easy to read downloadable guide will help you decide at a glance where to spend your time learning about social media advertising platforms.
Whether you just need help setting up a Facebook Pixel, need to re-master your SEO skills, or you want to reach specific drivers using a Waze advertising campaign, this guide will help you get there.
You'll get:
Who's it for? While they all sound attractive, learn whether you should spend your time mastering one platform or another.

Share it on LinkedIn - know whether you'll be able to boast about your accomplishments!

Time to complete - these estimates will help you mete out your time so as to not overwhelm yourself.

Cost - Besides the time cost, how much will your education set you back?
Get the quick guide today and be on your way to new heights in digital marketing!