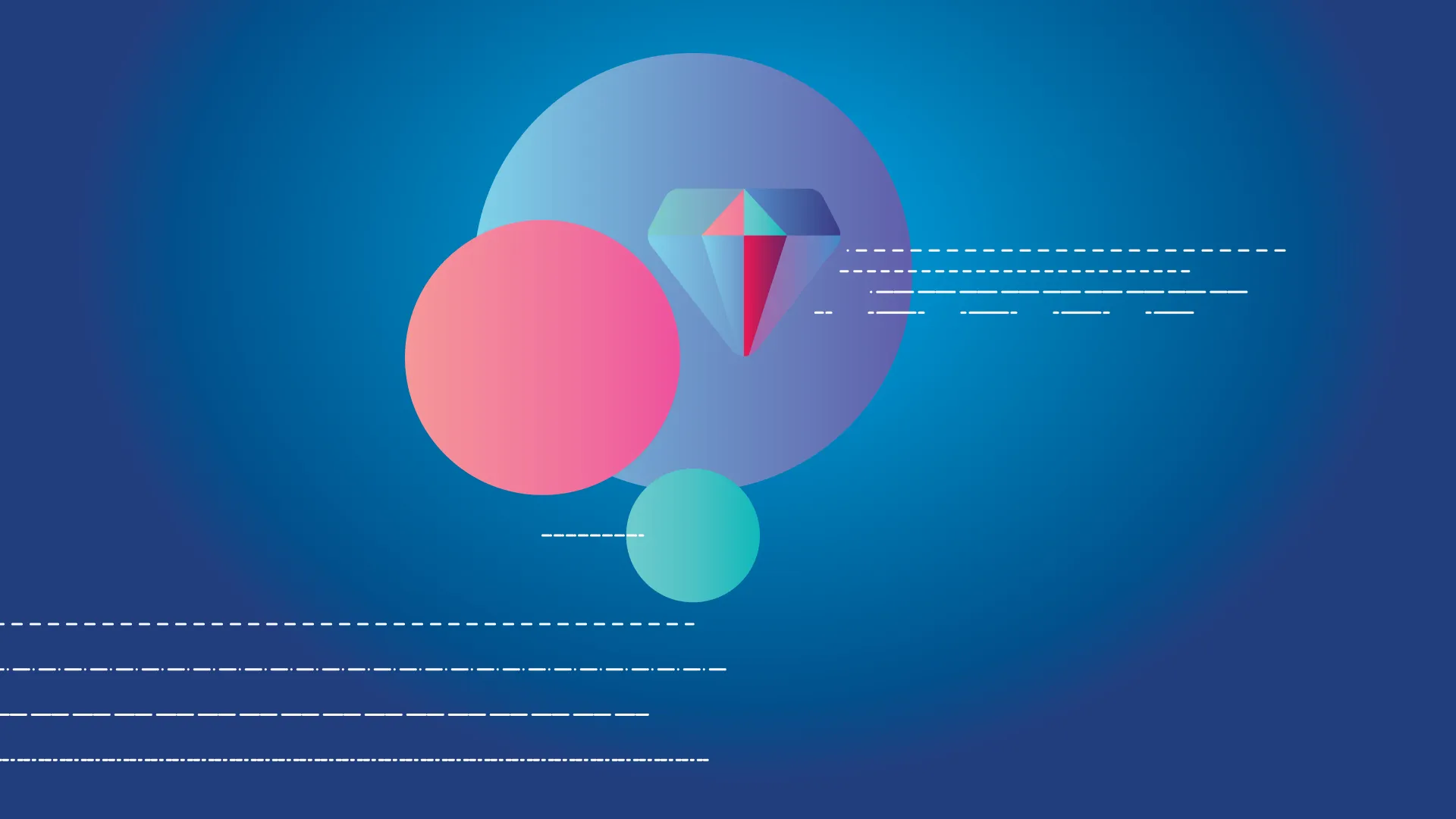 Are you tracking everything you should be?
From social to web analytics - owned channels to competitors - there's a lot of data to track.
With this interactive checklist, you can identify and prioritize the channels and metrics you should be monitoring.
Don't get swamped by data. Don't miss anything important. It's win win.