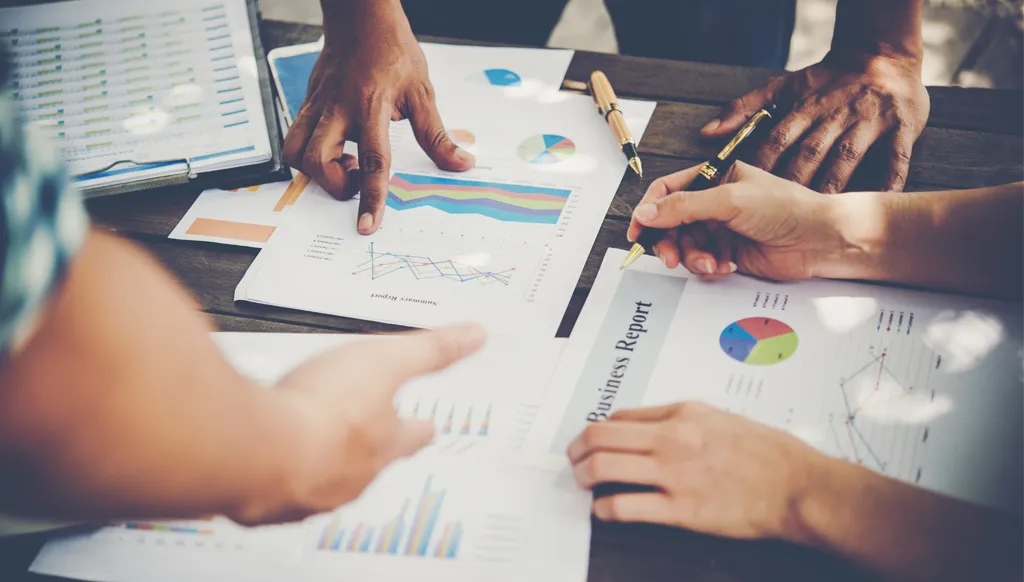 Complete influencer marketing strategy guide 2019
Optimize your influencer marketing strategy for 2019. Your free copy of this special edition eBook highlights the best practices on how to plan, execute, and measure a successful influencer marketing strategy.
With this guide you'll learn how to overcome your main challenges:
Where does your influencer campaign fit in your overall marketing strategy?
Who are the ideal influencers for your brand?
What is the best way to measure the success of your campaign?
Download it today and learn how to rock influencer marketing in 2019.