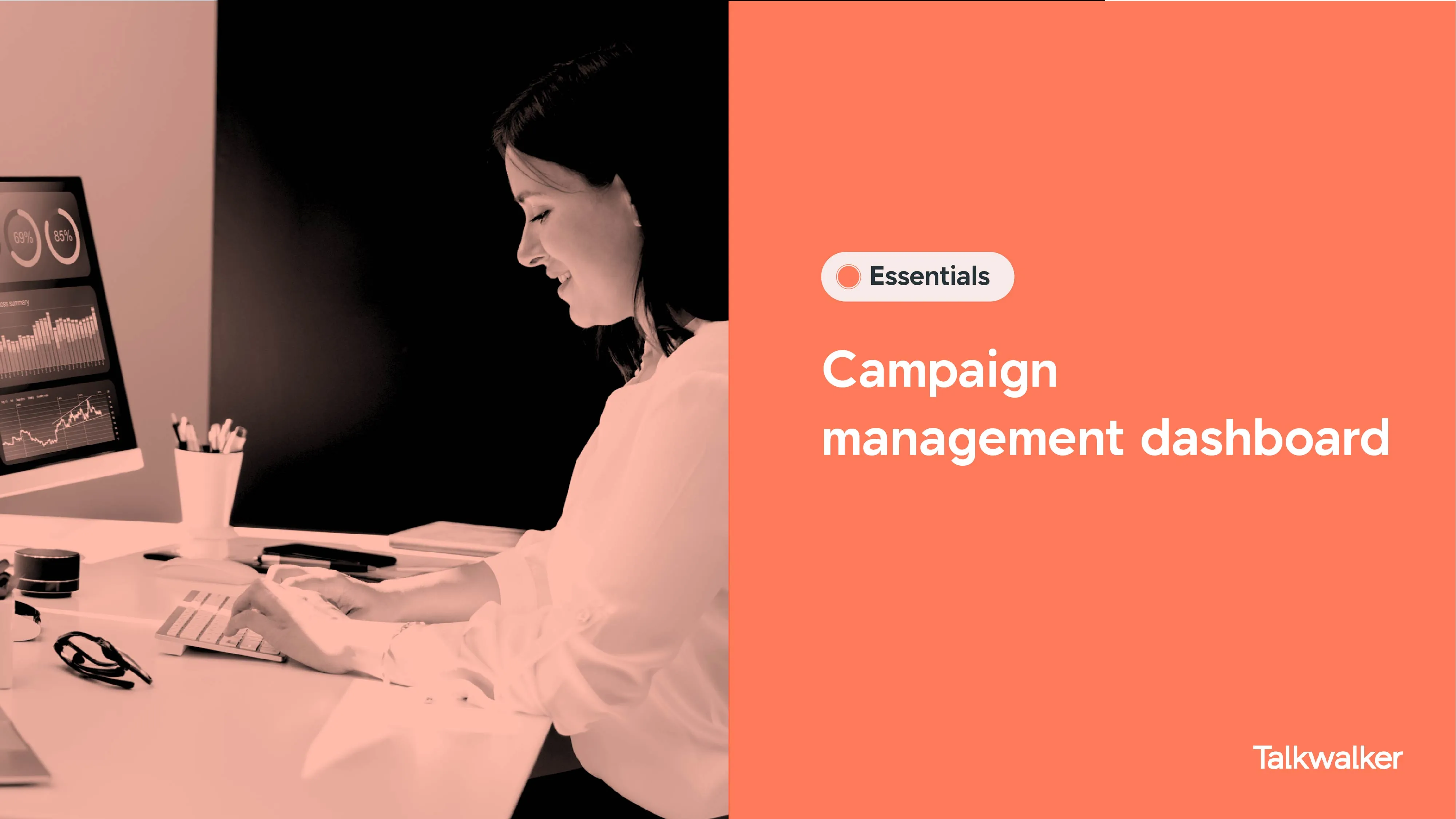 Campaign management dashboard template
Innovative brands that stay on top streamline their campaign management so that the analysis translates into effective results. Whether you're in the planning stages of a campaign or looking back on how things went, efficiency and organization play a large part.
Some aspects may be more important than others, and it's important to optimize your campaign efforts.
Our campaign management dashboard is the answer to staying on top of your campaign. Analyze and organize data in real time for actionable insights.
Get a clear picture of your campaign from beginning to end with access to key metrics that will ensure you meet consumers' needs.
Identify how your campaign is received by consumers
Get an overview of relevant KPIs across different channels
Discover how your campaign messaging translates into owned, paid, and earned media
Track the performance of your campaign in real time
Download your free simulated dashboard.