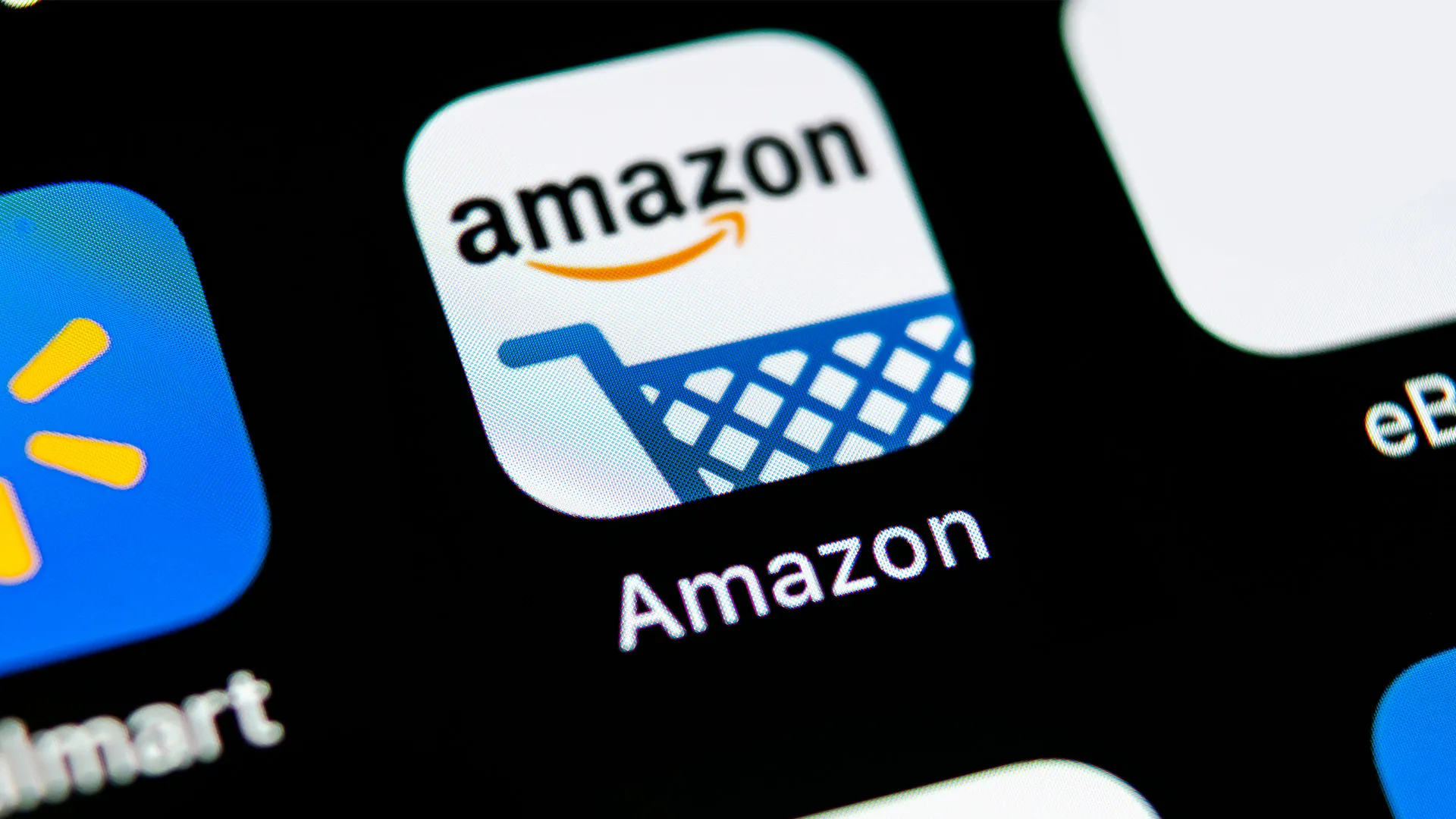 Amazon Marketing Strategy - Thinking Outside the Box
Learn from the best, then start thinking outside the box!
Amazon is the ultimate consumer-centric brand, and this vision is at the very core of the retail giant's marketing strategy. In this short how-to guide, we explore five key Amazon marketing tactics, complete with concrete tips that you can apply to your own game plan.
We'll be looking into:
Cross-platform promotions
The evergrowing Amazon Prime community
The Amazon science of recommendation
And much more