The most complete and reliable dataset on the market

Leverage advanced noise filters and AI-driven analysis across more than 30 networks, with live access to historical data from over 150 million websites.

Easy-to-use dashboard and reports customized to your needs

Talkwalker's customizable reports, flexible dashboards, and suite of templates help you quickly and easily create beautiful, annotated reports without any extra costs for additional reports.

Automation through innovation

Powered by Talkwalker Blue Silk™ GPT, Talkwalker saves you 100s of hours of manual analysis and gets you the vital insights instantly

Ready for riding the next wave

Prepare for the future of social intelligence and gain a competitive edge by going beyond social channels to truly understand your consumers.
Never miss another customer review or question again
Reviewbox has the data you need to grow online sales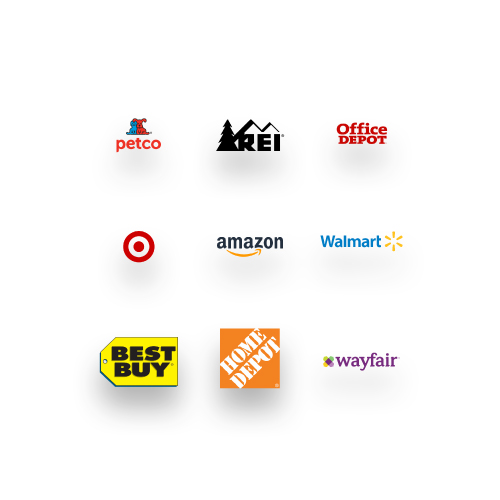 Global marketplace coverage
Monitor your products across hundreds of retailers. Track, analyze, and respond to product reviews globally, from one easy to use solution.
Talkwalker acquires Reviewbox
In August 2021, Talkwalker acquired Reviewbox to rapidly expand its product review capability and complement its extensive consumer data gathering and analytics capabilities.