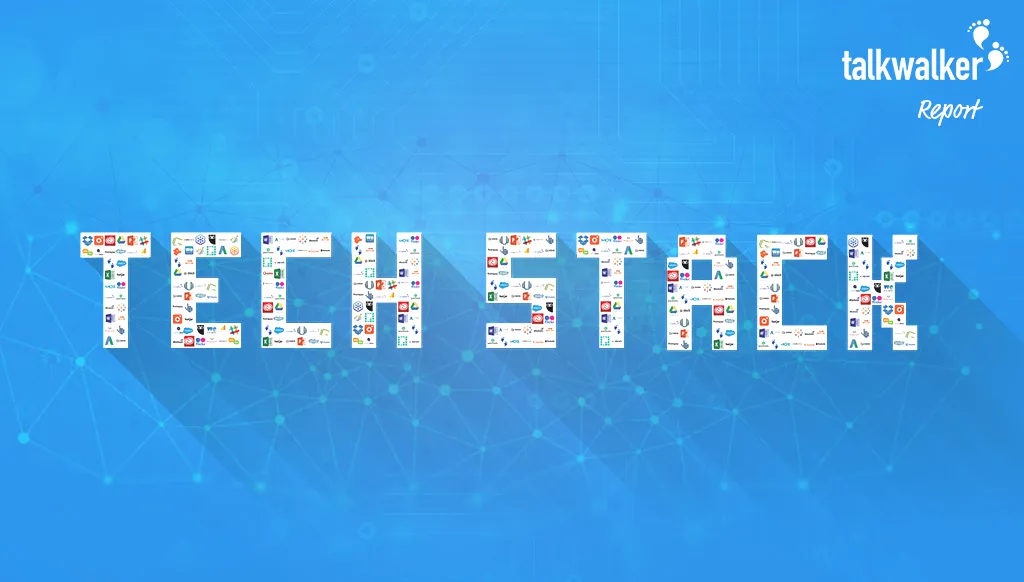 The Perfect Marketing Tech Stack
With a near limitless number of marketing tools to choose from, marketers are spoiled for choice when building their martech stacks. But how do you ensure you're using the right ones during a downturn? Knowing that almost half of them will be going to waste.
Call it what you will - marketing technology stack or martech, every company has a set of marketing tools they use to run their marketing strategies. Our report will walk you through selecting appropriate marketing tools for all stages of the funnel and give you a checklist of questions you have to ask vendors before handing over any cash.
Because real-life examples are always better, we're going to show you our martech stack. With a team that's grown exponentially over the last three years, you can see which marketing tools have helped us scale efficiently.
Don't miss out!