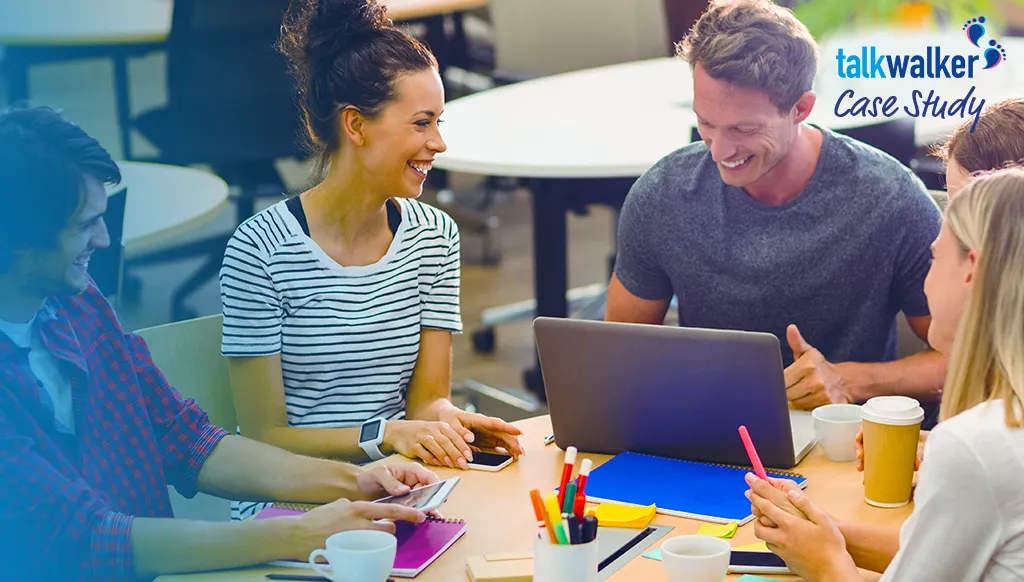 OneLife: Fostering Digital Transformation in Fintech using Social Data
Is your company living in digital denial? 33% of organizations are developing their plans for digital transformation, but won't execute them in the next 12 months. Maybe it's time for a change.
In this case study, you'll discover how OneLife, a European Fintech specialist, is using Talkwalker's social data throughout the company to:
- Identify high-quality leads and better understand their clients
- Establish a measurement culture for all marketing activities
- Introduce its entire workforce to the possibilities of social data intelligence
The results? OneLife now generates an average of 500,000 daily impressions on Twitter, and has multiplied the social selling reach of its employees and the company as a whole on Twitter.