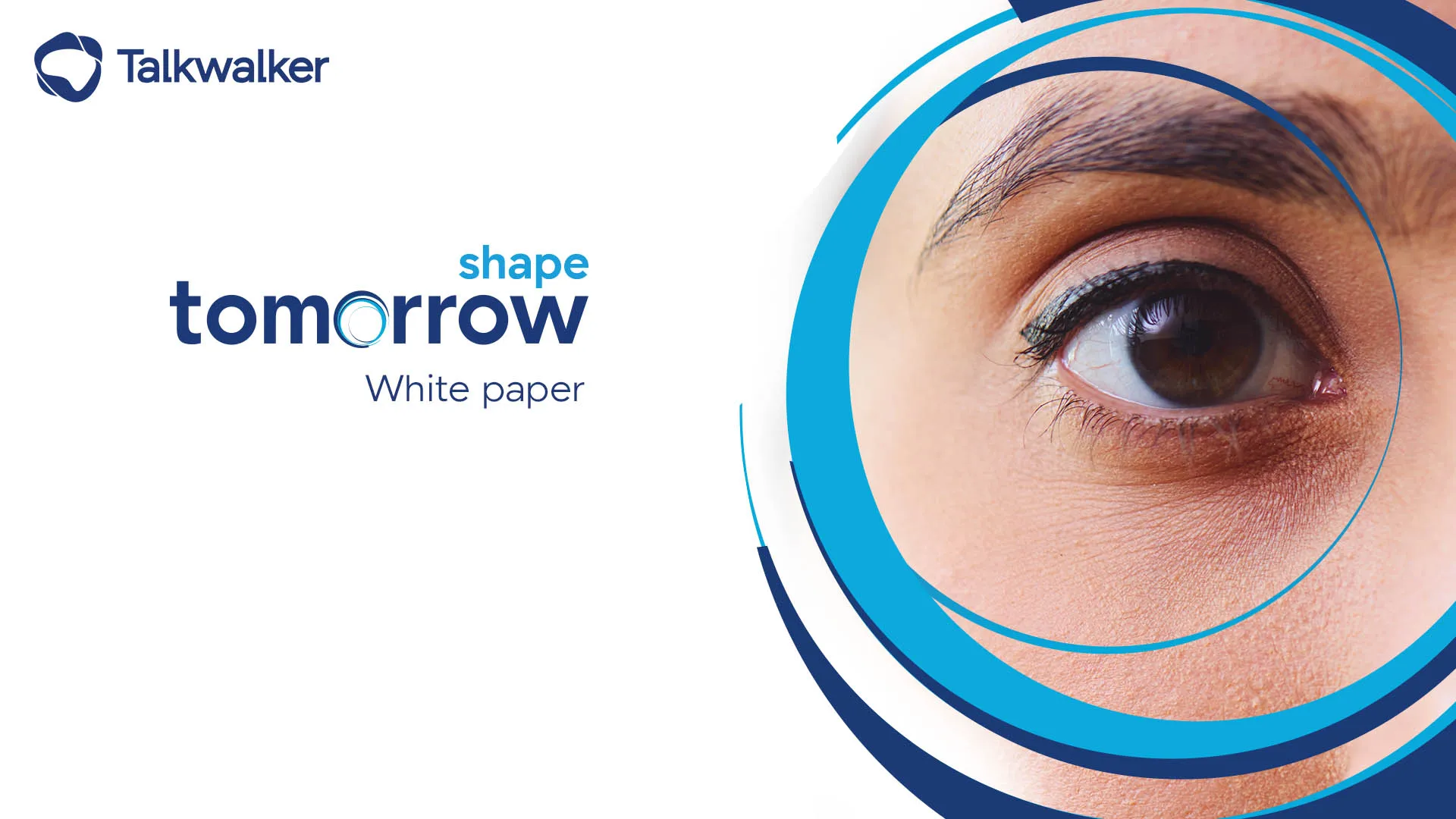 Shape Tomorrow Middle East & Africa Report
How today's consumer connections will shape your brand's future
The secret to brand growth isn't about creating a brand for today, but shaping one for tomorrow. But that is the biggest challenge businesses face.
As we step out of the pandemic, we look at why shaping tomorrow is more critical than ever. Not just for brand growth, but for the wellbeing of society and the planet.
In our Shape Tomorrow white paper, we include -
A framework to help you understand how tomorrow-ready your brand is, based on 3 important criteria.
The challenges you must overcome to be successful in shaping tomorrow.
The solution you need to close the gap, and work alongside your consumers, to create a future that will benefit everyone.