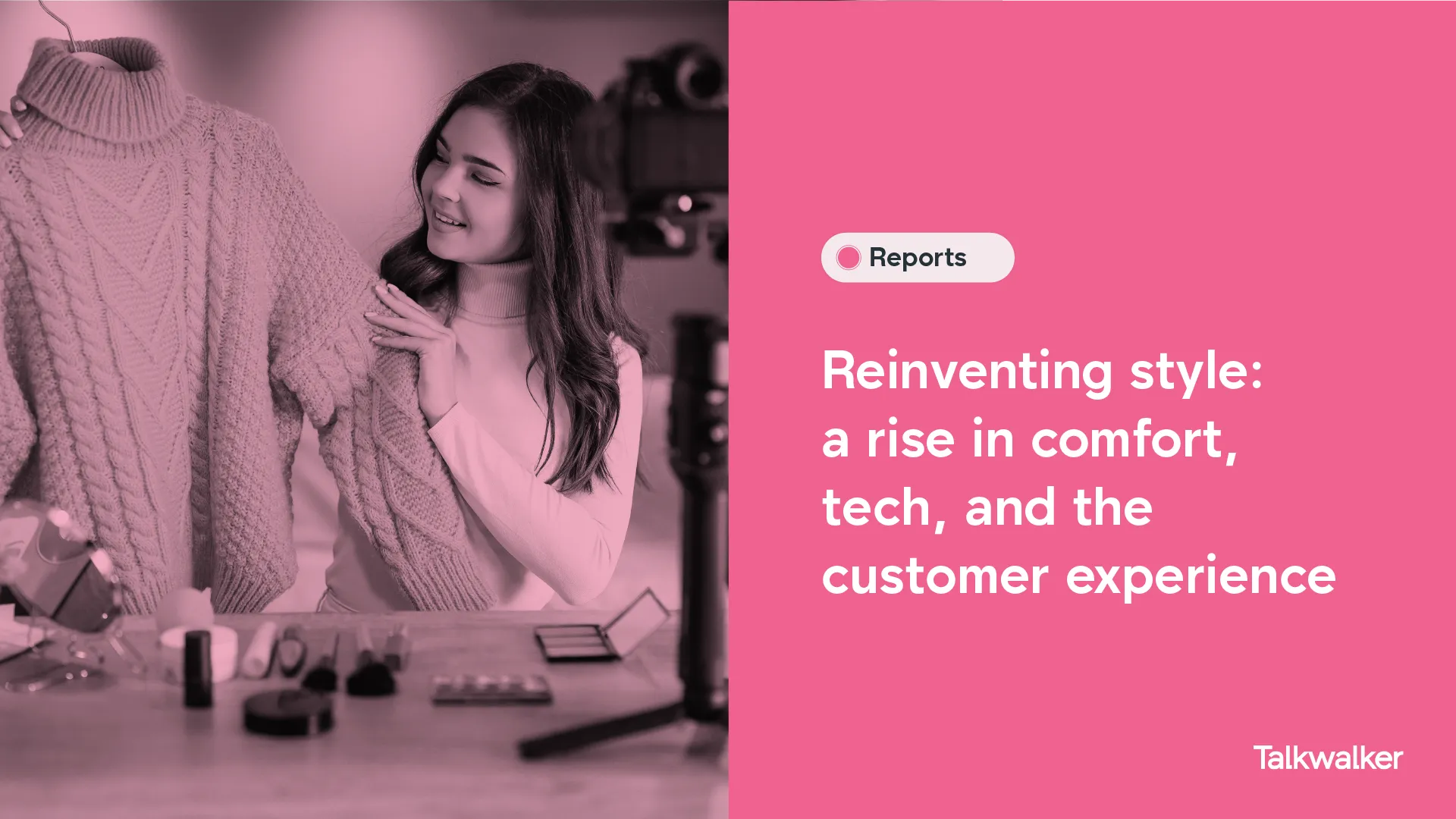 Industry report - Fashion & Beauty
With lockdown restrictions relaxing and shoppers slowly returning to stores, fashion and beauty brands wrack their brains to adapt to the new consumer trends. What else has changed?
Our industry report on the fashion and beauty sector analyzes the changes and trends in consumer behavior, and how brands adapted. Screentime shot up, online shopping increased, and user-generated content became more popular than ever. Lockdown prompted consumers to reprioritize, resulting in an increased demand for comfort, entertainment, and tech.
We used Talkwalker to analyze millions of consumer conversations to understand how our behavior changed, and the trends brands need to follow to understand customers, drive revenue, save money, and adapt.
Download your copy to learn how...
TikTok becomes the largest platform for snackable fashion and beauty content
The K-Pop craze results in a surge of brand partnerships with South Korean stars
Sales in athleisure skyrocketed due to the increased need for comfort and flexibility
How else has style been reinvented?