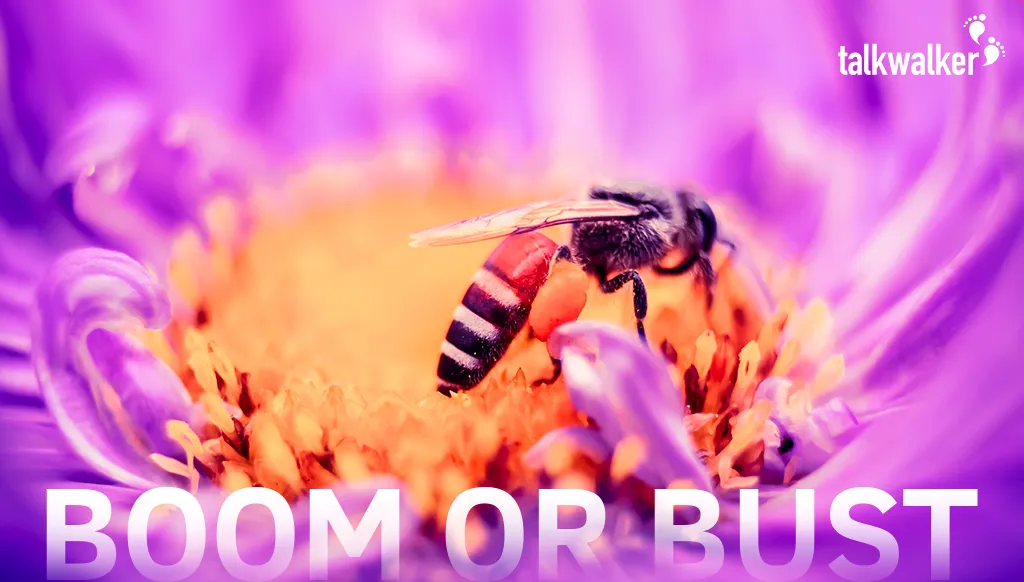 Boom or bust - How top brands are using the power of brand purpose
By bringing your brand purpose to life, you can engage consumers, improve long-term customer experience, and ultimately, boost sales.
In this case study, we look at some of the biggest purpose-driven brands in the world, and the effectiveness of their marketing campaigns. Including:
How The Body Shop is measuring the consumer uptake of their brand values.

Which fatal mistake caused Starbucks' recent PR disaster.

Why Cards Against Humanity are using their purpose to boost their sentiment.
Now's your chance to become a purpose-led company. Download our case study now.