The future of consumer intelligence.
New White Paper - July 2023
Working closely with our customers and our internal team, we constantly review and explore the changing dynamics of social and customer channels. Our new paper which is open to anyone to read, explains how we make sense of data in this AI-era and lifts the lid on where innovation can take us next. If you are involved in how social and customer data is sourced, interpreted, analyzed, and communicated within your organization - we hope you'll find this paper insightful.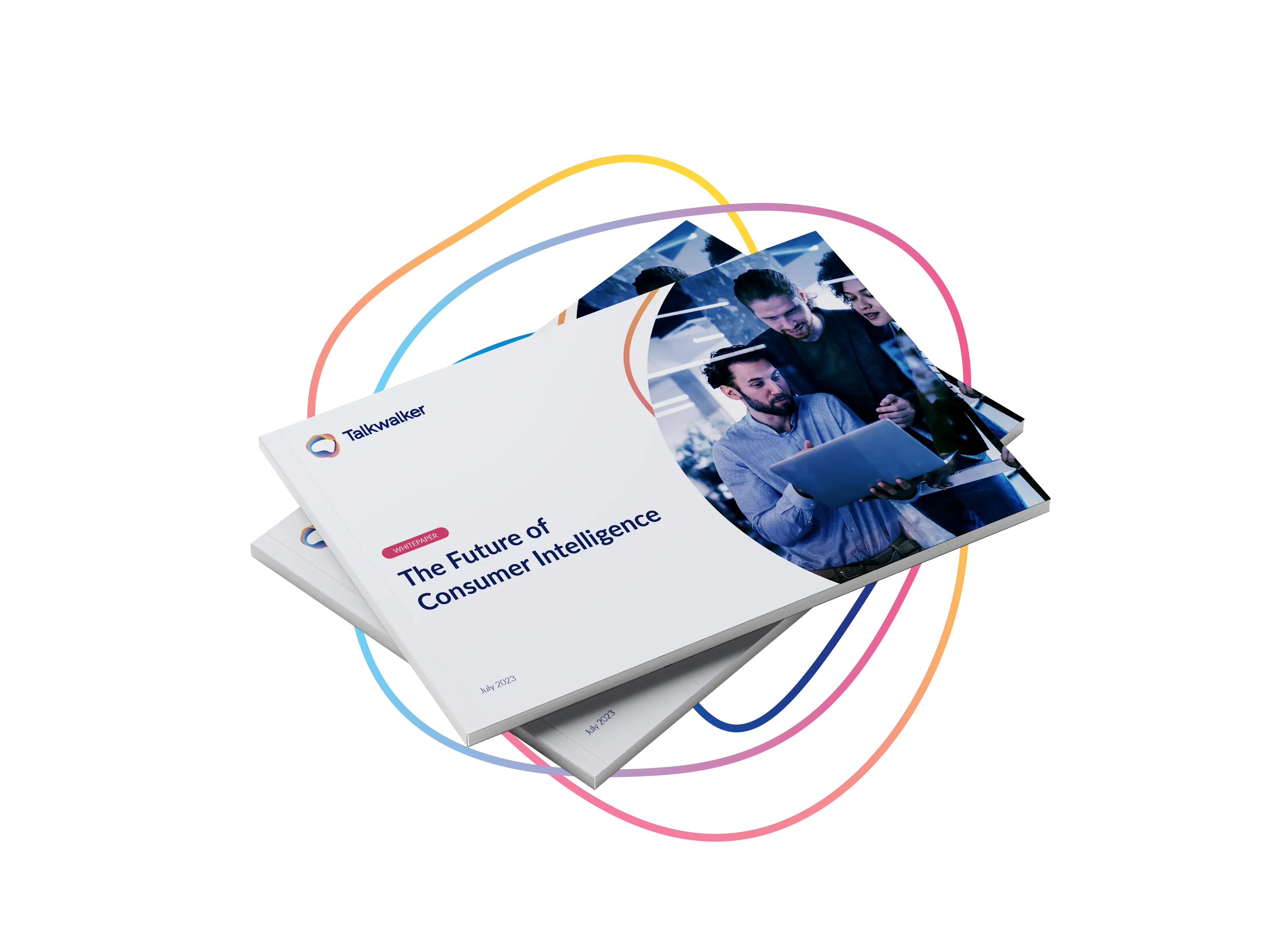 Welcome to the era of Consumer Intelligence
At Talkwalker we are seeing first hand the rise of AI-powered consumer intelligence. Our customers demand the ability to analyze data at scale in real-time across multiple external sources that include social media, blogs, reviews, SEO and forums AND internal sources such as surveys, emails and customer care.
What to expect from the paper
How to define consumer intelligence

How to transition from social listening to consumer intelligence

Understanding how to put in place the right objectives across your organization

Understanding the benefits of embracing consumer intelligence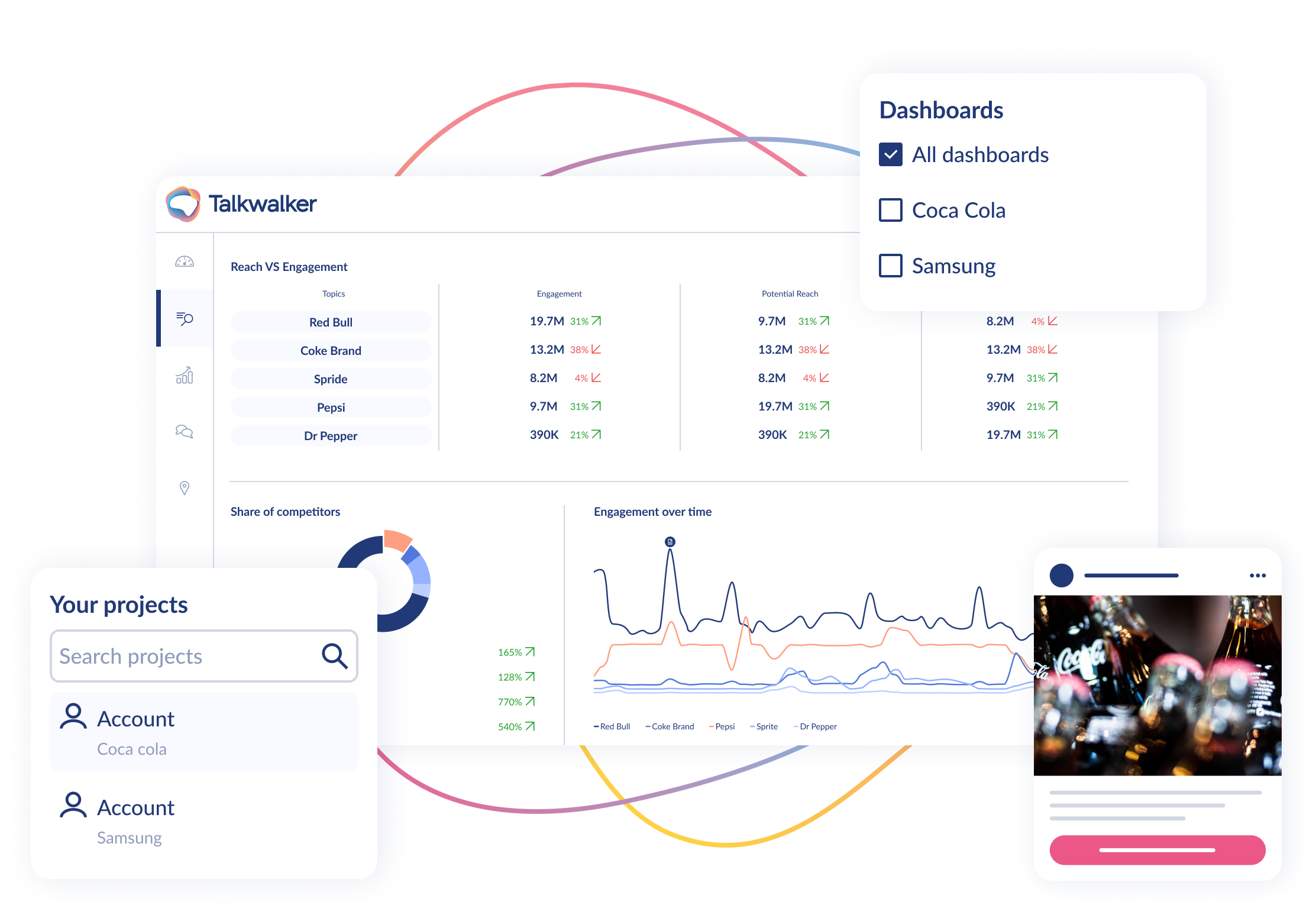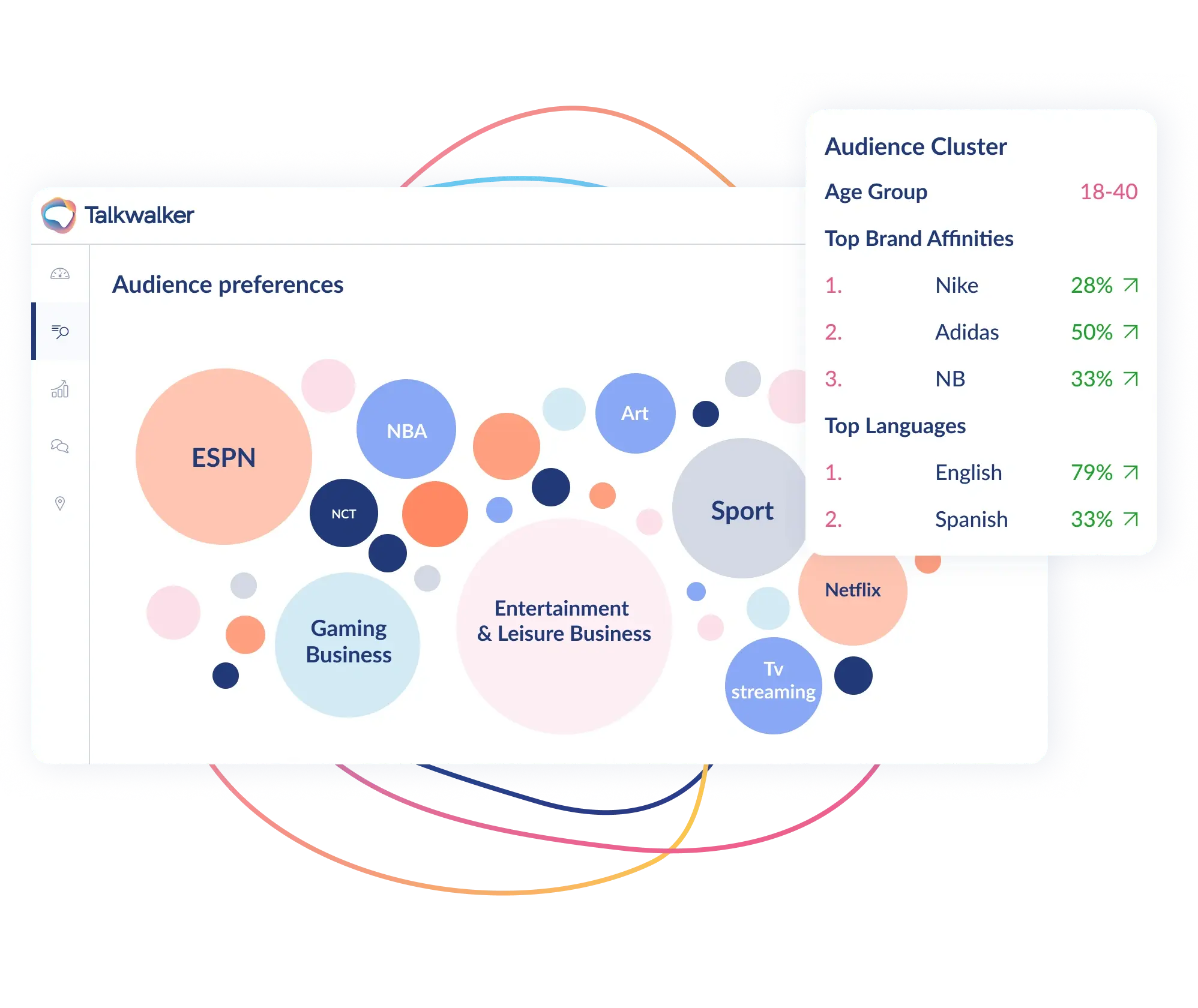 Key Insights
Not all data is created equal: View social data through the lenses of creators, consumers, and customers to gain valuable context clues.
Real-time action: Make timely adjustments to marketing campaigns, product features, and customer experiences to stay ahead.
Bring teams together: Break down silos and enable integrated decision-making across departments for enhanced outcomes.
Let's get personal: Understand audiences and segment consumers based on relevant factors to give you a competitive edge.
If you have any questions about this white paper, or would like to discuss the role of consumer intelligence within your organisation please contact us.