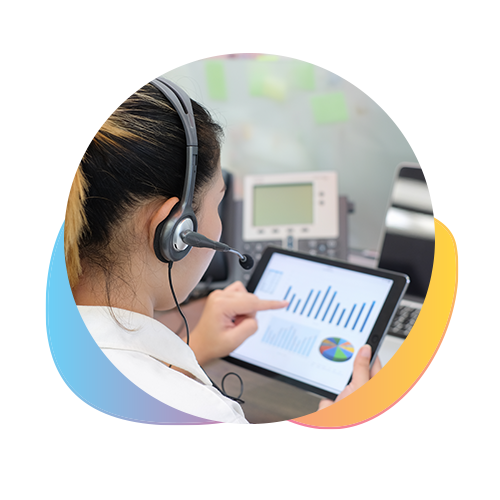 Create content you know your consumers want.
Incorporate all your customer data into one platform, to help you identify trends, pain points, and sales objections throughout your customer journey. Quickly shape your messaging into consumer-relevant, highly converting content.
Replicate your content success, time and again.
Track your existing content across the internet, to monitor engagement and message uptake. Use AI-enabled sentiment analysis, to identify what grabs your audience's attention, and replicate that success across all channels and campaigns.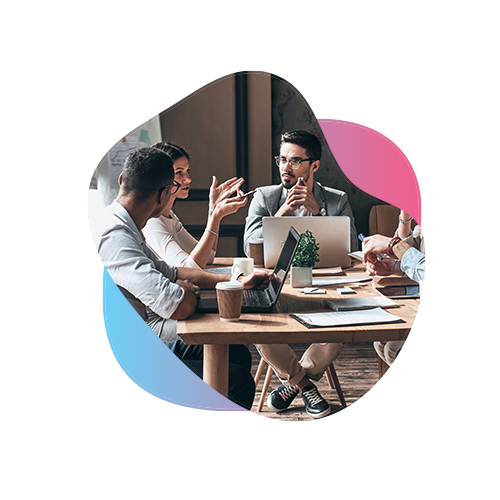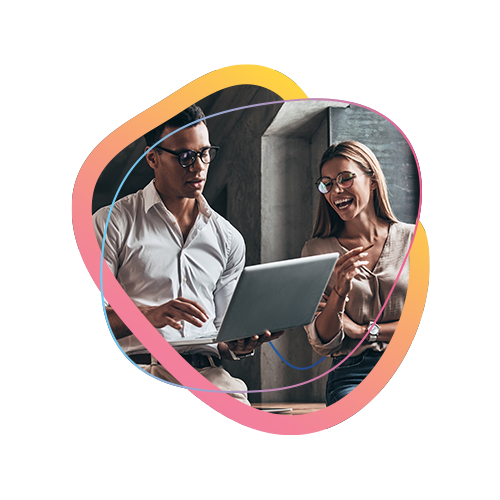 Connect your brand to industry thought leaders.
Track the influencers in your space, to help identify content creators. Open up new ways to diffuse your messaging into established communities, by connecting with the most relevant and engaging advocates for your brand.