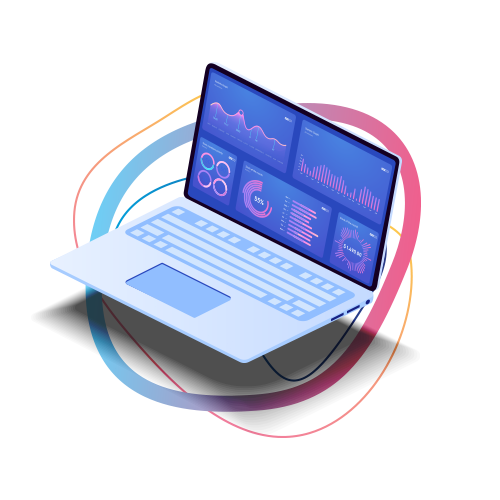 Track your campaigns to optimize results.
Monitor the effectiveness of your paid, earned, owned, and shared media channels, to find the most engaging and exciting content. Use real-time insights to replicate your successes, and kill the budget bleeders.
Be part of the conversation.
Use consumer insights to identify where, when, and how your audience discusses your brands. Shape your messaging into hyper-relevant, on-trend campaigns that talk to your consumers in a way they want to hear.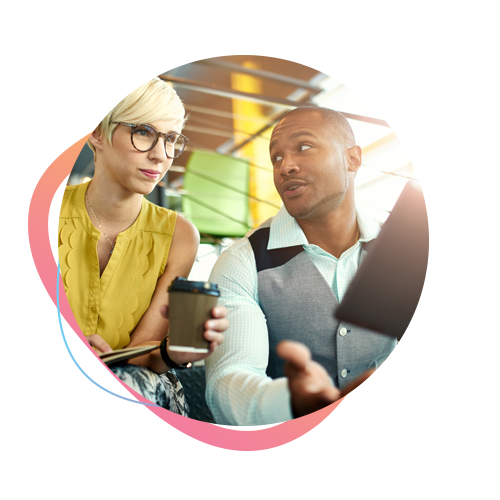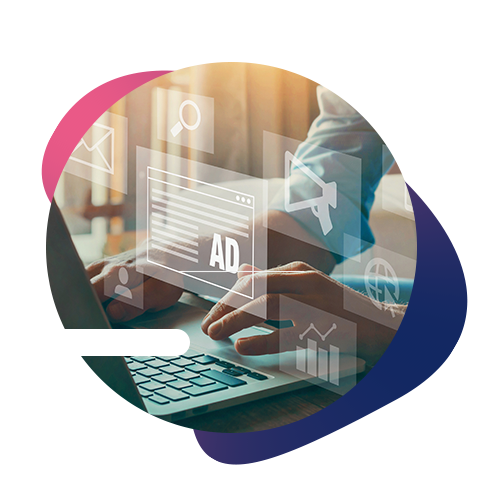 Stop wasting money on ineffective advertising.
Deliver adverts that speak your customers' language, in an omnichannel world. Discover hidden message uptake and interaction through image, video, and audio analytics, and demonstrate success through easy-to-use automated reporting.