Real-Time Crisis Management
Working closely with our customers and our internal team, we constantly review and explore the changing dynamics of crisis communications.
Our new white paper, "Real-Time Crisis Management: Social Listening and Consumer Intelligence in Crisis Communications," delves into the challenges of crisis management in the digital age.
Discover how Talkwalker's tools can provide real-time insights, enabling proactive decision-making and effective brand protection.
Navigate a Crisis Successfully
At Talkwalker, we witness firsthand the importance of crisis communications in today's digital landscape. Our customers demand the ability to analyze data in real-time across multiple channels, to respond, and navigate a crisis successfully.
What to Expect from the White Paper
How to define a crisis
How to effectively manage Crisis Communications in today's digital landscape
The benefits of embracing consumer intelligence for effective crisis management.
How to use Talkwalker in a crisis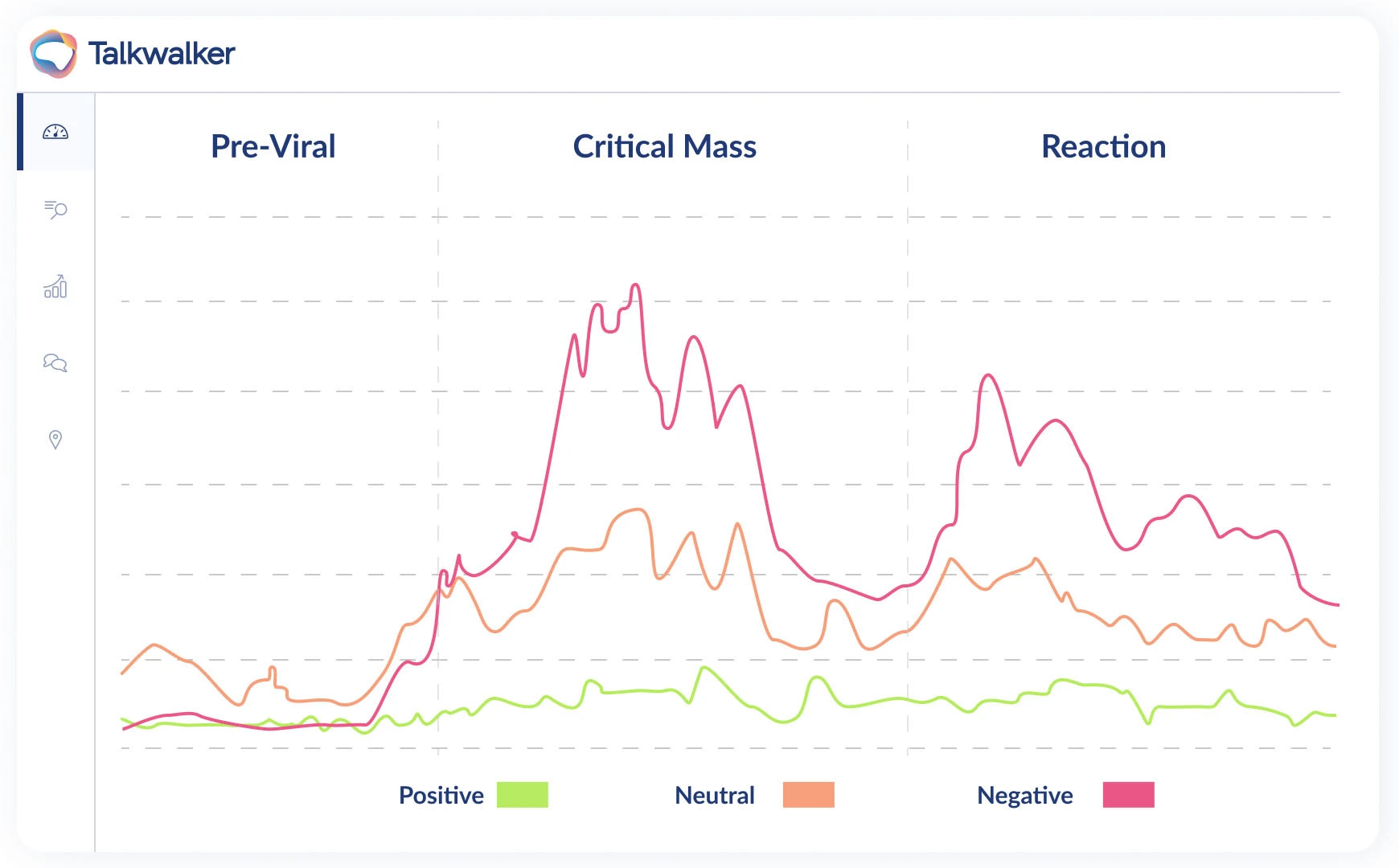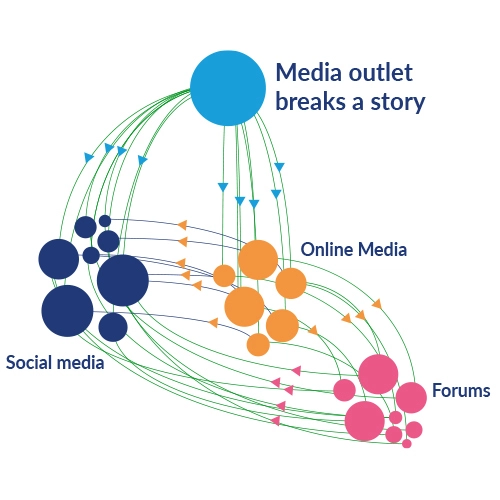 Key Insights
Differentiating crisis types: Understand the various types of crises, from product recalls to data breaches, and their impact on your organization.
Real-time crisis management: Recognise the power of real-time monitoring and analysis for informed decision-making during challenging times.
Uniting teams for effective response: Break down silos and foster collaboration across departments during a crisis.
Crafting targeted crisis messaging: Personalize crisis communications by segmenting audiences. Address concerns, maintain a positive brand image, and leverage sentiment analysis to understand public perception.