From consumer insights to engagement, no one else delivers greater performance through one seamless experience
Unreliable, diluted data won't make the cut. A negative consumer experience could permanently damage reputation. Talkwalker and Khoros - two category leaders - have established a strategic partnership to help brands improve engagement and drive customer satisfaction.

Delivering best-in-class consumer intelligence, deep listening, customer engagement, and social media management. Ensuring brands can work with real-time insights and connect with consumers at scale throughout the customer journey.
Why settle for anything less than the best?
Partner with two best-in-class solutions, as recognized by Forrester. Put insights at the heart of your business to bring you closer to your consumers.
The Forrester Wave™

Social Suites, Q3 2021

The Forrester New Wave™

AI-Enabled Consumer Intelligence Platforms, Q3 2021
Don't sacrifice your brand with inferior data and superficial insights
In today's fast-moving and competitive market, workflows that lack quality data will struggle to create the impact marketers want. To find quality consumer insights, you need the best analytical capabilities and reliable data. Only then will you be able to deliver powerful engagement and an excellent customer experience.
Reliable data
Drive strategic business decisions with industry-leading consumer and customer data, to capture the real-time voice of the consumer.
Deeper insights
Blue Silk™ AI technology automates complex data analysis at an unmatched scale and speed, with an infinite number of powerful customizable visualizations that help tell the story of the intelligence gathered. Leading to readily available and meaningful insights.
Powerful engagement
Deliver targeted content and enable real-time conversations to build strong relationships with consumers, at every touch point of the consumer journey.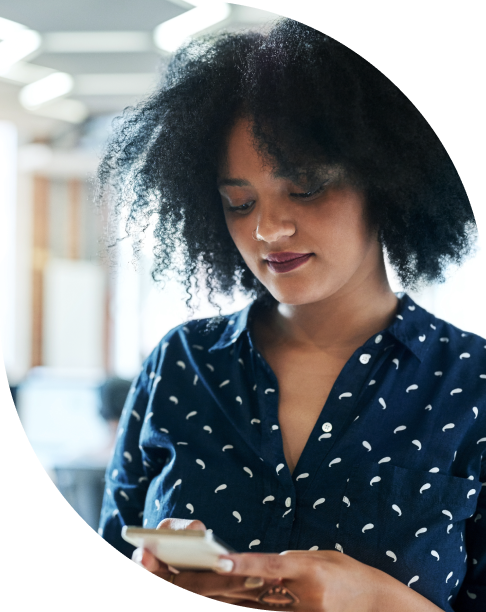 Foster brand loyalty and awareness with unequaled
consumer intelligence

and

engagement

Sharing over a decade of experience, we'll help you close the gap between you and consumers.

Our AI-enabled consumer intelligence combined with Khoros' digital customer engagement platform delivers leading data coverage, social media management, real-time consumer insights, and engagement optimization at every consumer touch point. Resulting in the best consumer experience and increased brand loyalty.
The single source of truth on the true voice of the consumer for over 2,500 brands