Elevate your spirits
with Talkwalker
We know that your consumers are online doing and saying amazing things. We help you make sense of it and ultimately drive smart business decisions.
We help alcohol brands solve the following challenges:
Monitor and act on geographic-specific on-trade experiences to measure the performance of your partners or specific product-led events,
Identify and check the performance and quality of communications of your chosen influencers and brand ambassadors,
Build a 360-degree view of your strategy across geographies and markets - helping to streamline around regulatory compliance in international markets, advertising laws to distribution and labeling,
Spot for fraud. We can help you identify and in turn act on fraudulent actors around your brand(s) - for example, selling counterfeit goods.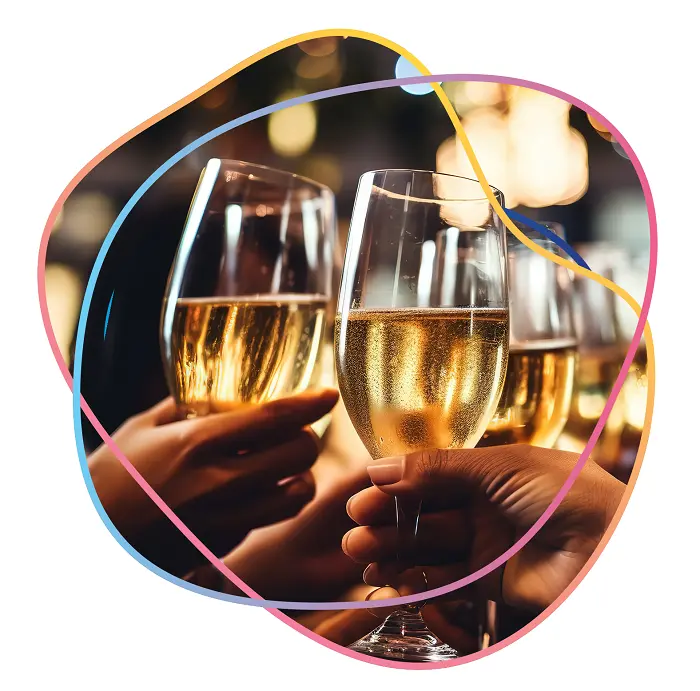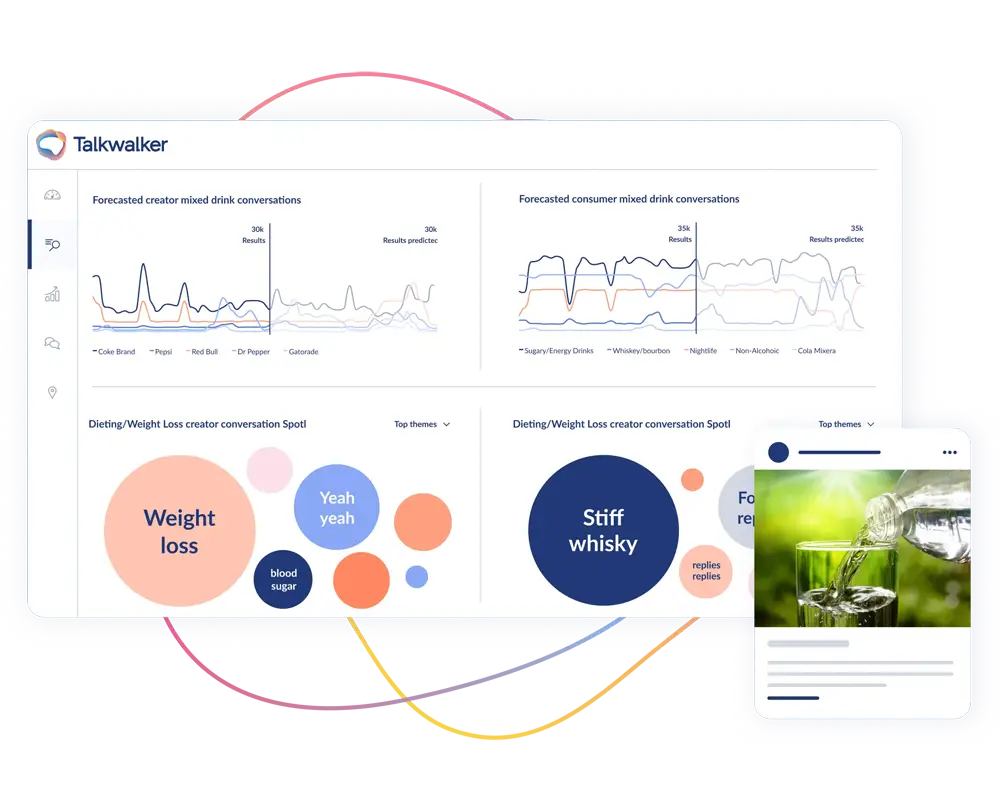 Why Talkwalker?
We invest significantly in innovation and product development,
We lead the way in LLM and Generative AI capabilities. For example, Yeti - our AI tool - is a significant productivity accelerant,
Plus we give you 30% more relevant data than any of our competitors.